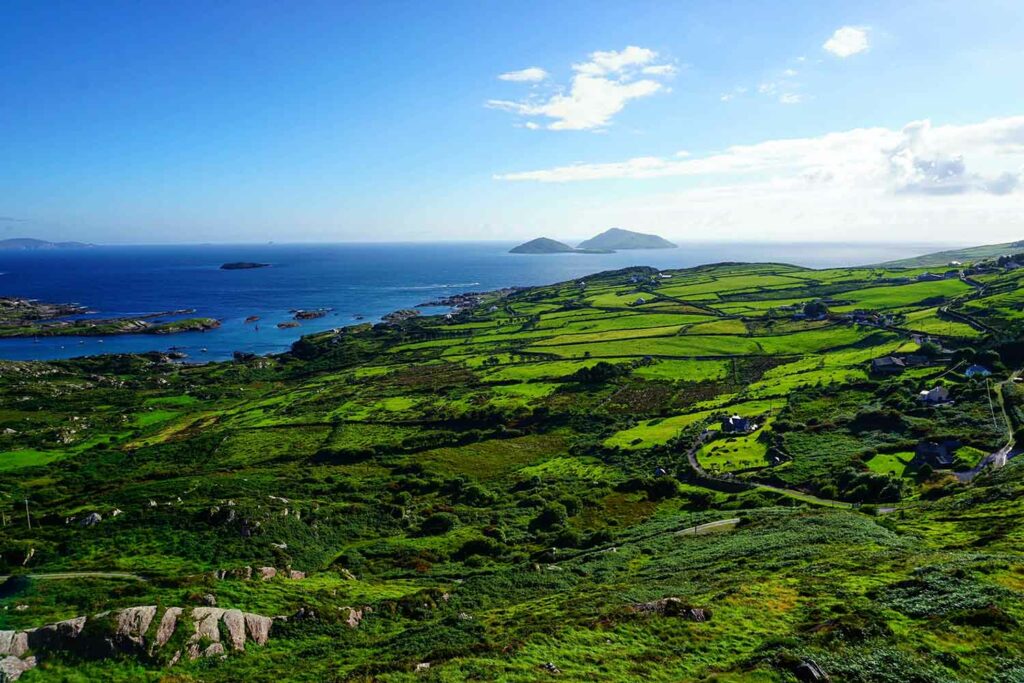 Explore Ireland with your private guide and driver on a custom tour with Guided Ireland Tours. Contact our specialist tour planners today.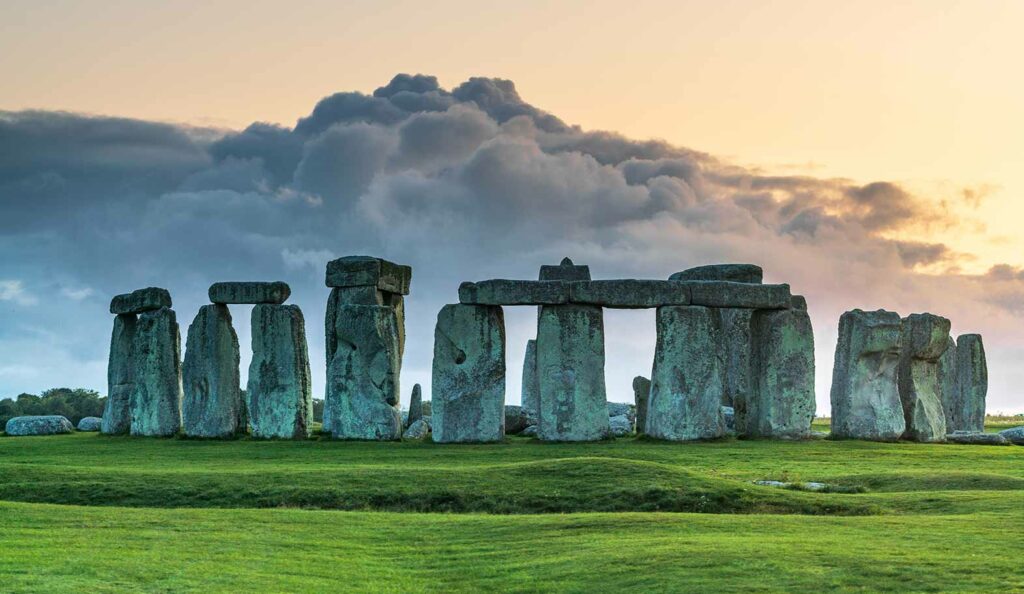 Get the best of England with a custom tour itinerary designed by our specialist tour planners, and the finest private guides and drivers in the country.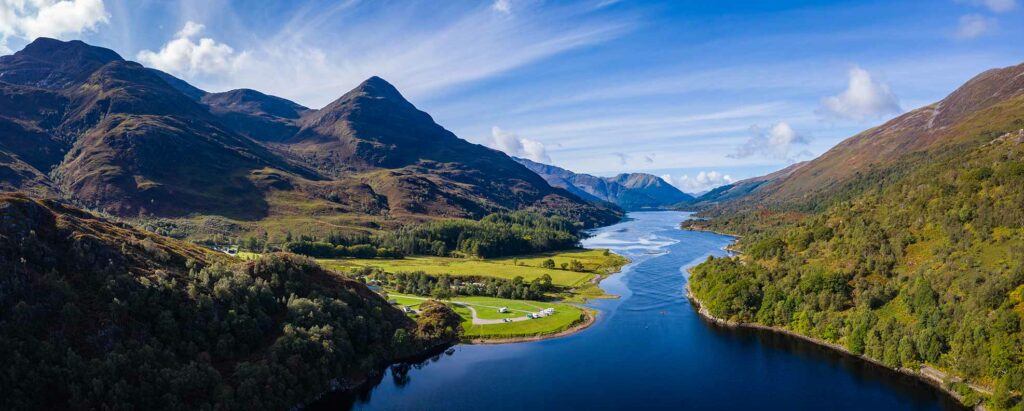 Enjoy your dream private tour of Scotland with our certified guides and qualified drivers. Get the best of Scotland with your complimentary tour itinerary.