Whether you are looking for a 7-day tour plan for Spain, 10 days, 2 weeks, or even more, our extensive list of itineraries provides the perfect inspiration for your tour of Spain.
With so many stunning locations and attractions to visit, it can be difficult to plan how to spend your vacation in Spain. Our itineraries have been designed to help you see how much of Spain's 17 regions you will be able to see, and to give you some ideas about what type of activities and sights you will want to visit.
If you would like to discuss any of the itineraries you see below then our team would be delighted to have a chat with you and use their local insight to suggest ways we could tailor your preferred plan to include more destinations and events that we are sure you will love.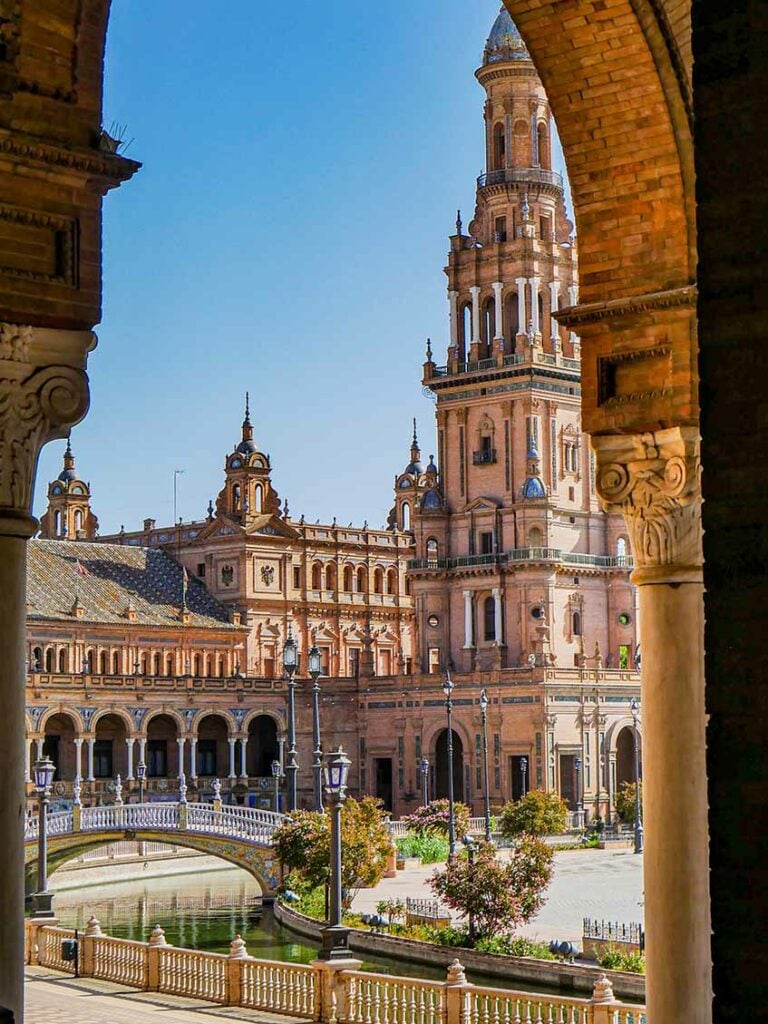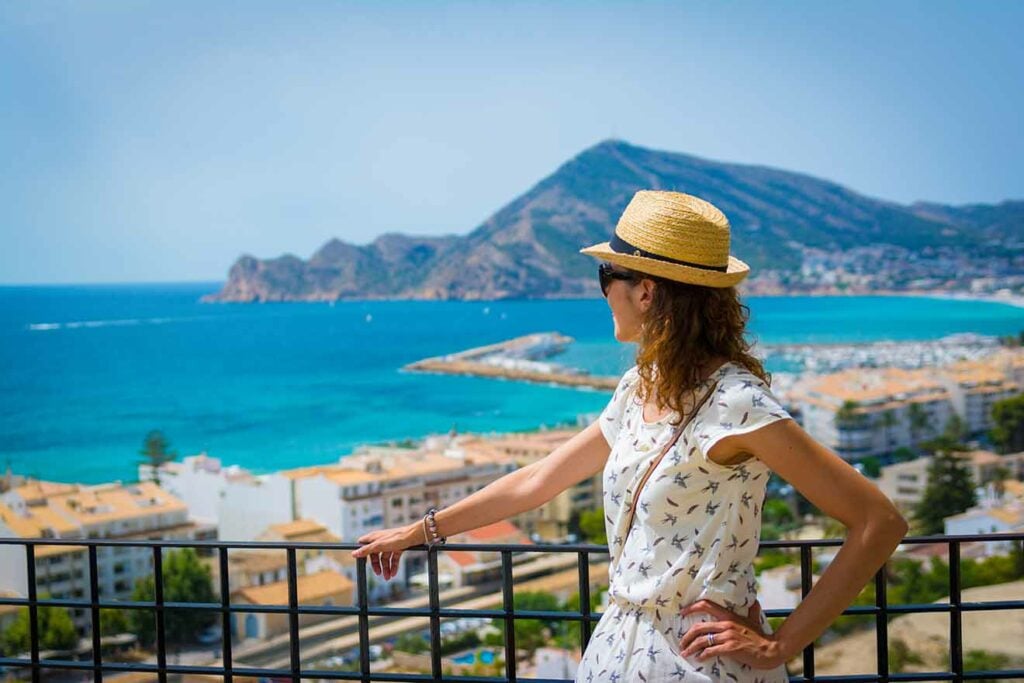 Popular Itineraries for Spanish Vacations
Take a look below for some of our most popular itineraries. We have tried to include a mixture of cultural, gastronomic, and historical experiences in each. These tours are excellent as an introduction to Spain for those who have never visited before, however, for those who would like a more in-depth look at Spain you can contact us for a complimentary tour plan tailored exactly to your tastes.
Combined Spain & Portugal Itineraries
Do you want to combine the best of both Spain and Portugal in one magical itinerary? Our luxury vacation itineraries provide all the inspiration and recommendations you need for a fantastic experience.
Contact Our Itinerary Crafting Specialists
Whether you would like us to tailor one of our existing itineraries or would prefer a fully customized experience, our itinerary team has been hand-crafting tours for over twenty years.
Request your complimentary tour itinerary by completing our online inquiry form below.