Whether you are looking for a 7-day tour plan for Spain, 10 days, 2 weeks, or even more, our extensive list of itineraries provides the perfect inspiration for your tour of Spain.
With so many stunning locations and attractions to visit, it can be difficult to plan how to spend your vacation in Spain. Our itineraries have been designed to help you see how much of Spain's 17 regions you will be able to see, and to give you some ideas about what type of activities and sights you will want to visit.
If you would like to discuss any of the itineraries you see below then our team would be delighted to have a chat with you and use their local insight to suggest ways we could tailor your preferred plan to include more destinations and events that we are sure you will love.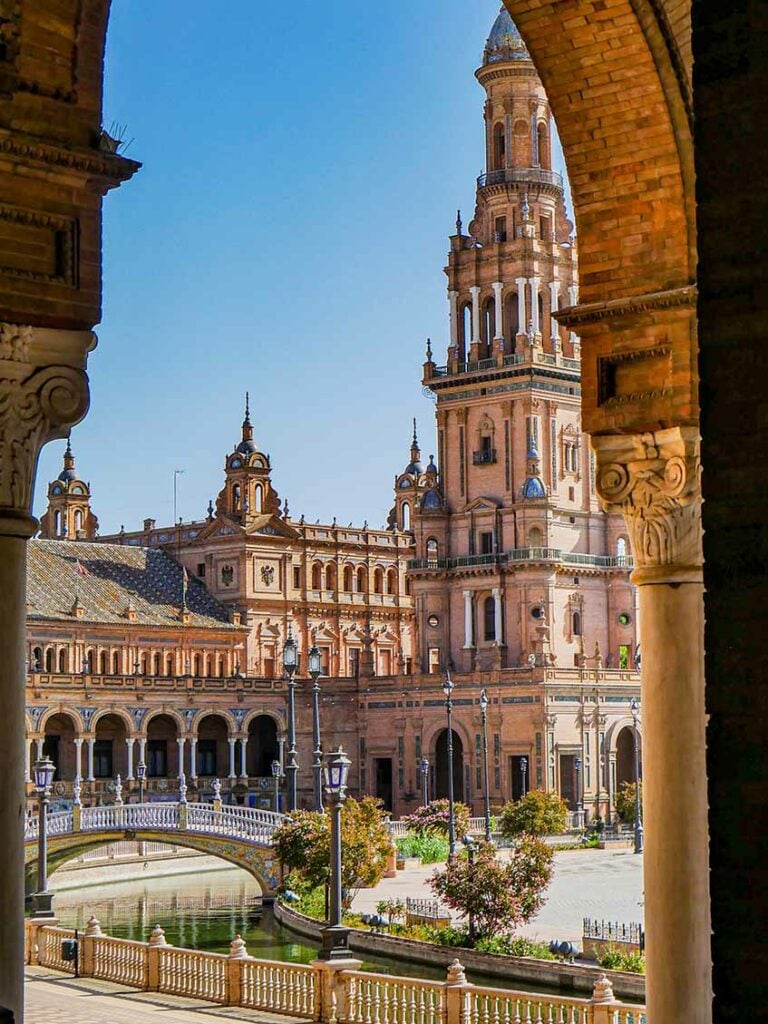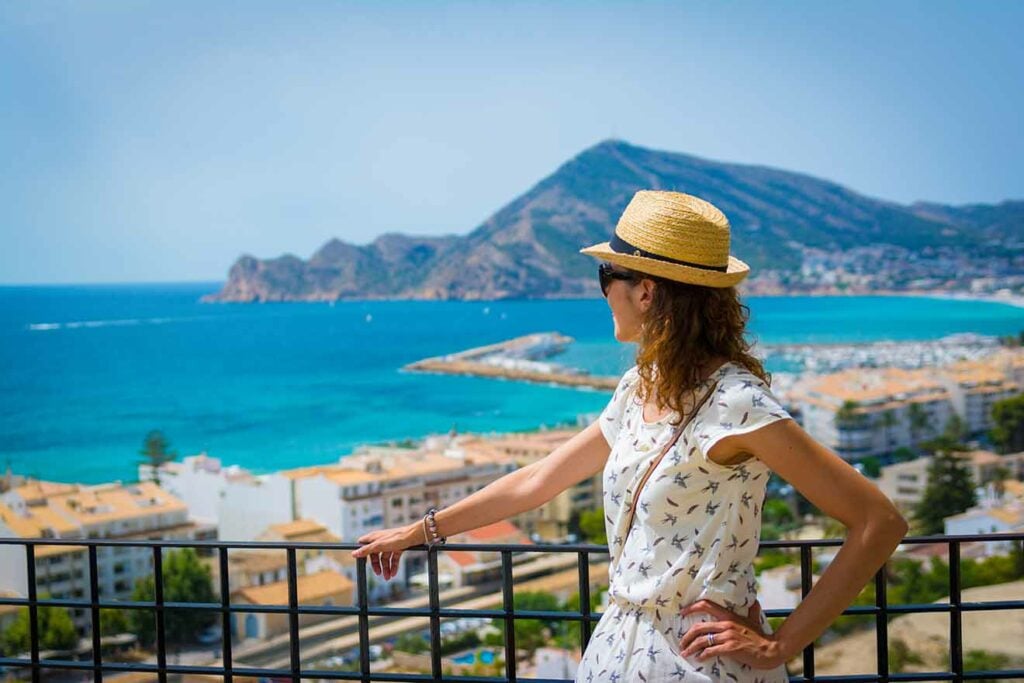 Popular Tour Itineraries for Spanish Vacations
Take a look below for some of our most popular itineraries. We have tried to include a mixture of cultural, gastronomic, and historical experiences in each. These tours are excellent as an introduction to Spain for those who have never visited before, however, for those who would like a more in-depth look at Spain you can contact us for a complimentary tour plan tailored exactly to your tastes.
Combined Spain & Portugal Itineraries
Do you want to combine the best of both Spain and Portugal in one magical itinerary? Our luxury vacation itineraries provide all the inspiration and recommendations you need for a fantastic experience.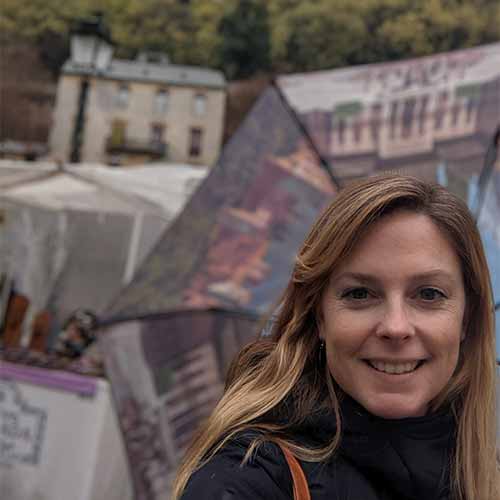 Hola from Spain! I'm Emily Matthews, tour director at Guided Spain Tours.
After working as a guide for several years, the arrival of my wonderful children has seen me build our agency, where I now channel my energy into crafting personalized custom tours across Spain's diverse regions.
Our team of tour planners and officially licensed guides are delighted to offer their local insight and knowledge to deliver bespoke itineraries and seamless experiences for your Spanish Vacation. We look forward to getting to know you and creating memories you will cherish for a lifetime.
Contact Our Itinerary Crafting Specialists
Whether you would like us to tailor one of our existing itineraries or would prefer a fully customized experience, our itinerary team has been hand-crafting tours for over twenty years.
Request your complimentary tour itinerary by completing our online inquiry form below.
Highly recommend Emily! Emily created a personalized itinerary for us in southern Spain. She was very knowledgeable about the region, attentive, and personable. She returned emails properly, and was a pleasure to work with. Emily was flexible and did not make mind making changes in the itinerary-- Her goal is to please her customers!
Emily is GOOD! Emily arranged a 14 day tour for us in Spain at short notice of a week or so. The whole tour was beautifully organized, amazingly flexible and the rare glitches were attended to and addressed, literally instantly. For sure we will be back for further tours with her. Thanks, Emily.
Best Tours from Emily! Words can't express how grateful it was to be able to call on Emily for help with some excursions in Spain. Emily, thanks soo much. You're the BEST!!!
Spain and Portugal trip: Emily did an amazing job Of setting up our trip through Spain and Portugal. All of our tours were outstanding and personalized. We had a wonderful time!
Private Tour: Emily is a pleasure to work with. She arranged hotels, activities, tour guides and transportation in Barcelona, Madrid, Segovia, Toledo, Cordoba, Avila, Seville, Malaga, Gibraltar. She was extremely responsive when we had questions and made sure that everything flowed smoothly.