Tour Scotland With Your Private Guide
Visit the beautiful Scottish countryside, wild romantic Highlands, and stunning historic cities on an exclusive private guided trip with a local certified driver guide.
Our Scottish tour planners will create an itinerary just for you, packed with amazing Scottish sites, secret gems, local traditions, and celebrations.
You can request your free itinerary by completing our online contact form below.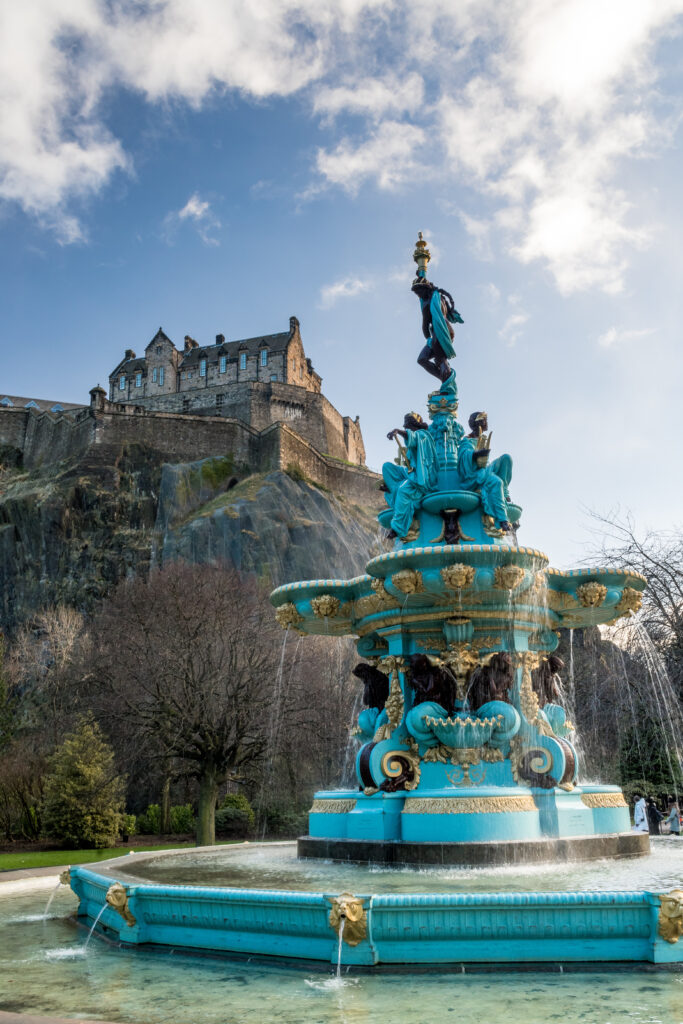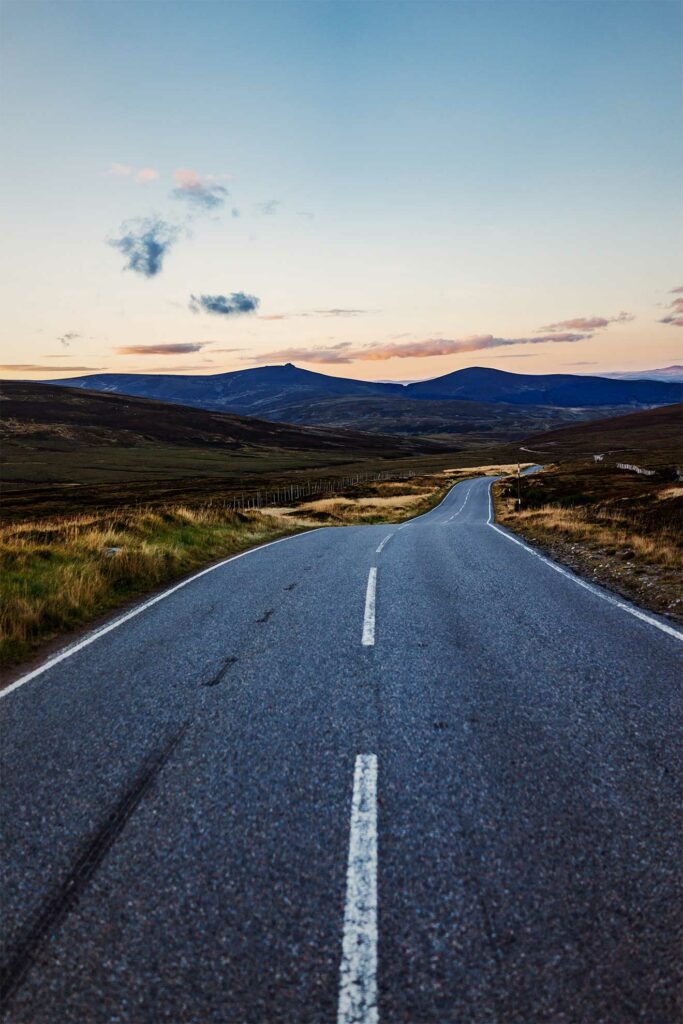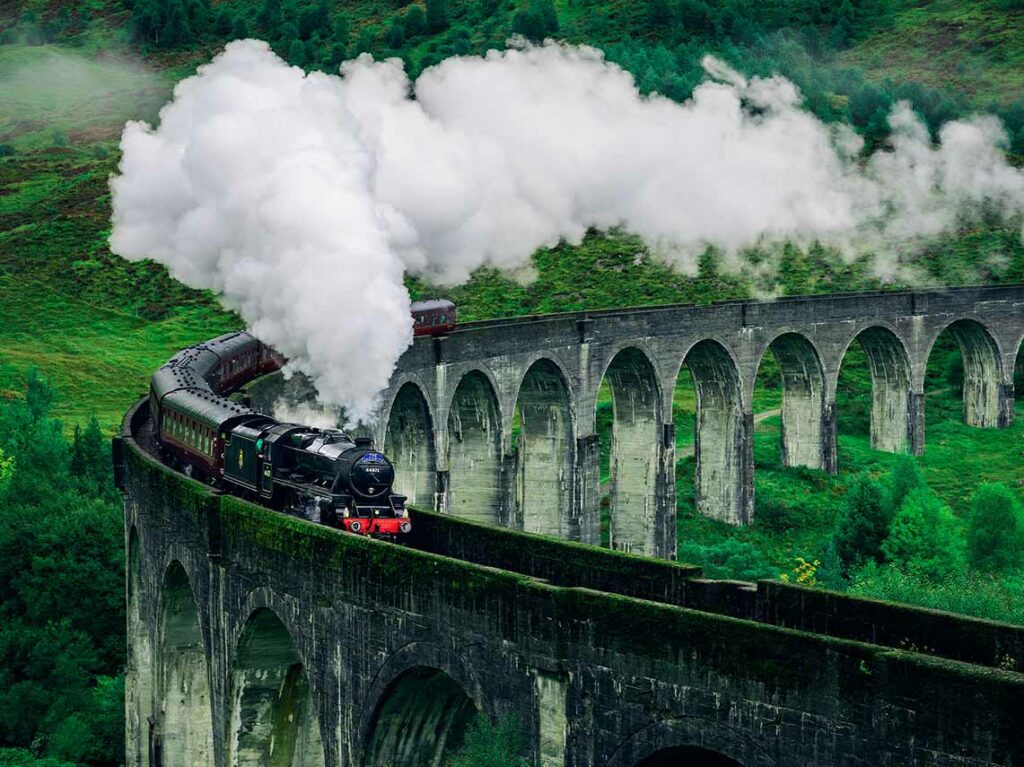 Your Scottish Vacation Planned to Perfection
Working with our team ensures you will enjoy an absolutely seamless experience in Scotland from the moment your tour begins until it culminates with your flight departing our shores.
Recommended Destinations to Visit in Scotland
From iconic sights like Edinburgh Castle and Loch Ness to majestic natural wonders like Ben Nevis and the Old Man of Storr, our tours are designed so that you can simply relax and enjoy every moment of your stay in Scotland.
If you're interested in VIP or exclusive experi­ences such as a private whisky tasting session, a round of Golf at the world-famous Old Course in St Andrews, securing tickets to the best shows at the Edinburgh Fringe Festival, Highland Games, or any other experience in between, just fill out the inquiry request below and we'll handle everything for you.
Get Your Complimentary Custom Tour Itinerary
If you want to get your free bespoke Scotland holiday itinerary sent to your email address, please fill out the inquiry form below.
We just need to know when you're arriving in Scotland, what places you want to see and what types of things you'd like to do.
Tour Destinations For You To Consider