Hello and welcome to Guided Spain Tours!
Our story began over 20 years ago with the formation of SpainTop, a specialist tour operator I built from the ground up into one of the leading B2B (business to business) travel agents in Spain.
The company started small, with just a handful of employees working out of our small office in Madrid. But as word of the quality of our service and attention to detail spread, we quickly gained a reputation as the name to trust when international agents and industry bodies needed a Spanish-based operator to ensure their clients enjoyed smooth, seamless, and delightful experiences across Spain.
This brings us to the formation of Guided Spain Tours. With decades of industry experience, a growing team of tour planning specialists and expert local guides, unmatched contacts, and capabilities for providing both authentic off-the-beaten-track tours of Spain and exclusive VIP experiences, I decided it was time to launch our direct customer focussed division.
This allows us to provide our top-of-the-range, customizable private tour solutions to our guests without the need for any third party or middlemen. Quite simply, guests can now contact Guided Spain Tours directly to ensure you have all the experience and capabilities of an established nationwide tour provider working just for you, to make your dream vacation a reality.
I founded Guided Spain Tours with customer care as our top priority. We deliver a complete, all-in-one solution for your travel needs in Spain, from guided experiences and unique local activities to accommodation and in-country transportation. All designed for a totally unique bespoke tour itinerary that we provide free of charge to every guest.
We look forward to welcoming you and your family to Spain, if you would like to get in touch to discuss planning your vacation, or to find out more about the type of activities and experiences we can offer in Spain please do not hesitate to send us an inquiry and we will get back to you straight away.
– Antonio Gomez Coronado, founder of Guided Spain Tours & SpainTop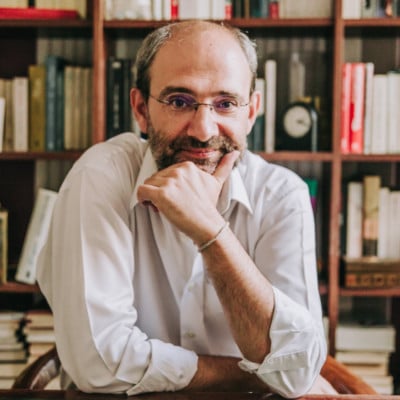 Antonio Gómez Coronado
Owner & Founder
Languages: English, German, Portuguese, Spanish
Antonio is the founder and owner of Guided Spain Tours.
A local Madrileño, Antonio was born here, although his love for travel has seen him visit over 60 countries throughout his career. 
With over 20 years of experience in travel and tourism, Antonio's greatest passion is sharing the unique landscapes, flavors, and cultural heritage of his home country with our guests.
He holds a degree in Philosophy, is proficient in English, German, and Italian, and has a particular interest in history and people. He is also committed to environmental conservation and sustainability. 
Never more than just a call away for our guests and clients, one of Antonio's principles when designing custom tours is to get to know our guests as people before offering services.
Joël Courchay
Sales and Product Manager
English, French, Spanish
Joel has lived in Madrid for five years but was actually born and raised in Paris.
His love affair with Spain began with his family vacationing here every summer since he was just one year old. Over the years he developed a deep passion for the country, its culture, history, cuisine, and landscapes. In fact, Joël says he knows Spain better than his own country! 
Joel studied art history and archaeology in Paris before working in the tourism industry. His role involves finding unique travel experiences and hidden gems while creating personalized, authentic trips that avoid the hustle and bustle of crowds and group tours.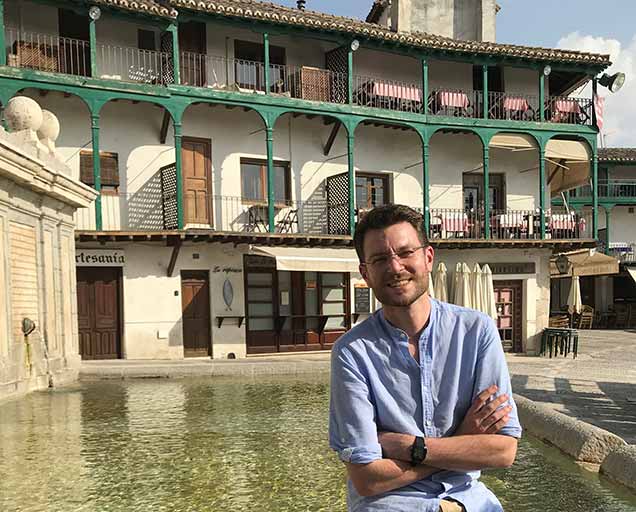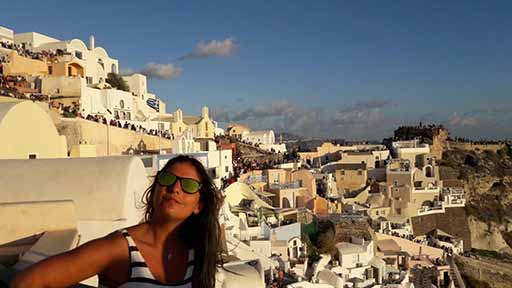 Desi Torreira Ramos
Head of Reservations Department
English, German, Spanish, Galician
Desiree is a native of Germany and lives in Galicia, where she studied Tourism at the A Coruña faculty. 
She has a wealth of experience in the tourism sector, having spent 20 years working for a travel wholesaler. She has visited numerous countries and is now the head of our reservations department. 
Desiree is fluent in German, English, Galician, and Spanish, and enjoys traveling and reading in her free time.
Julie Gutierres Gil
Portugal Office
Portuguese, English, Spanish
Julie is part of our Portugal-based team. Originally born in São Paulo – Brazil, Julie considers herself a citizen of the world. After living in different countries, she fell in love with the narrow streets of Lisbon, the climate, and the incredible beaches of Portugal, settling in the famous city of the 7 hills.
With more than 15 years of experience planning tours and custom experiences across Portugal and the Iberian Peninsula, there's no request Julie isn't prepared for!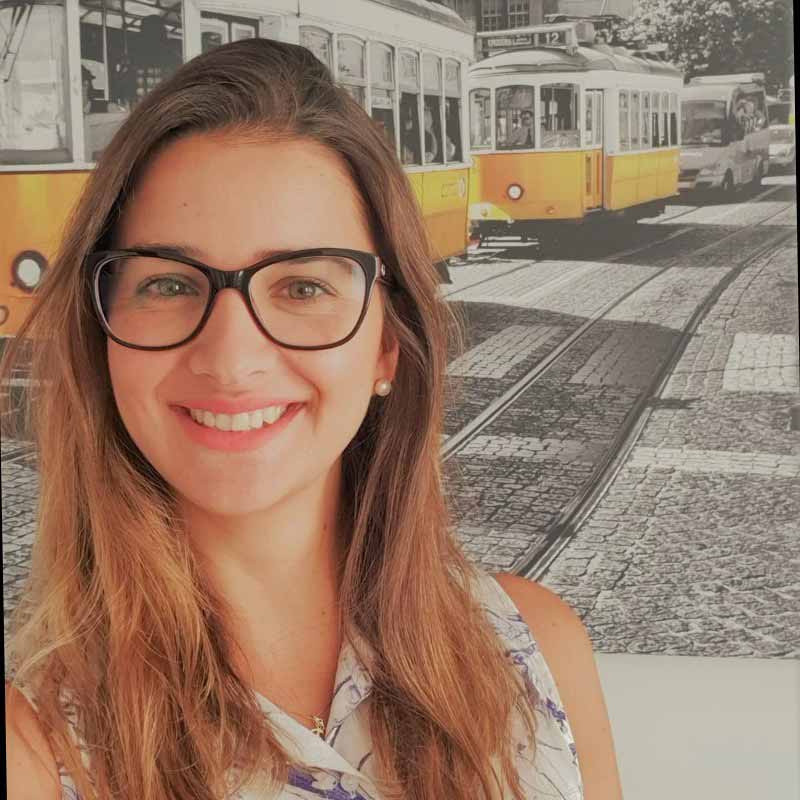 Contact Our Tour Planners For Your Own Customizable Tour Itinerary
Our tours are kept to small private groups to provide the best possible experience for our clients. As such we can customize our itineraries to suit your interests, needs, and requirements.
To discuss this tour or any changes you would like to make simply complete the form below.