Private Guided Tours of Ireland
Get the best of Ireland with a guided private tour experience.
With the finest, friendly and knowledgable guides, luxury executive class vehicles for transfers, and driver-guided tours across different regions of Ireland, our team will take care of every detail for you.
Discover Ireland's iconic sights and hidden treasures with a bespoke tour itinerary designed by our specialist tour planning team and delivered to you for free when you request it using our inquiry form below.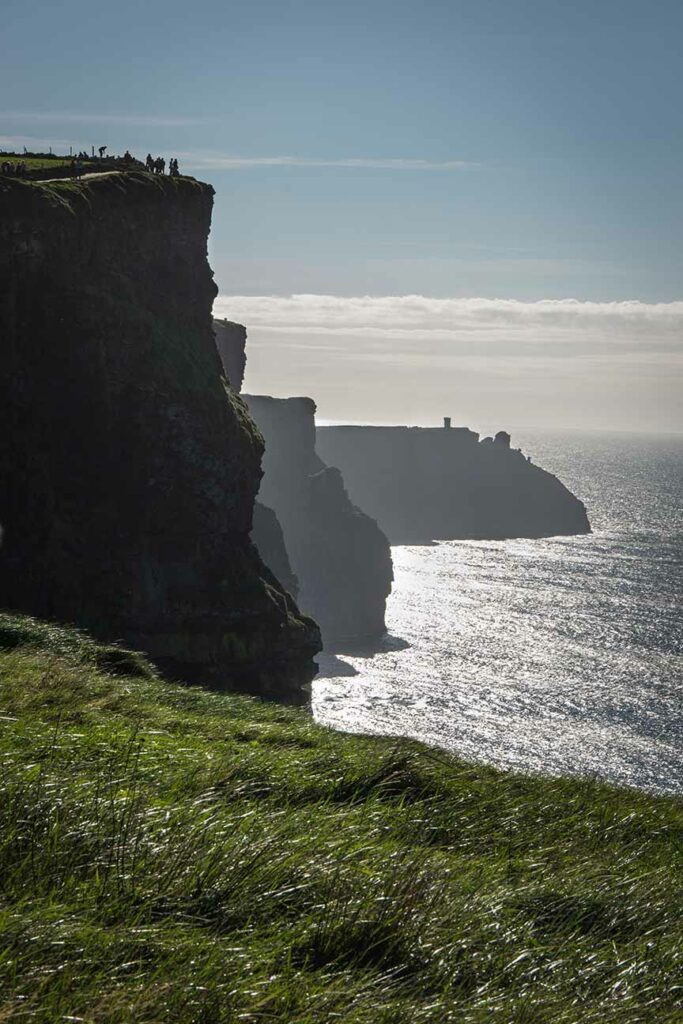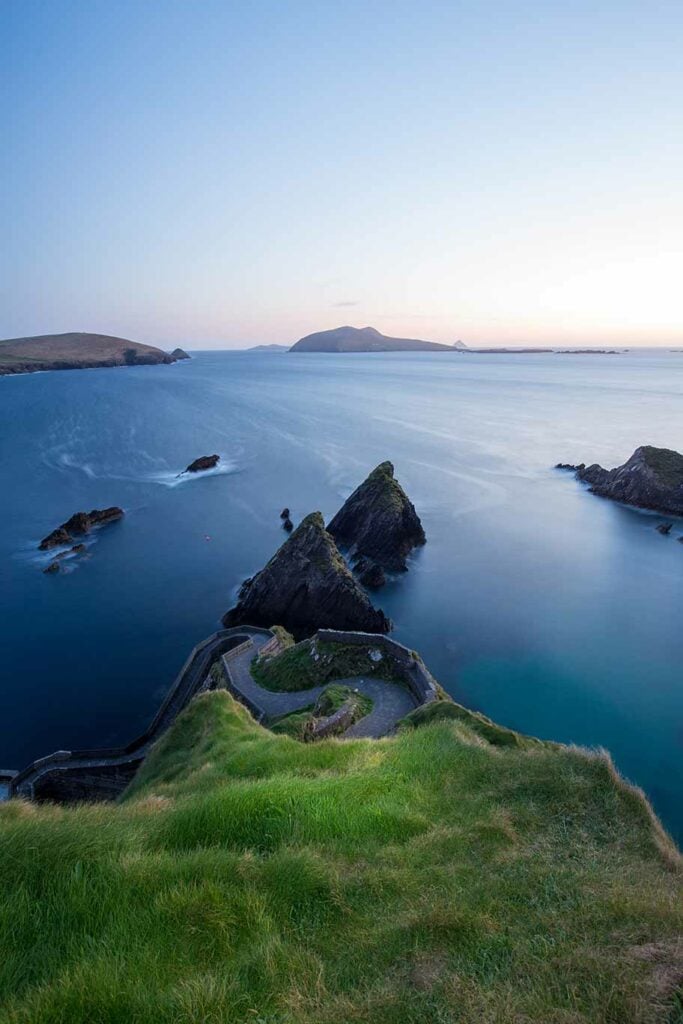 Why Choose Us For Your Vacation in Ireland
From the Giant's Causeway in the North through to Dublin, the Capital of the Republic, and down to the Ring of Kerry on the South Coast, we design tours that enable you to discover and explore as many of Ireland's 32 counties as you desire.
Moreover, our guests can relax safely with the knowledge that our tours are backed by our free cancellation guarantee. Just some of the benefits of traveling with our team include:
Enjoy The Sights & Sounds of Ireland On A Driver-Guided Tour
As a relatively small country, it is easily possible to travel the length and breadth of the country in one driver-guided tour.
Simply let us know how long you wish to stay in the country and what regions you wish to see and our tour planners will provide you with an itinerary full of our incredible natural beauty, rich history and culture, sparkling cities, and picturesque villages.
From the untamed raw power and grace of the Cliffs of Moher, majestic ancient castles, Irish Whiskey distillery experiences and of course enjoying "The Craic" with the locals while sipping on a Guinness while the band treats the guests to traditional Irish music, you are sure to love what our tour planners create for you!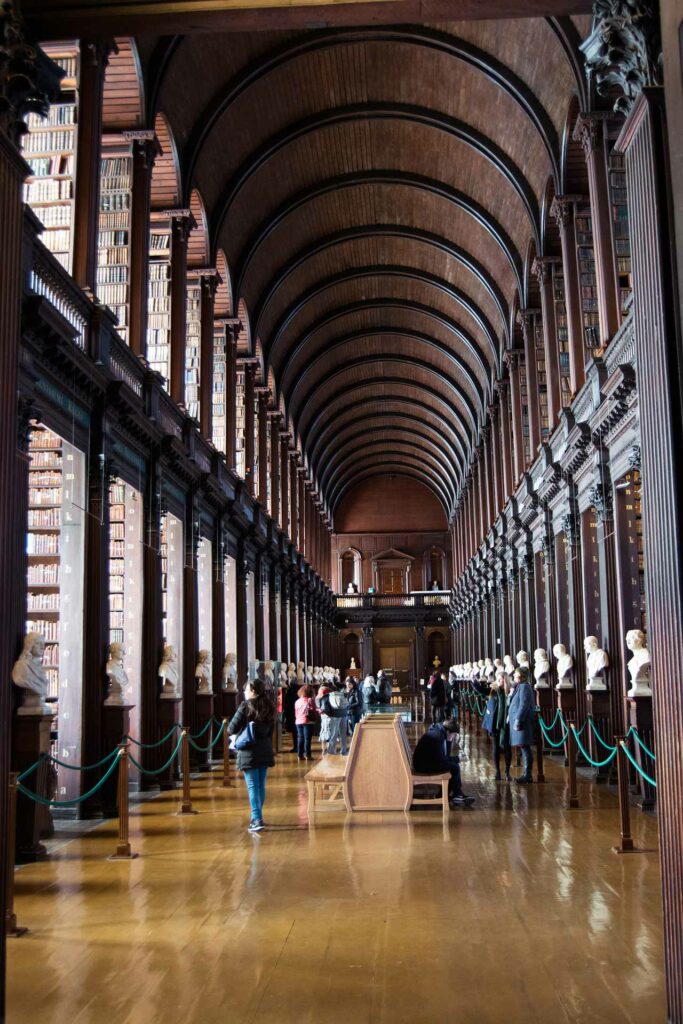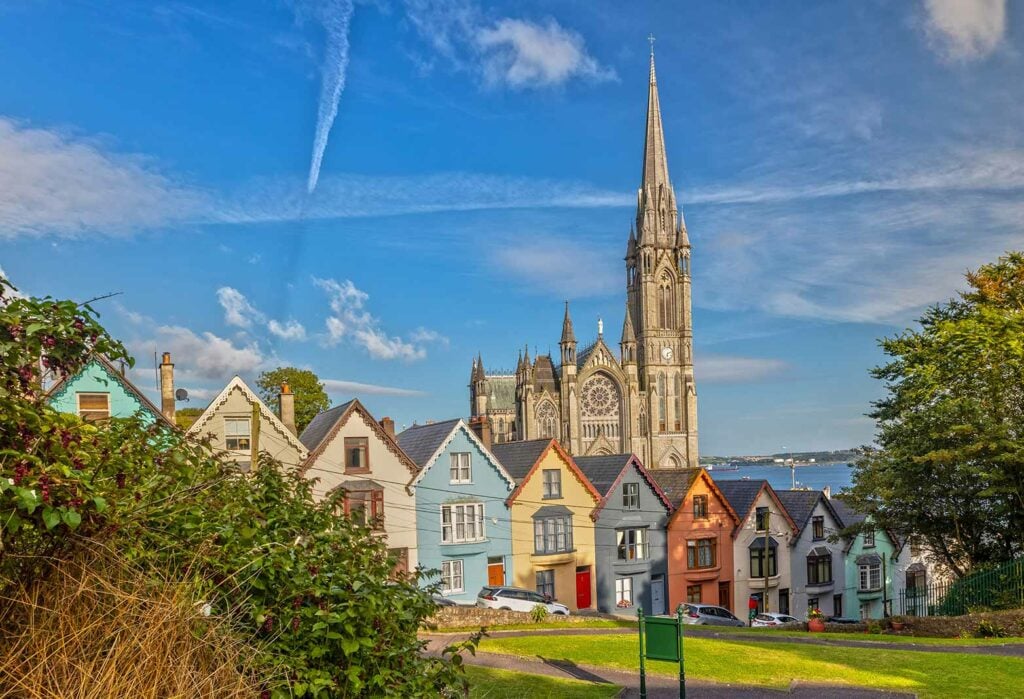 Get Your Complimentary Custom Tour Itinerary
To receive your free bespoke tour itinerary for your vacation in Ireland, simply complete the inquiry form below.
All we need to know to get started is when you will arrive in Ireland, what destinations you wish to visit and what type of activities and sites interest you. Our tour planning specialists will provide the rest for you.
Highly recommend Emily! Emily created a personalized itinerary for us in southern Spain. She was very knowledgeable about the region, attentive, and personable. She returned emails properly, and was a pleasure to work with. Emily was flexible and did not make mind making changes in the itinerary-- Her goal is to please her customers!
Emily is GOOD! Emily arranged a 14 day tour for us in Spain at short notice of a week or so. The whole tour was beautifully organized, amazingly flexible and the rare glitches were attended to and addressed, literally instantly. For sure we will be back for further tours with her. Thanks, Emily.
Best Tours from Emily! Words can't express how grateful it was to be able to call on Emily for help with some excursions in Spain. Emily, thanks soo much. You're the BEST!!!
Spain and Portugal trip: Emily did an amazing job Of setting up our trip through Spain and Portugal. All of our tours were outstanding and personalized. We had a wonderful time!
Private Tour: Emily is a pleasure to work with. She arranged hotels, activities, tour guides and transportation in Barcelona, Madrid, Segovia, Toledo, Cordoba, Avila, Seville, Malaga, Gibraltar. She was extremely responsive when we had questions and made sure that everything flowed smoothly.