Discover Morocco Your Way
Discover the treasures to be found on a private tour of Morocco with our expert vacation planners and officially licensed tour guides.
For over 15 years our team has been delivering tours of Morocco and North Africa designed to ignite a passion in our guests. We provide a comprehensive tour planning service where our local specialists will draft up a complimentary custom tour itinerary for you, outlining exactly how much you can see and do within your timeframe, when you arrive in-country your private tour guide, personal driver & 24/7 customer helpline will be available to take care of all your needs.
Whether it is exploring the historic port cities such as Casablanca and the capital Rabat, Moorish Palaces and ornate gardens in Marrakesh, camel trekking in the Sahara Desert, or anything in-between, let our team design the Morocco vacation of your dreams.
Popular Tour Destinations in Morocco
Morocco provides visitors with a stunning selection of destinations featuring ancient Roman ruins, Medinas, orange-hued mud brick Kasbahs, and stunning natural landscapes. 
The country also offers creative and artisan craft stores and experiences galore in the famous souks of Marrakech and Fez. Of course, nothing can quite compare to the tranquility and serenity of exploring the sand dunes on camelback in Erg Chebbi at the gateway to the Sahara Desert.
Read on to find out our recommendations for some of the most popular spots in Morocco.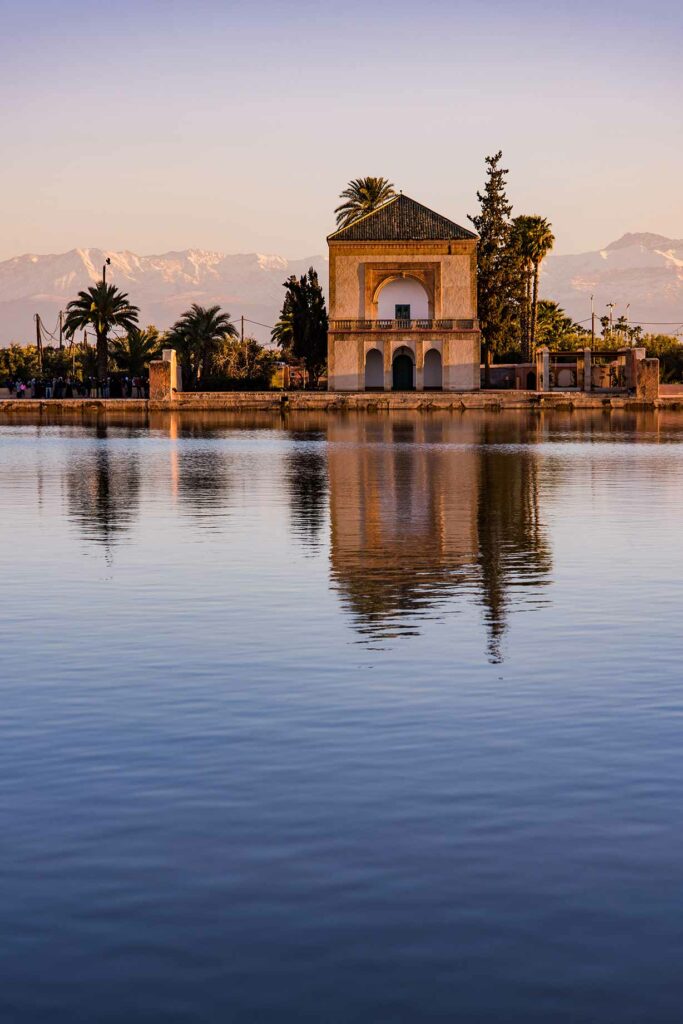 Guided Day Tours In Morocco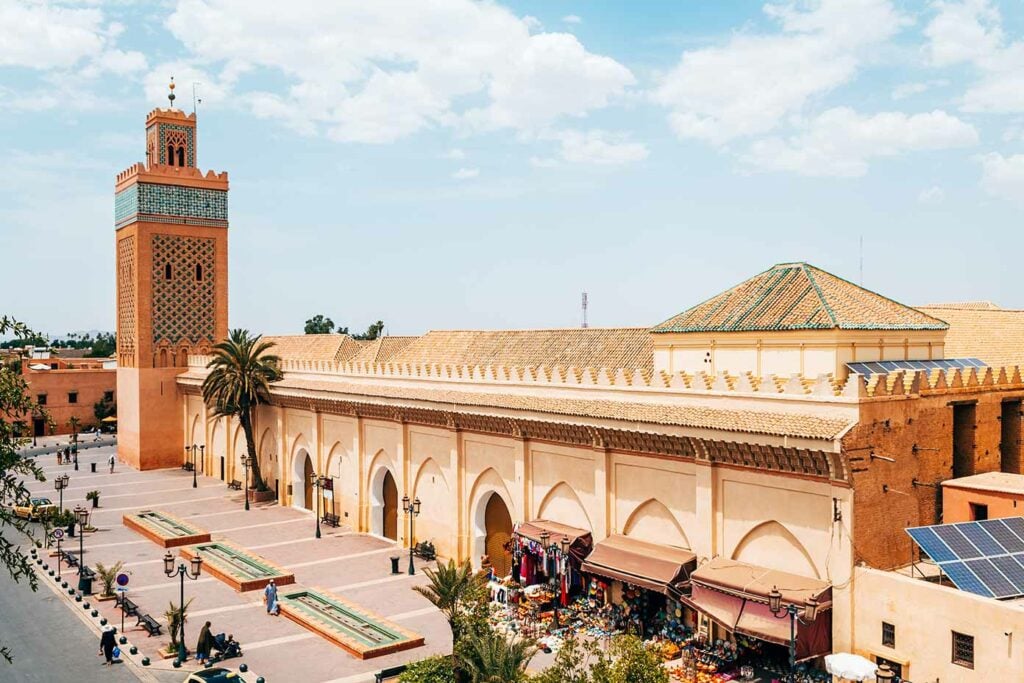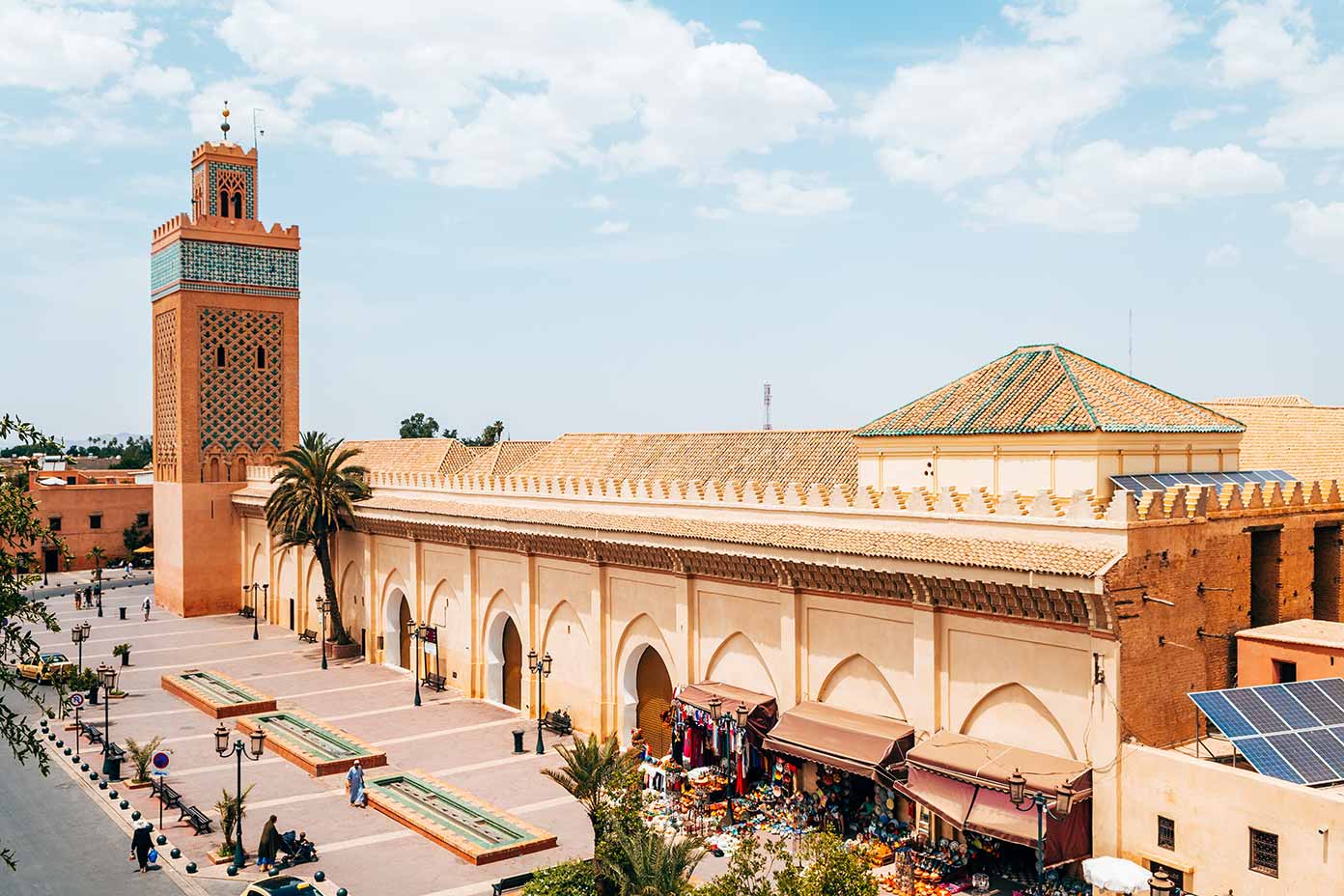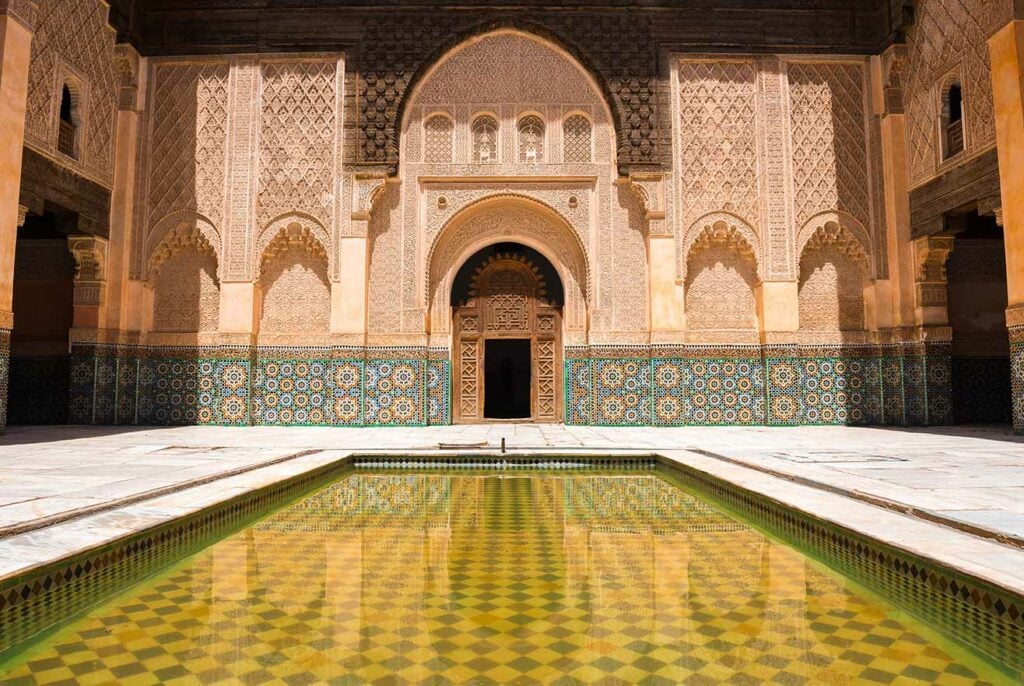 The historic town of Marrakesh is the most visited destination in Morocco. Discover the best of the city's vibrant markets, Royal Palaces, and Moorish influences with our private tours.
The second biggest city in Morocco, Fes is an ancient city that is considered to be the cultural capital of the country, and thanks to the significance of the religious artifacts and structures here, Fes has been referred to as the "Mecca of the West".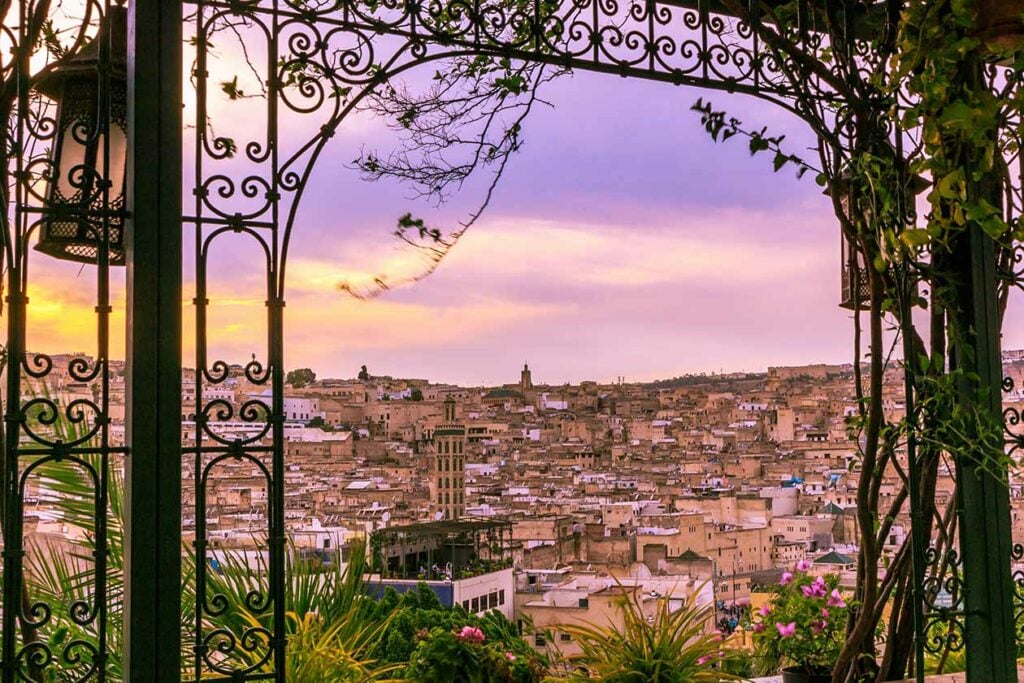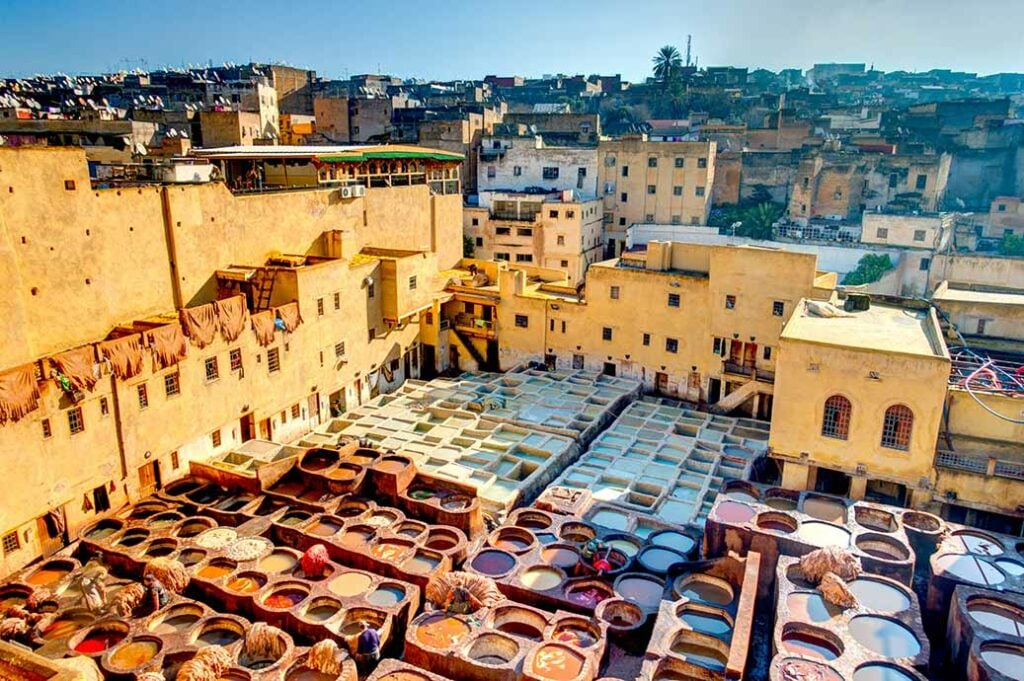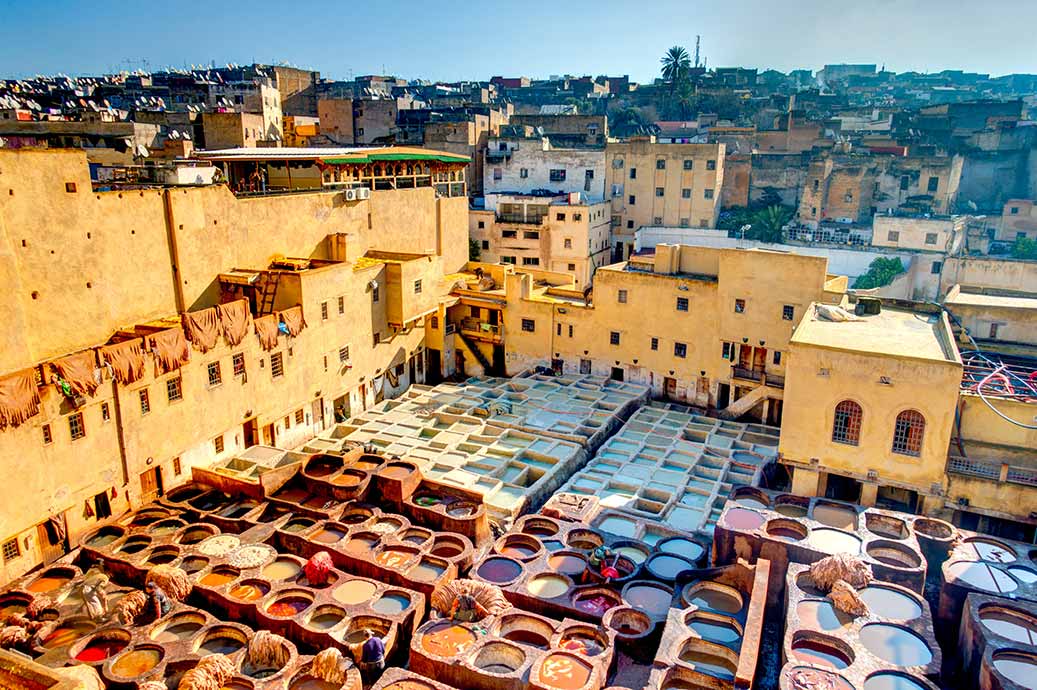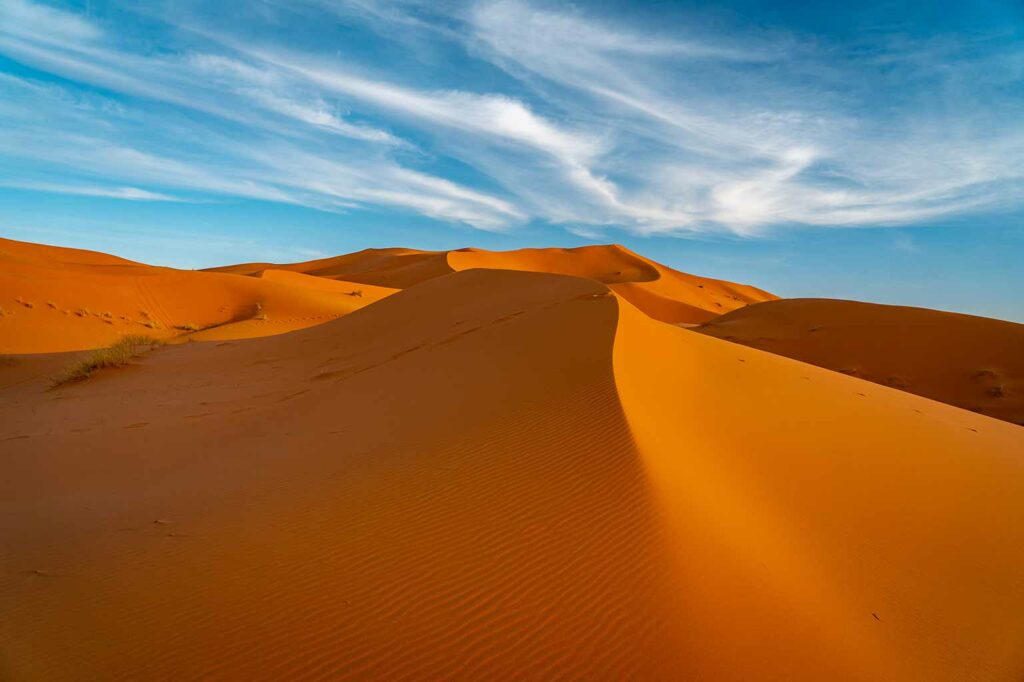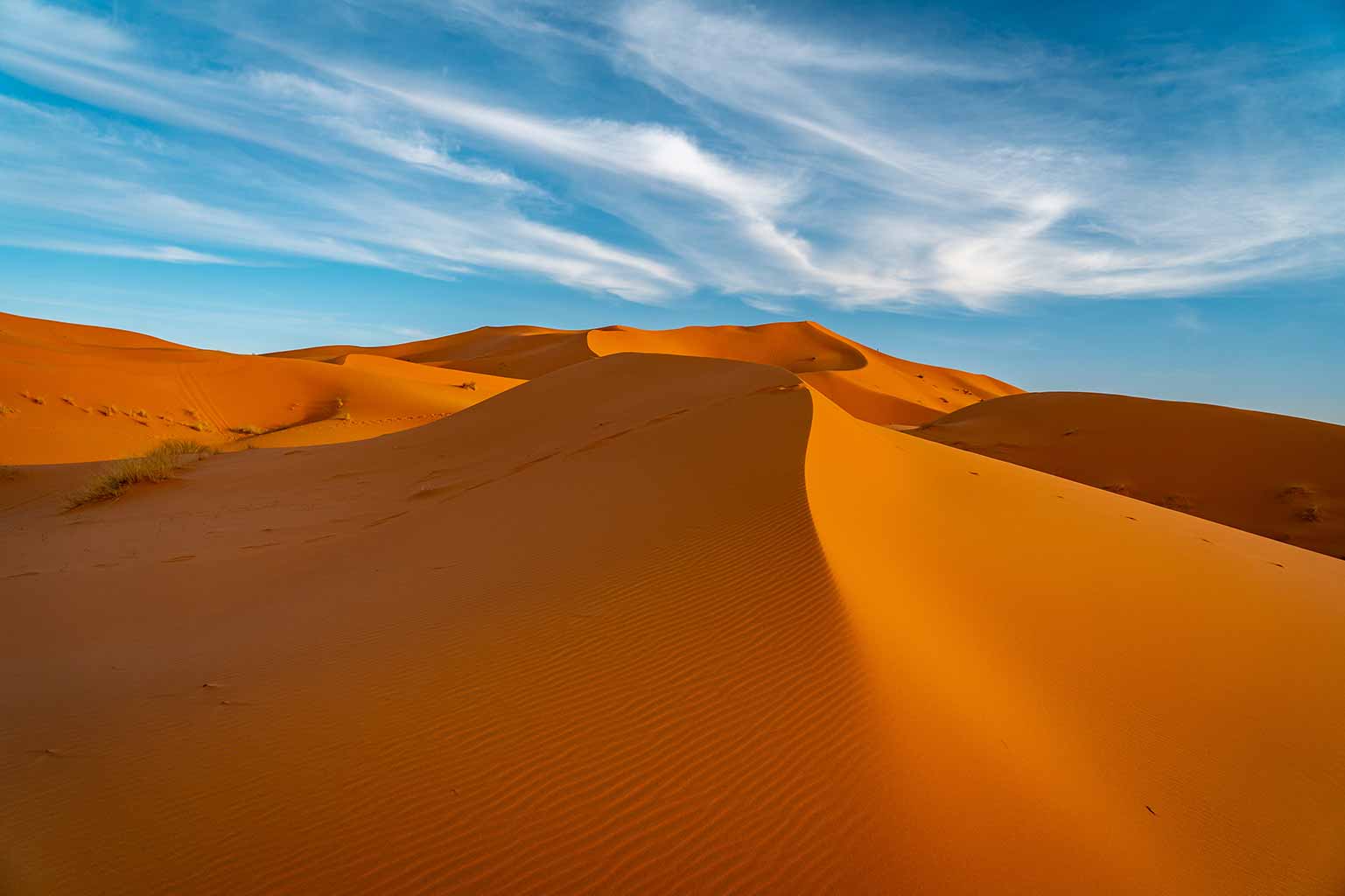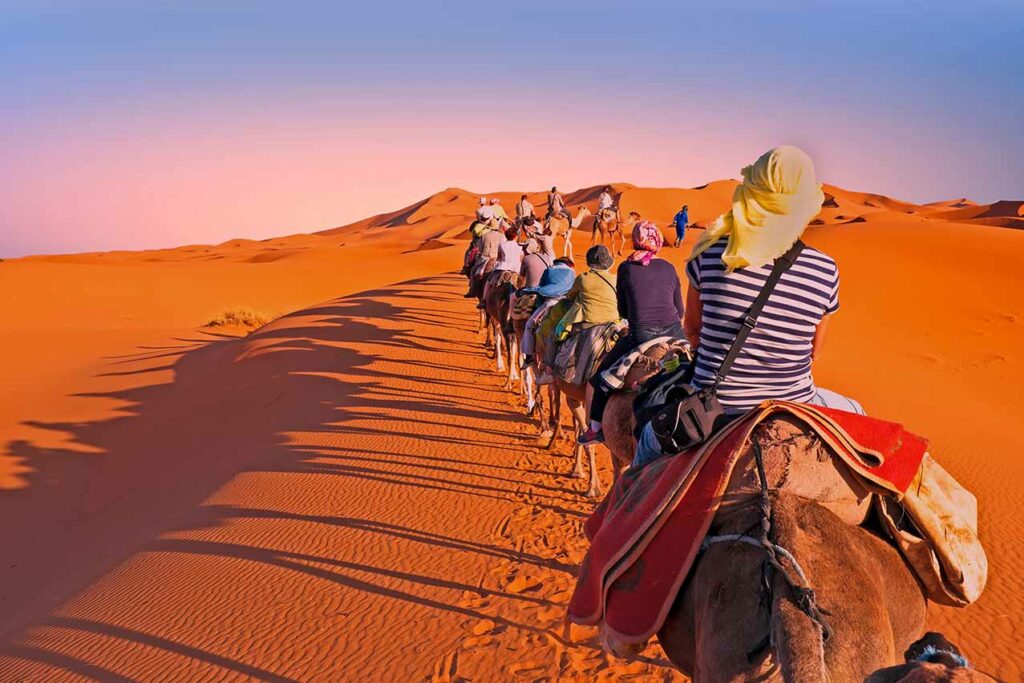 Get into the adventurous spirit with a Sahara Desert tour as you join your private driver who will deliver you to the desert town of Merzouga to begin your trekking and camelback experience into the Sahara and onto the Erg Chebbi dunes.
What Makes Our Morocco Tours Different?
Working with our experienced tour planners and guides in Morocco means you will be entitled to: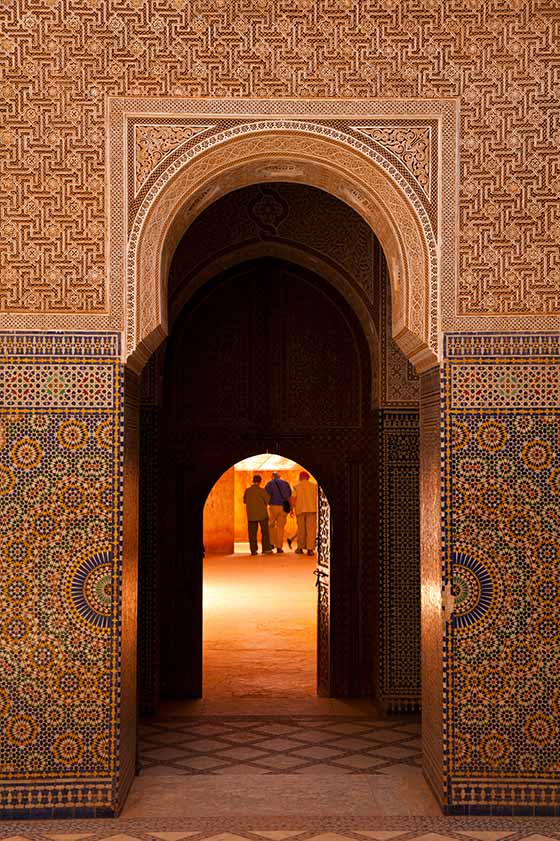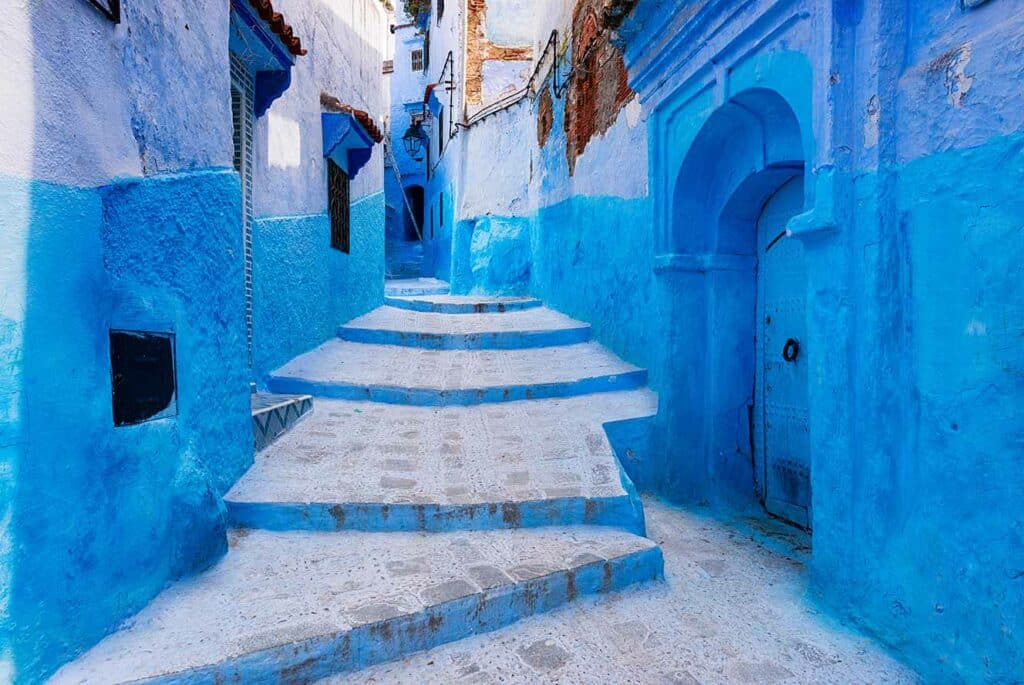 Your Local Tour Experts in Morocco
Our team of guides and tour planners in Morocco know the area inside out, and this expertise allows us to tailor every trip to suit your needs, preferences, and budget. Contact our team for your complimentary tour itinerary and benefit from our insider tips and advice about what to see and do during your Morocco vacation.
Highly recommend Emily! Emily created a personalized itinerary for us in southern Spain. She was very knowledgeable about the region, attentive, and personable. She returned emails properly, and was a pleasure to work with. Emily was flexible and did not make mind making changes in the itinerary-- Her goal is to please her customers!
Emily is GOOD! Emily arranged a 14 day tour for us in Spain at short notice of a week or so. The whole tour was beautifully organized, amazingly flexible and the rare glitches were attended to and addressed, literally instantly. For sure we will be back for further tours with her. Thanks, Emily.
Best Tours from Emily! Words can't express how grateful it was to be able to call on Emily for help with some excursions in Spain. Emily, thanks soo much. You're the BEST!!!
Spain and Portugal trip: Emily did an amazing job Of setting up our trip through Spain and Portugal. All of our tours were outstanding and personalized. We had a wonderful time!
Private Tour: Emily is a pleasure to work with. She arranged hotels, activities, tour guides and transportation in Barcelona, Madrid, Segovia, Toledo, Cordoba, Avila, Seville, Malaga, Gibraltar. She was extremely responsive when we had questions and made sure that everything flowed smoothly.