Top Vacation Destinations in Spain
Our Popular Spanish Tour Destinations
As the 2nd most visited country in the world, and with 48 UNESCO World Heritage Sites (the third highest in the world) spread across Spain's 17 regions, perhaps the most difficult part of planning your vacation to Spain is deciding exactly which destinations you want to include in your trip!
That's why we have outlined some of our guests' favorite locations and regions to visit when in sunny Espana. To find out what awaits you in each of these incredible destinations, simply request a complimentary tour itinerary from our team and we will send you a document packed with Spanish history and heritage, world-renowned landmarks and museums, and authentic Spanish culture, traditions, and gastronomy treats.
The two largest and most recognizable cities in Spain are the two capitals, The Royal Capital Madrid, and the Catalonia Capital, Barcelona. While both are global hubs of culture, arts, architecture, heritage, and entertainment, our guided private tours will reveal their very separate and distinct characters.
Madrid is famous for its Baroque, classical, and historic architectural stylings as evidenced by the Tavira Tower and Cadiz Cathedral amongst others, Royal heritage, and Palaces, and an unbeatable array of galleries including the Prado Museum which houses work by Picasso, Goya, Hieronymous Bosch and others too numerous to mention.
Barcelona meanwhile, is world-renowned for the Catalan Modernism style of Antoni Gaudi – in particular the towering La Sagrada Familia, the bustling La Rambla boulevard which hosts a neverending colorful cavalcade of festivals, music, and street art, and of course its beaches and food culture.
In southern Spain you'll find Seville, said to be built by the legendary Hercules! Join your private tour guide as you explore the home of Flamenco Dancing, The Plaza de Toro, the Santa Maria de la Sede, the largest Gothic Cathedral in the world, and the Seville Fair (Feria de Abril).
Alongside Seville, another city destination in Southern Spain where you can enjoy the warm Mediterranean climate and investigate the fascinating confluence of Moorish, Jewish and Christian traditions is Granada, with nowhere more symbolic of this than the magical Alhambra Palace.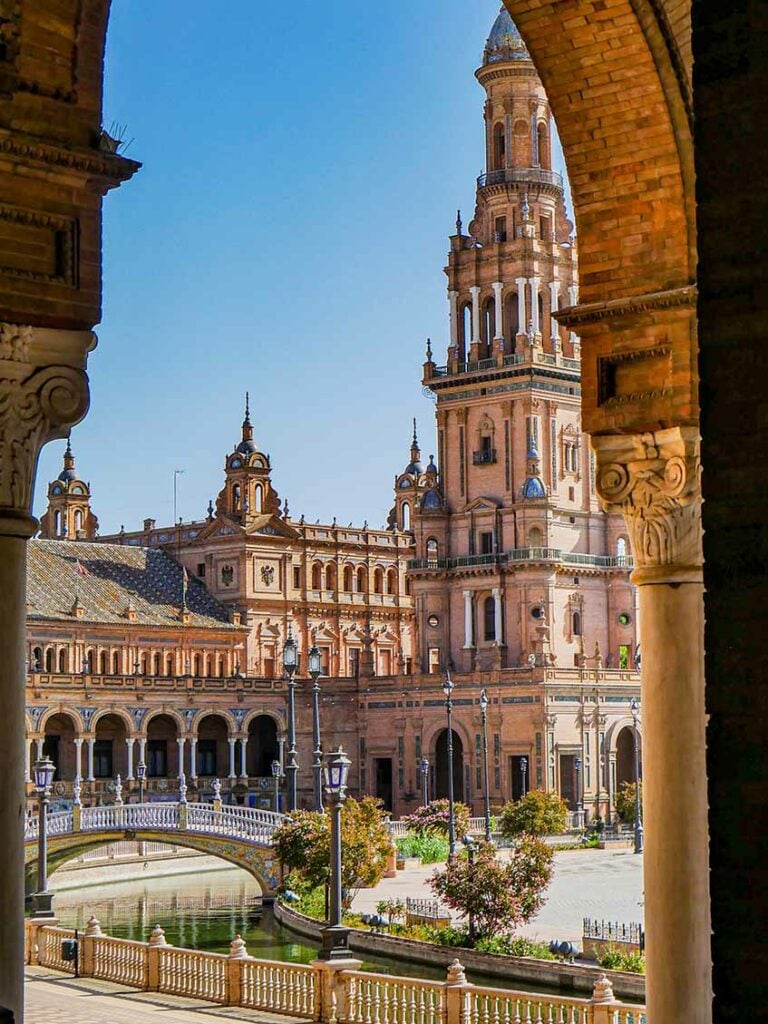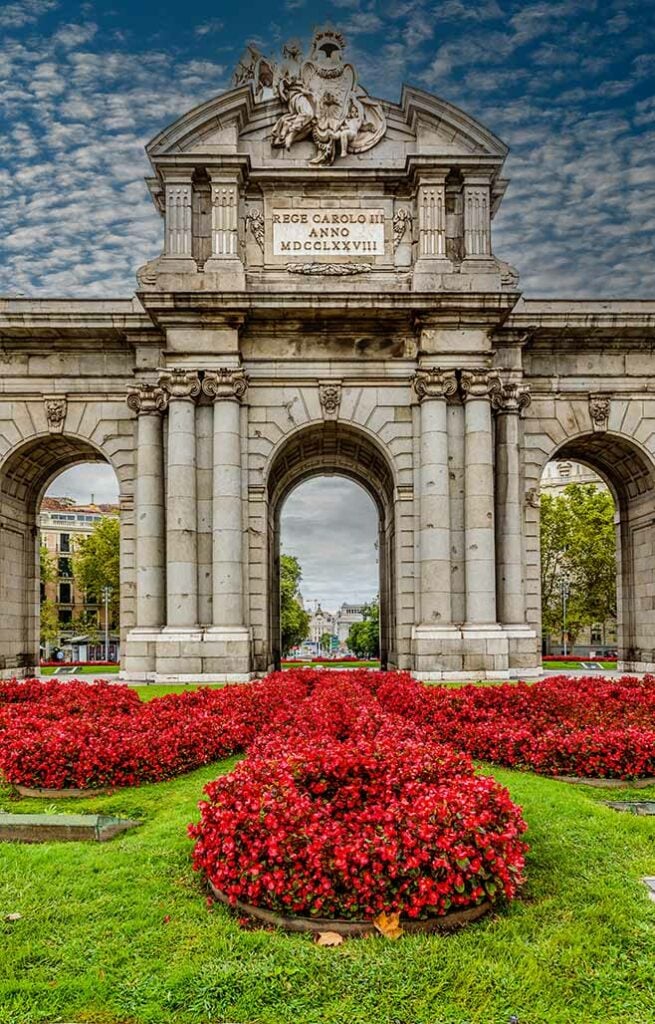 Our tour planners love to design itineraries that cover entire regions of Spain to truly reveal its diverse nature and authentic culture. Some of the most popular regions with our clients include:
With customs, culture, and language distinct from the rest of Spain, Catalonia is known for its fiercely independent people who strive to keep Catalan traditions alive.
Aside from Barcelona, the three other provinces that make up the region are renowned for their natural beauty. Click below to find out more about our tours including exploring the Spanish Pyrenees mountains resplendent with meadows, glittering lakes, and ski resorts.
Each summer, festivals, and celebrations take place across Catalonia. Perhaps chief amongst these, and hugely popular with our clients is the Castells, where performers form human towers up 10 feet tall by linking arms and shoulders.
Highlights from the Basque country in the Northwest of the country include San Sebastian, historically a favorite retreat for the Spanish Royal Family and known as the "Pearl of the Cantabrian Sea". Alongside the picturesque churches and glorious golden sand beach, San Sebastian has a reputation for providing the finest food in Spain and can lay claim to 19 Michelin-starred restaurants – and three of Spain's 11 total 3-star Michelin restaurants.
Bilbao meanwhile, set against a backdrop of lush green mountains and hills is the largest city in the Basque country. Here our guests adore the delicious Basque cuisine, fascinating historical and cultural heritage, and world-class art galleries – in particular Frank Gehry's iconic Guggenheim Museum of modern and contemporary art.
For Wine lovers, there is perhaps no finer way to explore Spain than with your private guide traveling through the glorious wine estates and vineyards of the Rioja wine district.
The most southerly region of Spain, Andalucia contains 8 major cities including Huelva, Cadiz, Almeria, and Jaen, however, we truly feel that no trip to Andalucia would be complete without visiting Malaga, Granada & Cordoba, in addition to the aforementioned Seville.
Malaga, the birthplace of Pablo Picasso,  is a historic harbor town that combines its centuries' worth of rich historical architecture and cultural influences from Moorish, Christian, and Jewish traditions with a youthful energy and budding art districts. Click the link below to find out more about our guided tour experiences that include natural highlights such as the Picasso Museum Catedral de Malaga and the Alcazaba, a Moorish Palace that dates back to the 11th Century. 
Another must-see, yet frequently overlooked city in Andalucia is Cordoba. Indeed, Cordoba is the only city in the world that can boast of having four UNESCO World Heritage Sites. These are the Medina Azahara, an archeological site where there was once a major Ancient Roman city and subsequently a Moorish settlement in the Middle Ages.  The center of Cordoba with its narrow cobbled lanes and Jewish quarter is listed as a UNESCO site in its entirety, while in the center you will find the jewel in the crown of Cordoba, The Mezquita or Great Mosque of Cordoba. The final UNESCO-protected site in the city is the Cordoba Patio Festival or festival of flowers which you can read more about in our private tour description below.
The city of Granada, spread out at the foot of the Sierras de Cádiz, is one of the most popular Andalucian destinations for our guests. Famously this was the last stronghold for the Moorish rulers before they were expelled by King Ferdinand III in 1492. Many visit Granada for the beauty and splendor of the Alhambra Palace and are pleasantly surprised to find an urban center full of historic buildings, intimate Flamenco clubs and caves, and Arab flavors throughout.
Welcome to our food and wine tour across Spain! 
This tour will take you on a culinary journey through some of the country's most famous regions, including Madrid, Rueda, La Rioja, San Sebastian, and Barcelona. 
Along the way, you'll have the opportunity to sample some of the best food and wine that Spain has to offer, from traditional tapas and cured meats in Madrid to the delicious white wines of Rueda, to the world-renowned red wines of La Rioja. You'll also get to experience the vibrant food culture of San Sebastian, home to some of the best restaurants in the world, and finish the tour with a visit to the famous Boqueria Market in Barcelona. 
Come join us as we explore the delicious flavors of Spain – we can't wait to share them with you!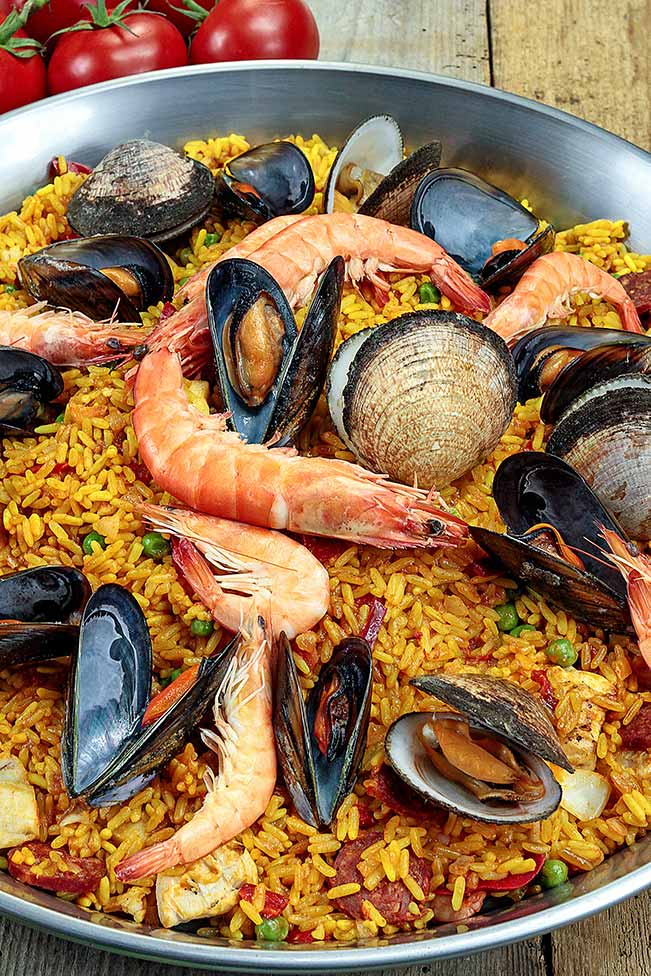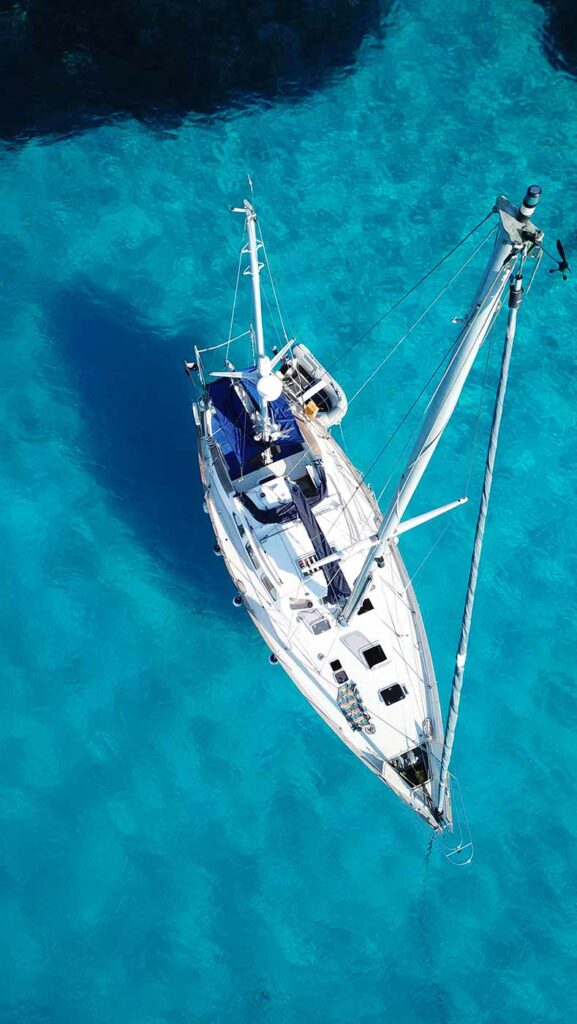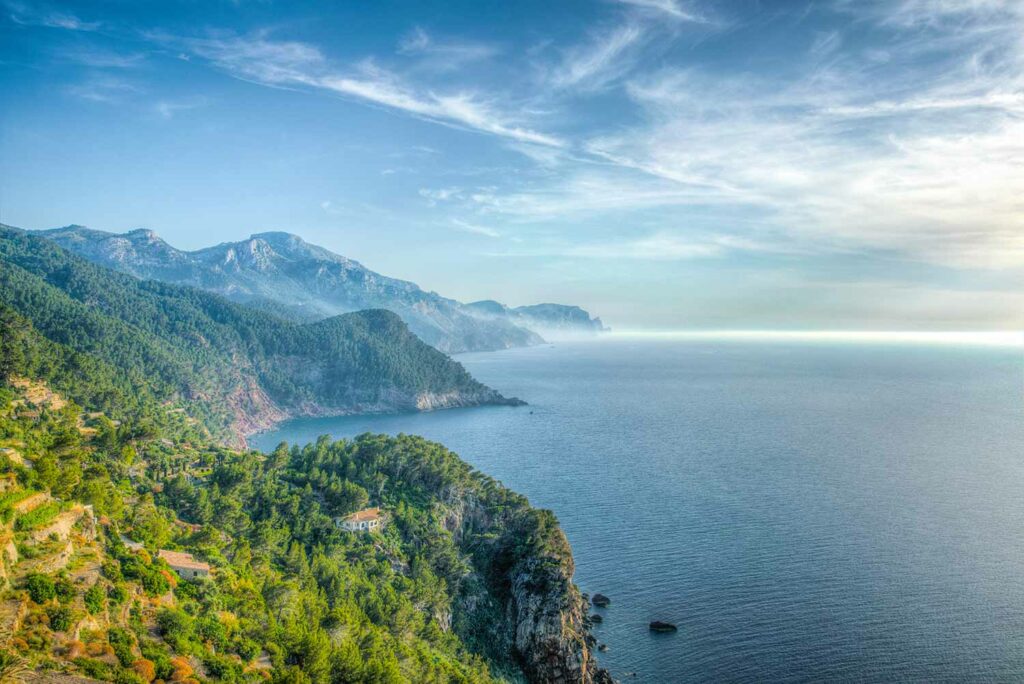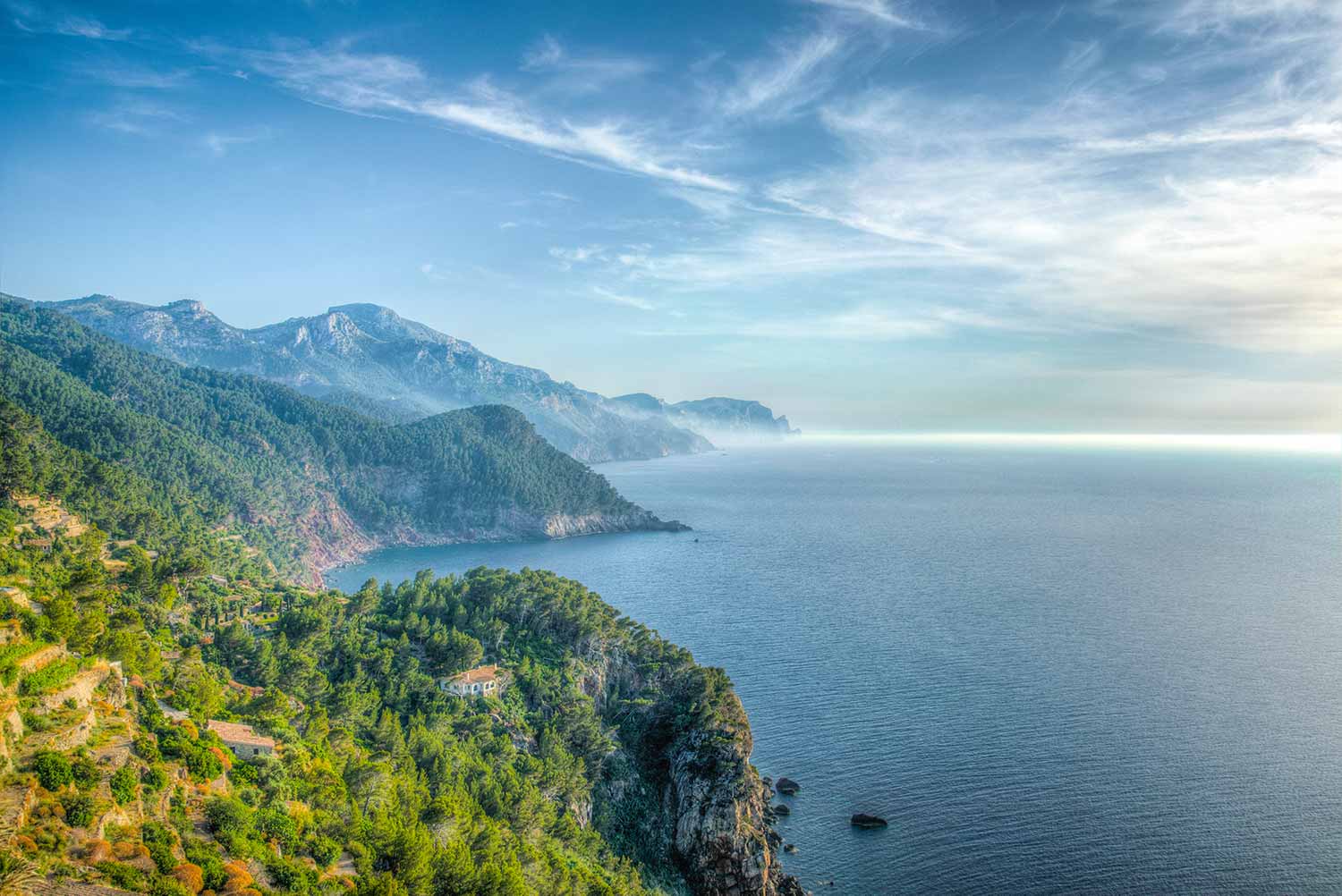 Specialist Tours in Spain: Camino, Jewish, Balearic islands
Our tour planning specialists can craft bespoke tour itineraries to delve deeper into any aspect of Spanish life or history that you wish to explore.
For example, you can take a look at our pages on guided tours of The Camino de Santiago also known as the St James Way where you can walk the pilgrim path to the Cathedral of Santiago de Compostela where legend has the remains of the Apostle St. James are buried.
With more than 20,000 Jews currently living in Spain, there has been renewed interest in exploring Jewish influence and heritage throughout the country's history. The Spanish Ministry of Tourism launched the project Caminos de Sefardía (Sefaradi Paths) in 2015 which aims to connect 15 historic Jewish towns throughout Spain into one network. For more info on exploring the Sephardic Way with your private guide see our tour description below or contact our team today.
Equally, should you wish to experience the best of Spains' Meditteranean Balearic islands then see the link below to understand how we can hand craft a tour that delivers the best of Mallorca, Menorca, and Ibiza?
Itineraries For Your Private Tour of Spain
To provide some inspiration for your Spanish vacation you can browse some itineraries we have designed to deliver the best of Spain across different regions and around different themes.
Contact Our Spain Destination Experts
Our tour planning team is intimately familiar with every one of Spain's 17 regions, so if you are looking for some help and advice on the best way to plan your Spanish vacation and which destination to include, simply get in touch today and we will design a completely complimentary custom tour itinerary for you.
Highly recommend Emily! Emily created a personalized itinerary for us in southern Spain. She was very knowledgeable about the region, attentive, and personable. She returned emails properly, and was a pleasure to work with. Emily was flexible and did not make mind making changes in the itinerary-- Her goal is to please her customers!
Emily is GOOD! Emily arranged a 14 day tour for us in Spain at short notice of a week or so. The whole tour was beautifully organized, amazingly flexible and the rare glitches were attended to and addressed, literally instantly. For sure we will be back for further tours with her. Thanks, Emily.
Best Tours from Emily! Words can't express how grateful it was to be able to call on Emily for help with some excursions in Spain. Emily, thanks soo much. You're the BEST!!!
Spain and Portugal trip: Emily did an amazing job Of setting up our trip through Spain and Portugal. All of our tours were outstanding and personalized. We had a wonderful time!
Private Tour: Emily is a pleasure to work with. She arranged hotels, activities, tour guides and transportation in Barcelona, Madrid, Segovia, Toledo, Cordoba, Avila, Seville, Malaga, Gibraltar. She was extremely responsive when we had questions and made sure that everything flowed smoothly.