The Best Private Tours in Southern Spain
Southern Spain's mesmerizing allure has long made it a favorite destination for guests craving a mix of sun-kissed beaches, majestic mountains, picturesque villages, and culinary wonders, all while bypassing the hustle and bustle of more frequented locations in Northern Spain and metropolises such as Madrid and Barcelona.
The region radiates a charm and history that differentiates it from other areas in Spain and showcases some of the nation's most significant artistic and architectural wonders, from the magnificent Alhambra in Granada to the ancient Roman Theater in Mérida.
From hidden beauty spots, enriching cultural encounters, and exceptional gastronomic adventures, we encourage you to discover Southern Spain as never before, with our committed team leading your journey every step of the way.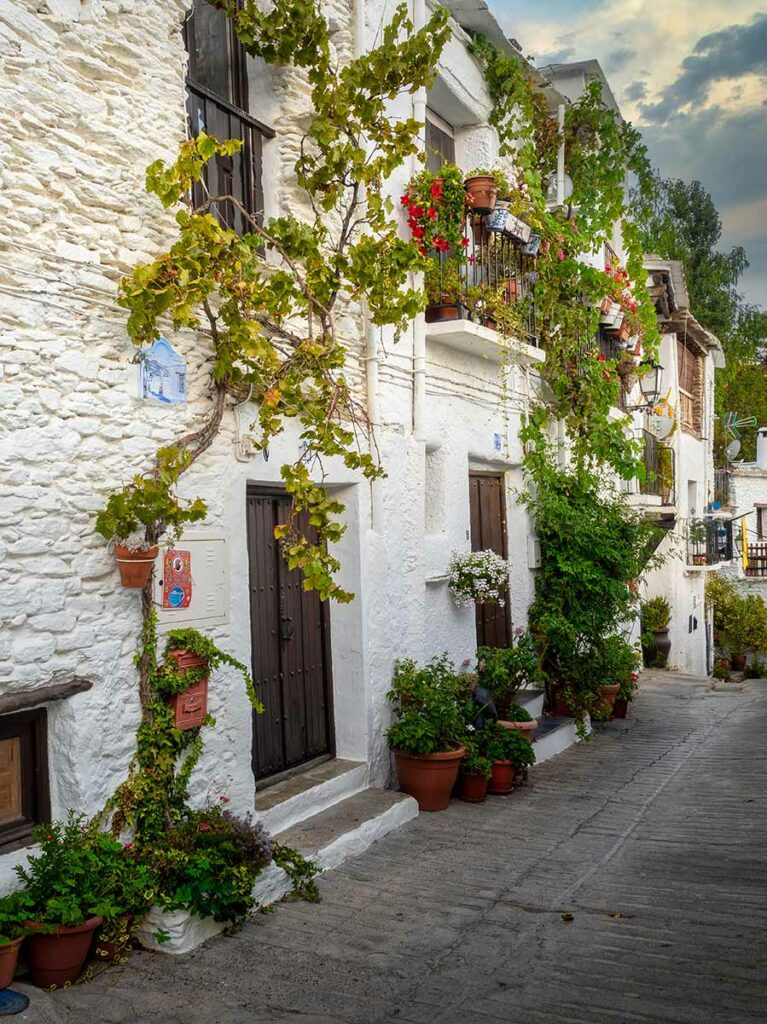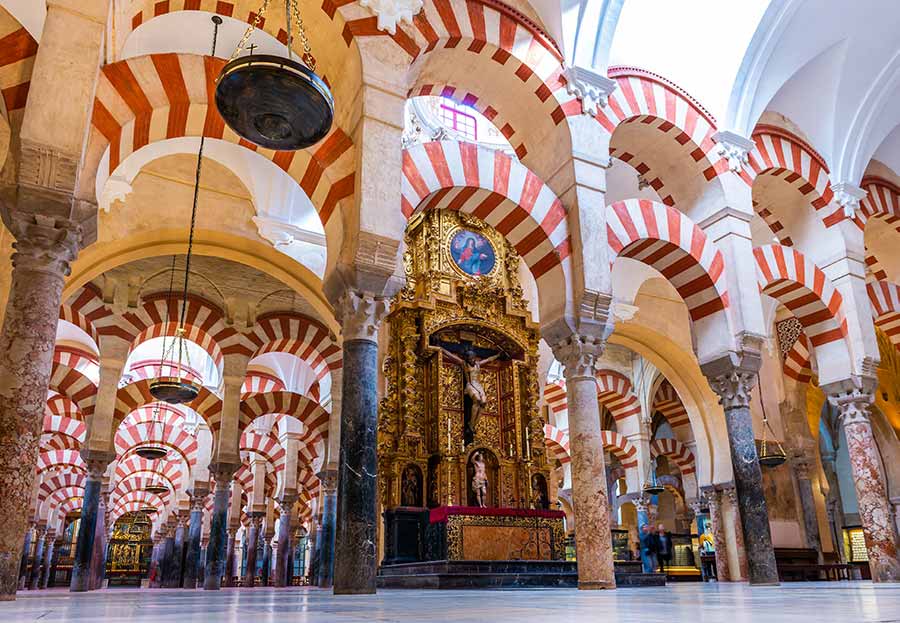 "Cádiz – salty clarity, Granada – hidden water that cries, Roman and Moorish – silent Córdoba, Málaga – folksinger, golden Almería, silver Jaén, Huelva, the shore of the three Caravels."
Poem to Andalucía by Antonio Machado
Unforgettable Tour Experiences in Southern Spain
Explore the white villages of Andalusia, each more picturesque than the last, set amidst rolling olive groves and vineyards. Discover the imposing beauty of the Sierra Nevada mountains, an ideal destination for hiking or skiing, depending on the season, or immerse yourself in the rich history of Cordoba, visiting the grand Mezquita and strolling through the quaint Jewish Quarter.
For all this and much more, take a look at our Southern Spain tours below, and remember, if you're inspired to visit a particular spot, just let us know, and we'll turn your Southern Spain travel dream into a reality!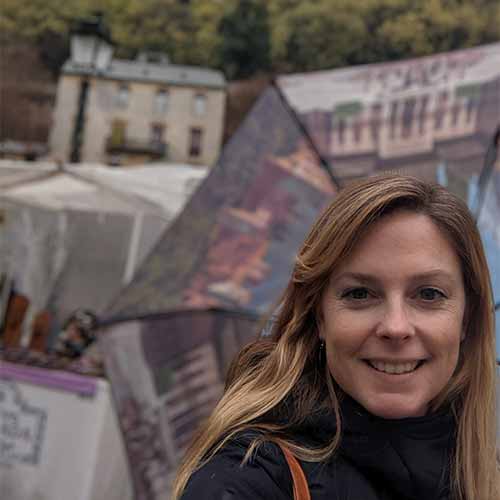 Hola from Spain! I'm Emily Matthews, tour director at Guided Spain Tours.
After working as a guide for several years, the arrival of my wonderful children has seen me build our agency, where I now channel my energy into crafting personalized custom tours across Spain's diverse regions.
Our team of tour planners and officially licensed guides are delighted to offer their local insight and knowledge to deliver bespoke itineraries and seamless experiences for your Spanish Vacation. We look forward to getting to know you and creating memories you will cherish for a lifetime.
Let Us Curate Your Southern Spain Holiday
Whether you're captivated by the sunny allure of Andalusia, the historic charm of Granada, or the culinary delights of Seville, we're here to transform your travel aspirations into reality with us as your experienced tour planners and guides at your service; we promise to design a travel itinerary that genuinely captures the essence of this mesmerizing region.
Our local knowledge, refined over years of orchestrating unforgettable holidays, guarantees a smooth, insightful experience catered to your specific interests and preferences.
Leave the planning to us, unwind, and get ready to dive into Southern Spain's rich mosaic of experiences. Contact us today, and let's commence shaping your perfect Southern Spain holiday!
Highly recommend Emily! Emily created a personalized itinerary for us in southern Spain. She was very knowledgeable about the region, attentive, and personable. She returned emails properly, and was a pleasure to work with. Emily was flexible and did not make mind making changes in the itinerary-- Her goal is to please her customers!
Emily is GOOD! Emily arranged a 14 day tour for us in Spain at short notice of a week or so. The whole tour was beautifully organized, amazingly flexible and the rare glitches were attended to and addressed, literally instantly. For sure we will be back for further tours with her. Thanks, Emily.
Best Tours from Emily! Words can't express how grateful it was to be able to call on Emily for help with some excursions in Spain. Emily, thanks soo much. You're the BEST!!!
Spain and Portugal trip: Emily did an amazing job Of setting up our trip through Spain and Portugal. All of our tours were outstanding and personalized. We had a wonderful time!
Private Tour: Emily is a pleasure to work with. She arranged hotels, activities, tour guides and transportation in Barcelona, Madrid, Segovia, Toledo, Cordoba, Avila, Seville, Malaga, Gibraltar. She was extremely responsive when we had questions and made sure that everything flowed smoothly.