Private Guided Tours of Spain
Welcome to Guided Spain Tours
At Guided Spain Tours, our specialist private tour planners officially licensed guides, and certified drivers are ready to design and deliver the perfect Spanish vacation for you.
Quite simply, no one knows Spain better than us. From the elegant boulevards and Royal Palaces of Madrid, the sublime architecture of Gaudí in Barcelona, exploring the secrets of the Alhambra in Granada, colorful and passionate flamenco performances and medieval villages of Andalucía, and everything in between.
Request your complimentary itinerary today and discover what our local travel experts can suggest for you, or explore some of Spain's stunning destinations below.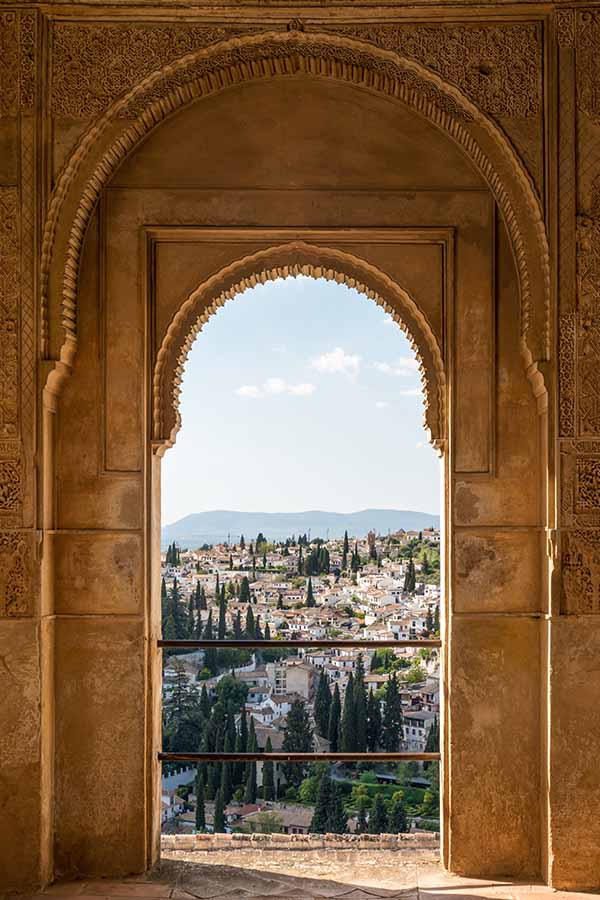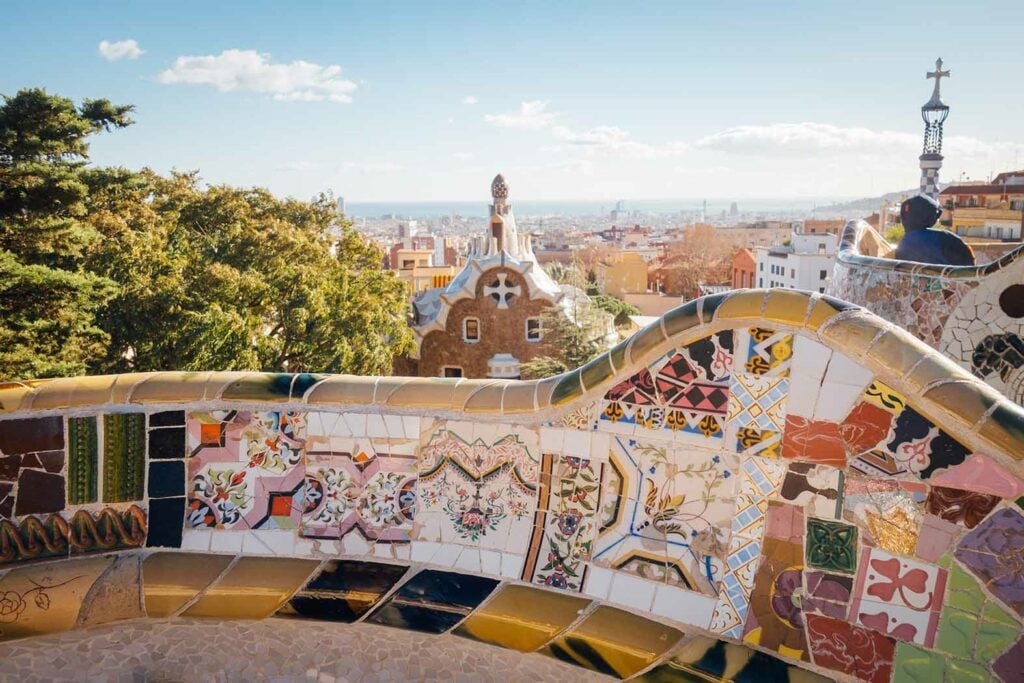 Popular Private Tours in Spain
We have expert private guides across all of the 17 regions of Spain, meaning that wherever you wish to explore, you can rely on us to take care of every detail for you. 
Let our guides entertain you with fascinating insights and legendary tales as you walk along ancient medieval trails, glide along the Spanish Riviera on a luxury yacht cruise, explore our legendary Tapas and wine culture, and indulge in the rich culture on display in our main cities.
Below you can browse our private tour experiences and customizable private tour itineraries or get in touch about arranging a completely bespoke Spanish tour.
Example Spain Tour Itineraries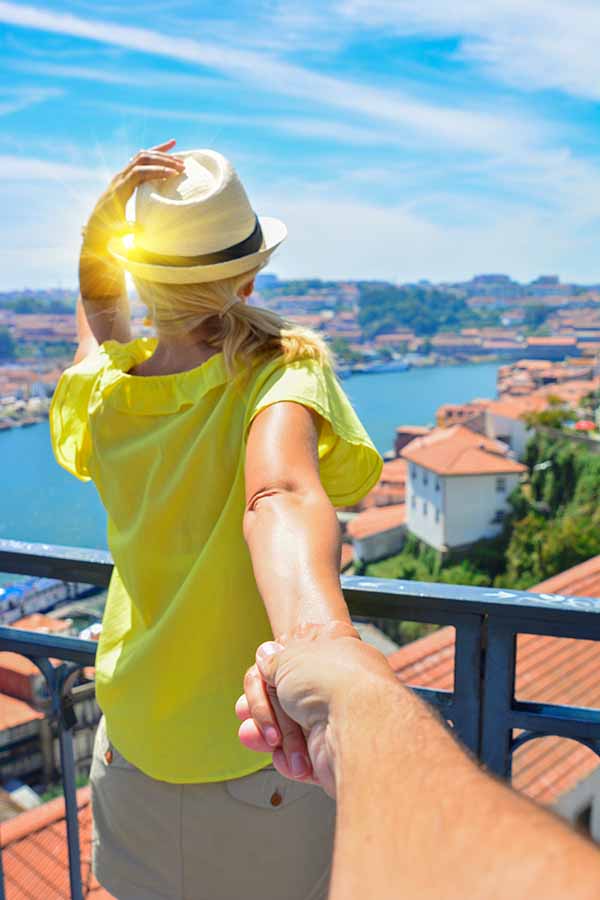 Bespoke Custom Tours of Spain
Ensure you enjoy the very best of what Spain has to offer with a complimentary bespoke custom itinerary designed by our team of tour planning specialists.
We will make sure you spend the right amount of time with your private guide exploring the most celebrated and fascinating sites and attractions and using our local knowledge to include cultural festivals, authentic fairs, and exclusive experiences you may otherwise miss out on. Moreover, we will schedule luxury air-conditioned vehicles for any transfers, driver guided excursions and offer accommodation suggestions.
Discover Spain your way: in style, comfort, and luxury on a bespoke tour with your private guide.
With Spain and Portugal sharing the same Iberian Peninsula, it is no surprise that many of our clients frequently wish to include a visit to Portugal as part of their vacation.
In fact, our guests have become so enamored with Portugal's dramatic landscapes, rich heritage, gastronomy culture, and vibrant centers such as Lisbon, Porto, and more that we now have a dedicated team of Portugal-based specialists to provide our tailored tour itinerary and guided tour services.
See our private tour experiences, themed Portugal tour itineraries, or get in touch for a complimentary custom itinerary.
Why choose Guided Tours of Spain?
For complete peace of mind and certainty that your vacation is in the hands of experienced local experts, allow us to take care of every detail of your vacation. Working with our tour planners entitles you to: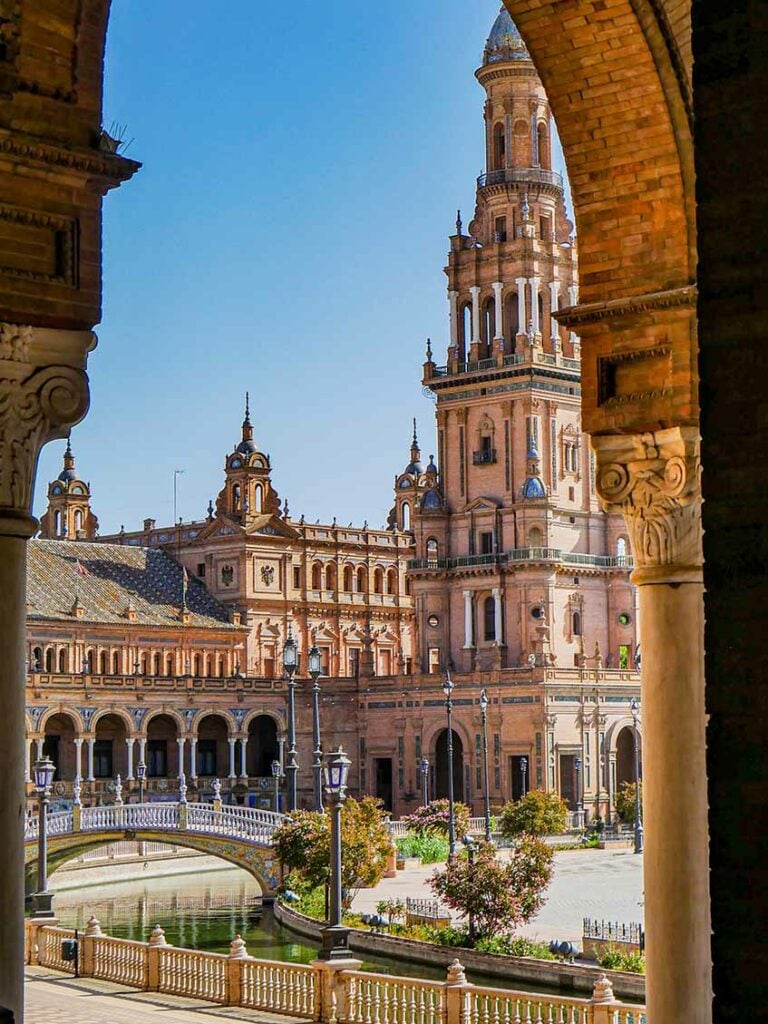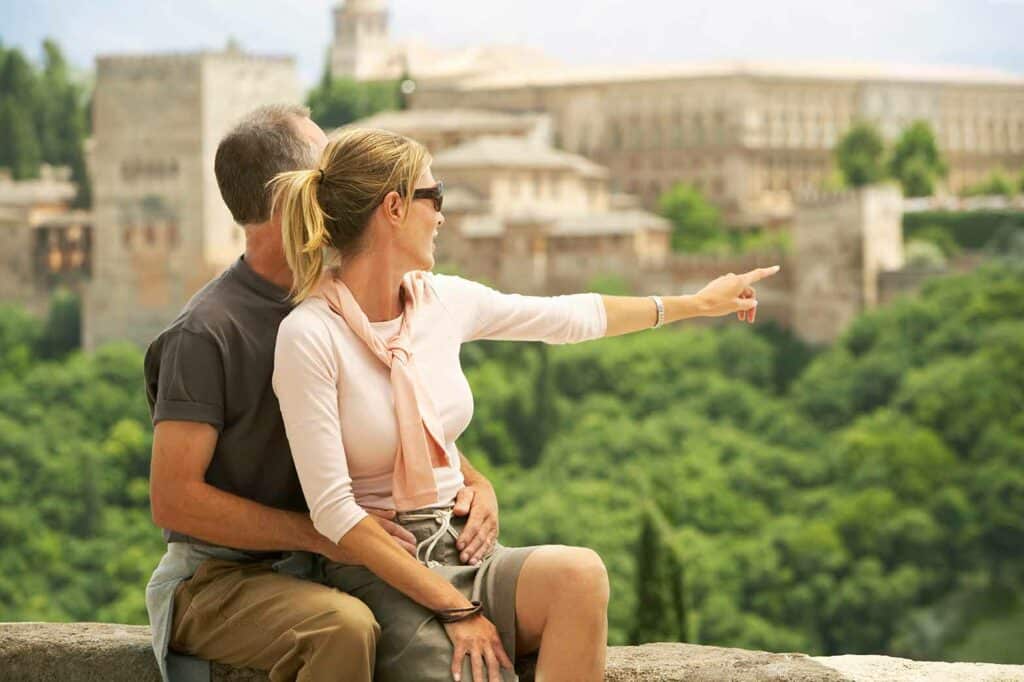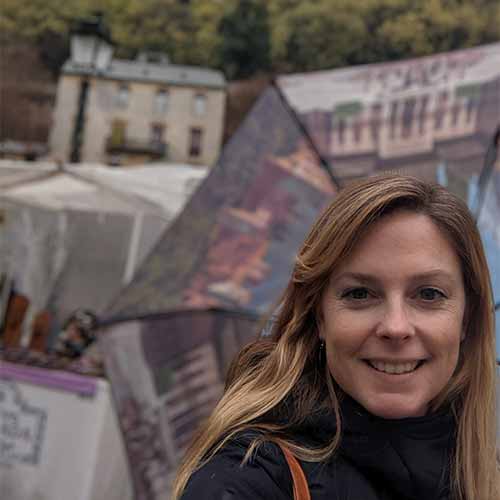 Hola from Spain! I'm Emily Matthews, tour director at Guided Spain Tours.
After working as a guide for several years, the arrival of my wonderful children has seen me build our agency, where I now channel my energy into crafting personalized custom tours across Spain's diverse regions.
Our team of tour planners and officially licensed guides are delighted to offer their local insight and knowledge to deliver bespoke itineraries and seamless experiences for your Spanish Vacation. We look forward to getting to know you and creating memories you will cherish for a lifetime.
Contact Your Spain Private Tour Specialist
With over 15 years of experience providing private tours of Spain, we have mastered the art of hand-crafting exquisite private tours filled with iconic sights and exclusive experiences that others simply cannot match. 
Contact our team for your complimentary itinerary and get ready to say Ola to Espania!
Highly recommend Emily! Emily created a personalized itinerary for us in southern Spain. She was very knowledgeable about the region, attentive, and personable. She returned emails properly, and was a pleasure to work with. Emily was flexible and did not make mind making changes in the itinerary-- Her goal is to please her customers!
Emily is GOOD! Emily arranged a 14 day tour for us in Spain at short notice of a week or so. The whole tour was beautifully organized, amazingly flexible and the rare glitches were attended to and addressed, literally instantly. For sure we will be back for further tours with her. Thanks, Emily.
Best Tours from Emily! Words can't express how grateful it was to be able to call on Emily for help with some excursions in Spain. Emily, thanks soo much. You're the BEST!!!
Spain and Portugal trip: Emily did an amazing job Of setting up our trip through Spain and Portugal. All of our tours were outstanding and personalized. We had a wonderful time!
Private Tour: Emily is a pleasure to work with. She arranged hotels, activities, tour guides and transportation in Barcelona, Madrid, Segovia, Toledo, Cordoba, Avila, Seville, Malaga, Gibraltar. She was extremely responsive when we had questions and made sure that everything flowed smoothly.