Tours of La Rioja in Spain
Discover La Rioja Your Way
Discover the best of Spanish wine, cathedrals, monasteries, and more with your private tour of La Rioja with Guided Spain Tours.
Located just outside the Catalan region in the Ebro Valley, and approximately one hour drive from Bilbao, La Rioja is renowned worldwide for the quality of its wines, Indeed, with no fewer than 500 wineries in the region, you will be spoilt for choice as our specialist tour planners work with you to design a bespoke tour of Spain's premier wine destination.
Moreover, our tours can be designed to deliver the full scope and variety of treasures in La Rioja beyond the classic wine experiences. Here there is a bounty of beautiful cities and towns such as Logroño, Haro, Rueda, and others featuring amazing historic cathedrals and monasteries, and stunning natural landscapes. Finally, La Rioja has great food! How better to enjoy a glass of Vino than pairing it with typically Spanish fare such as chorizo, paella, and tortilla española?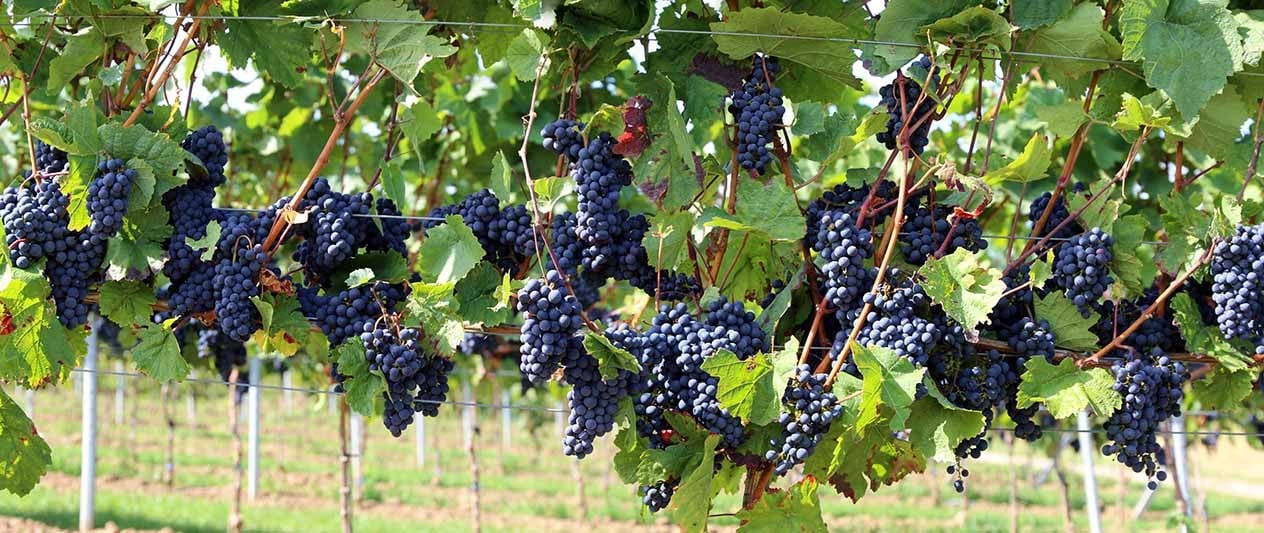 Quite simply, Rioja means wine. We mean this quite literally, while La Rioja is the name of the entire region, Rioja is used to refer strictly to the wine-producing district suitable for the quality of grapes required for the fine red wines La Rioja has become so famous for.
Talk to our team about arranging an exclusive tour with a local estate of grape growers and winemakers to appreciate the nuances, customs, and traditions that give wine from the region its distinctive palette of flavors.
On your Rioja wine experience you will: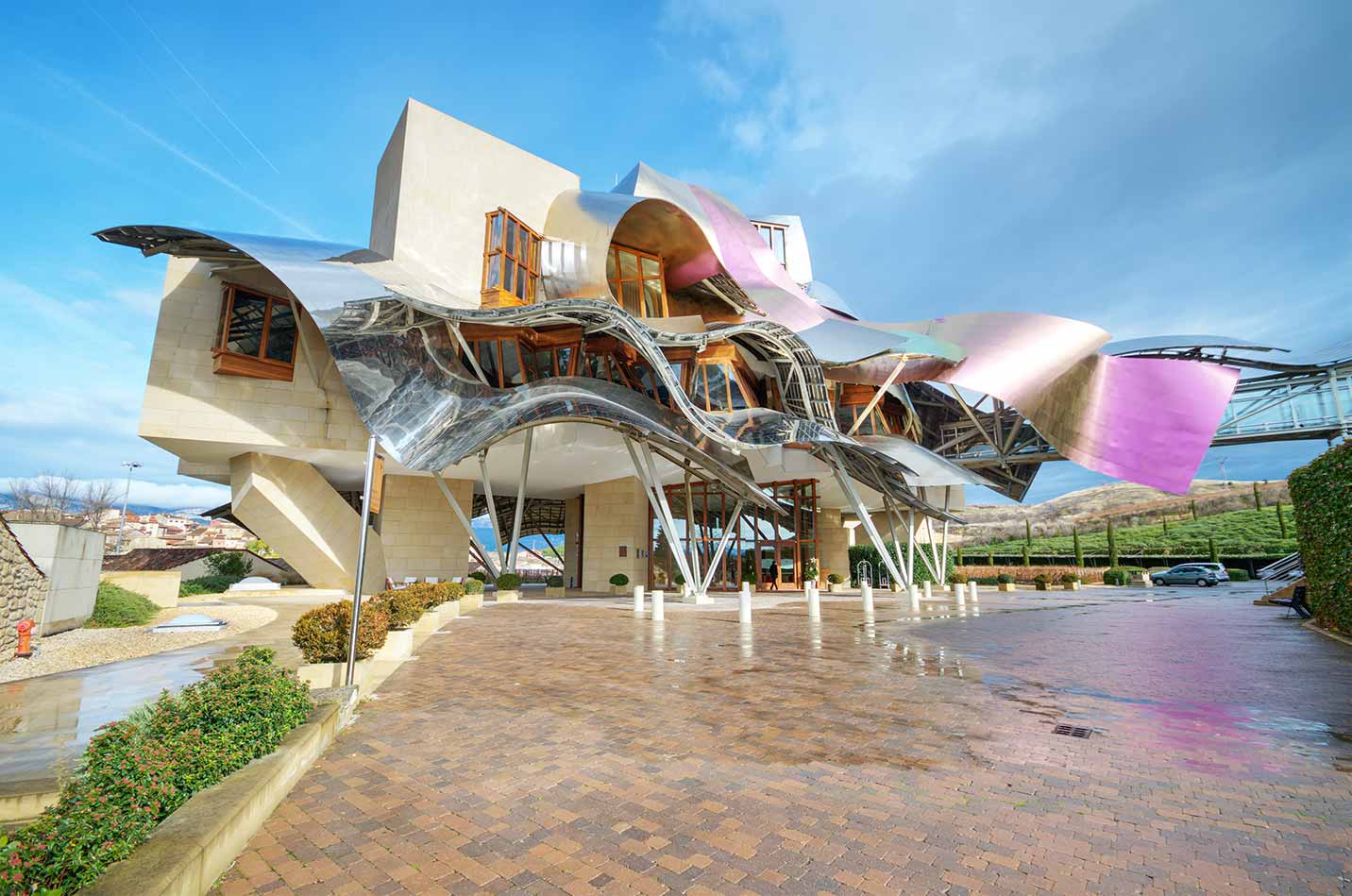 With its daring colors and sweeping avant-garde design making it the iconic building in the region, the Marques de Riscal Hotel, designed by Frank Gehry, the architect responsible for the Guggenheim museum is the premier destination for your stay in La Rioja.
Alongside enjoying the luxurious hotel and spa facilities you can also visit the Marqués de Riscal winery for a fuller appreciation of the history of Rioja wines.
Best Tours from Emily! Words can't express how grateful it was to be able to call on Emily for help with some excursions in Spain. Emily, thanks soo much. You're the BEST!!!
Other Locations to Visit in La Rioja
La Rioja is such a joy to visit as there are so many underappreciated sites and attractions outside of the Rioja wine estates. 
Join your private guide as together you explore:
Cathedral of Santo Domingos de la Calzada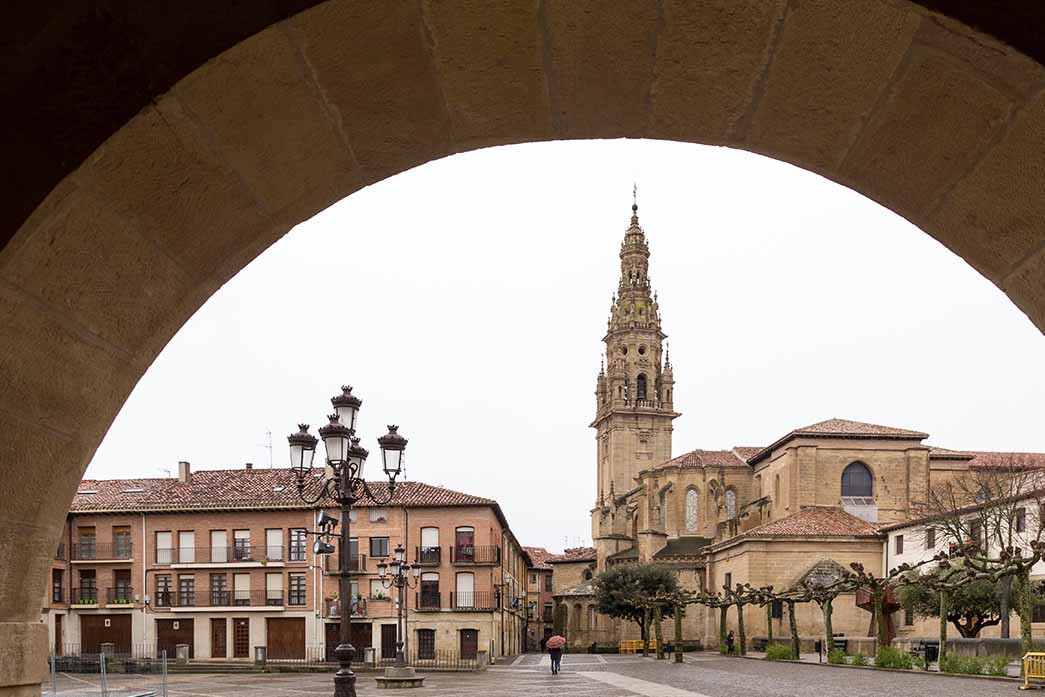 One of the most famous churches in La Rioja is the Cathedral of Santo Domenico de la Calzada. This large and ornate cathedral was built between 1550 and 1610 and contains a terrific variety of paintings and sculptures depicting Biblical scenes to visit with your guide.
Santa Maria la Real Monastery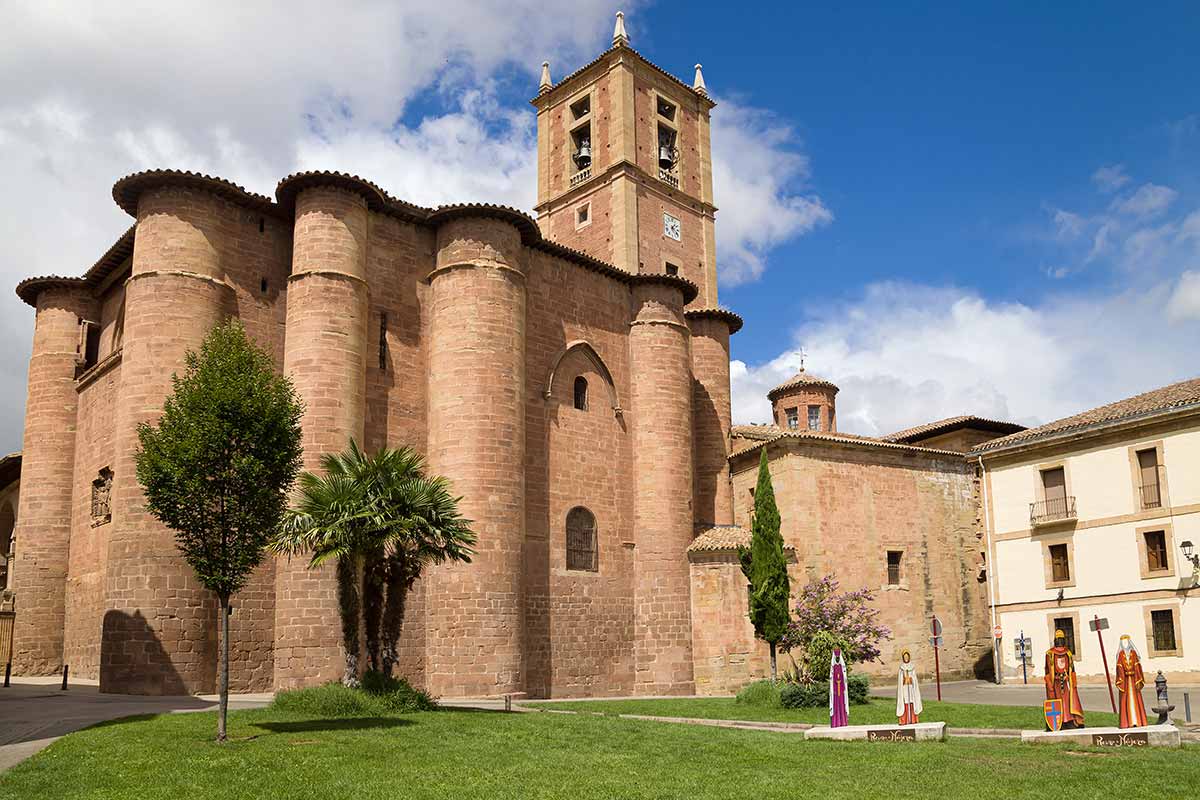 In the town of San Millan de la Cogolla your guide will deliver you to the Santa Maria la Real Monastery, founded in 1052 it is known for being one of the oldest religious buildings in Spain and is an important pilgrimage stop on the Camino de Santiago or Path of St James Way.
Amazing experience! My husband Douglas and I just came back from a 10 days customized guided tour to Morocco organized by Emily from Guided Spain. It was an amazing trip. Our driver Youssef met us at the Casablanca Airport and he quickly became our guide, security guard and guardian angel! When I got sick he got me medicine and he always found the best toilets when we were on the road. Also, ice cream! We feel that we got the authentic Morocco experience with the riads (hotels) that Emily chose for us and the guides in the different cities we visited. The Merzouga Luxury Desert Camp was totally amazing as well as the visit with the Nomads,and the medinas. This is our second trip with Emily and as the first one, it was excellent. Our next one will be Portugal!
Enjoy the Tapas, Pinchos, and Sangrias on offer in Logronos' most famous street, packed with independent bars and restaurants for you to get a true and authentic taste of Spain.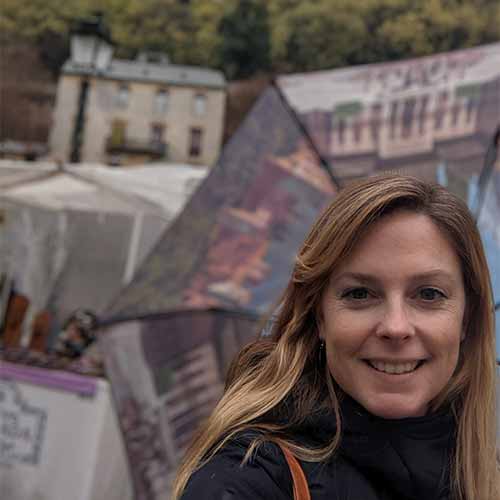 Say Ola to Emily, your personal tour planner at Guided Spain Tours. Get in touch by filling in the form below and requesting your complimentary itinerary!
Contact Us About Your La Rioja Tour
As leading experts in providing custom tour solutions for La Rioja and the surrounding areas in Spain with over 15 years of experience, there is no one better to discuss planning your private tour with.
When designing your bespoke tour itinerary we will consult with you and provide our specialists insight into which wine estates and wineries would make for the best experience for your tastes, along with a curated list of highlights from the region for you to explore with your guide. Get your complimentary itinerary now by completing our online inquiry form.
Highly recommend Emily! Emily created a personalized itinerary for us in southern Spain. She was very knowledgeable about the region, attentive, and personable. She returned emails properly, and was a pleasure to work with. Emily was flexible and did not make mind making changes in the itinerary-- Her goal is to please her customers!
Emily is GOOD! Emily arranged a 14 day tour for us in Spain at short notice of a week or so. The whole tour was beautifully organized, amazingly flexible and the rare glitches were attended to and addressed, literally instantly. For sure we will be back for further tours with her. Thanks, Emily.
Best Tours from Emily! Words can't express how grateful it was to be able to call on Emily for help with some excursions in Spain. Emily, thanks soo much. You're the BEST!!!
Spain and Portugal trip: Emily did an amazing job Of setting up our trip through Spain and Portugal. All of our tours were outstanding and personalized. We had a wonderful time!
Private Tour: Emily is a pleasure to work with. She arranged hotels, activities, tour guides and transportation in Barcelona, Madrid, Segovia, Toledo, Cordoba, Avila, Seville, Malaga, Gibraltar. She was extremely responsive when we had questions and made sure that everything flowed smoothly.