Discover Portugal Your Way
Our specialist tour planners and expert private guides have been providing the highest quality vacations in Portugal and the rest of the Iberian peninsula for over 15 years.
Whether you wish to experience Portugal and Spain together on one tour of Iberia, or if you would prefer to visit Portugal individually, our Lisbon-based team will design the vacation of your dreams. 
We utilize our local insight and expert knowledge of the region to provide you with a completely bespoke and complimentary itinerary, designed with your exact tastes, specifications, and requirements in mind and featuring the most iconic locations in Portugal, along with hidden gems, cultural experiences, and exclusive VIP events.
Popular Portugal Private Tour Destinations: Lisbon
Lisbon is one of the most visited cities in Portugal. With over 3 million tourists every year, it is no wonder why there are many things to see and do in the city. Here we list some of the best places to go to while you're here.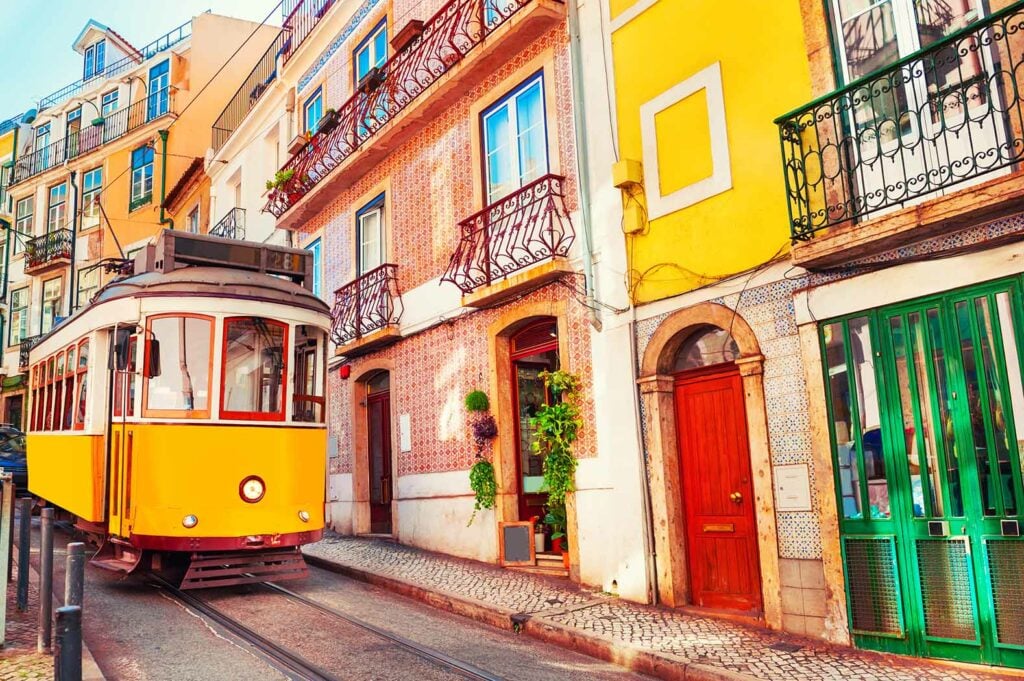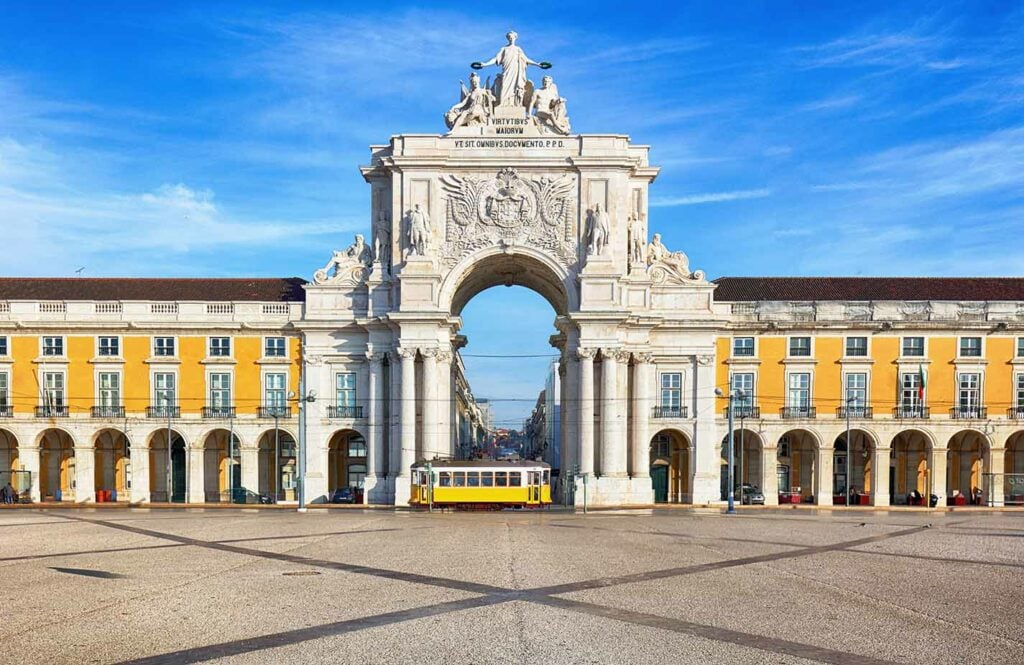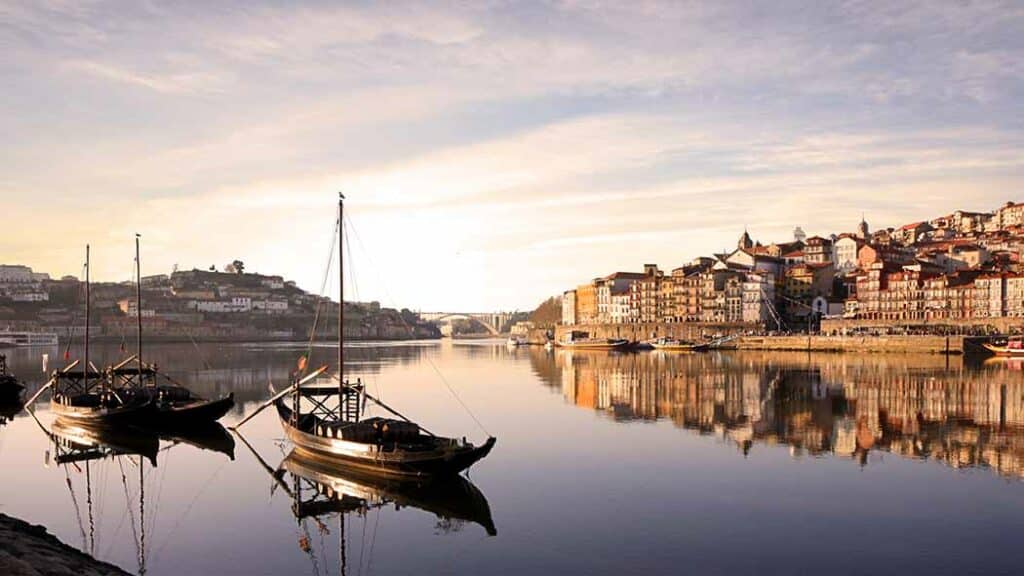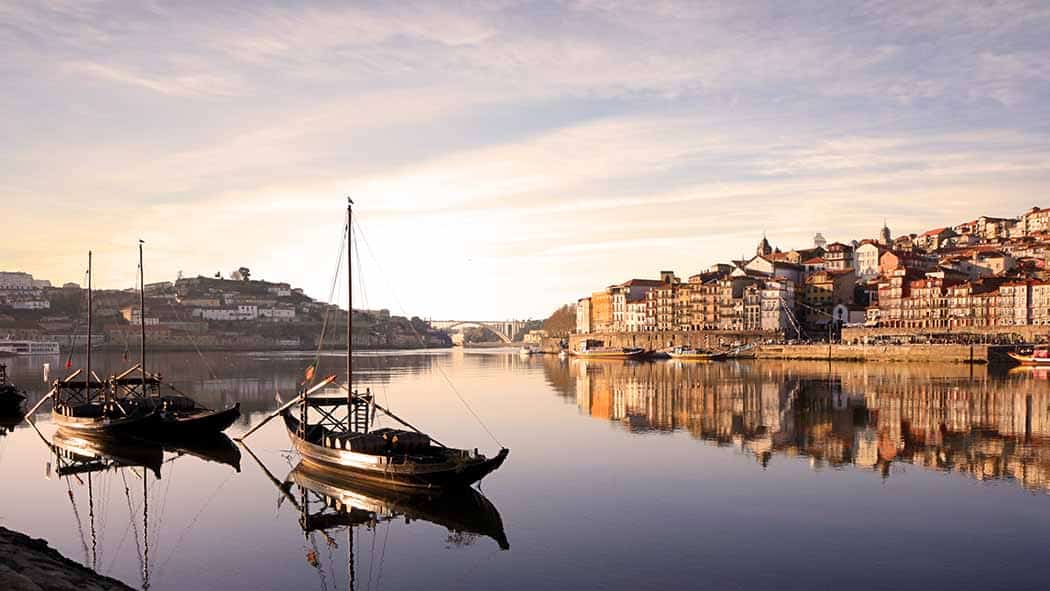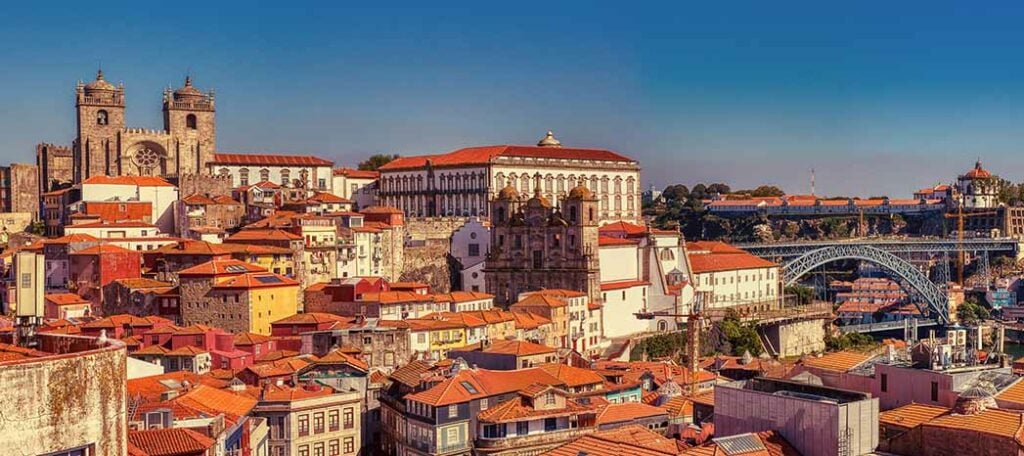 Porto is one of the most popular destinations in Portugal – and not just because of its beautiful old town on the Douro River. In addition to being home to some of Europe's finest restaurants and seafood, Porto also boasts some of the continent's best art museums, Cathedrals, wine regions, and architectural buildings.
Sintra is one of the most enchanting towns in Portugal and is perhaps the most popular day trip from Lisbon. Located in the heart of the Serra de Sintra mountain range, it offers visitors a unique combination of history, culture, and nature. Its beautiful architecture, quaint streets, and picturesque views make it a must-see destination.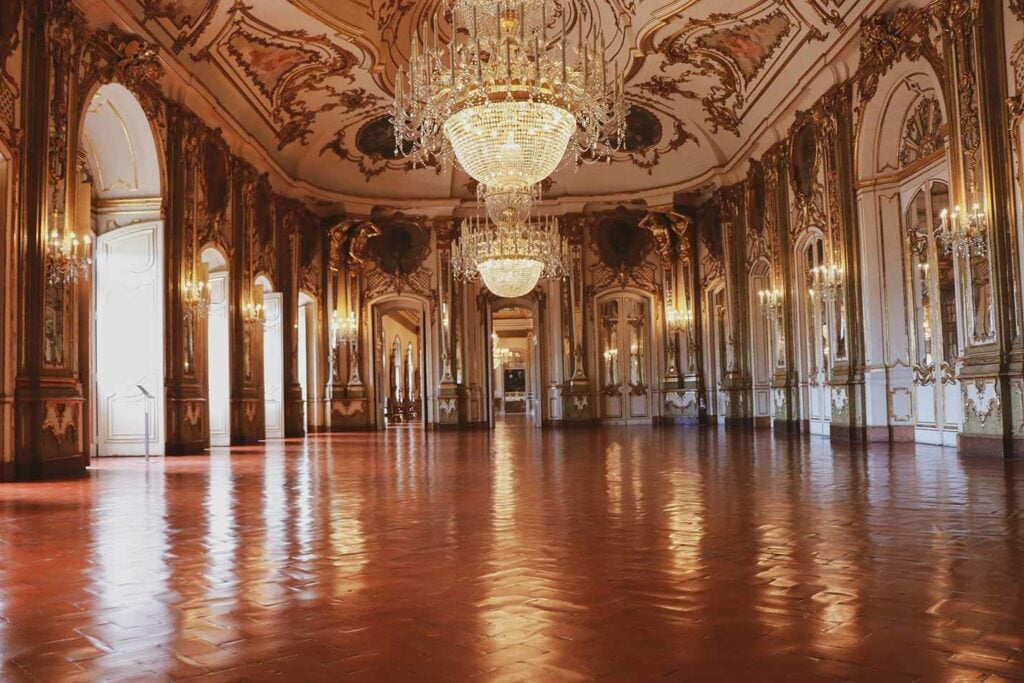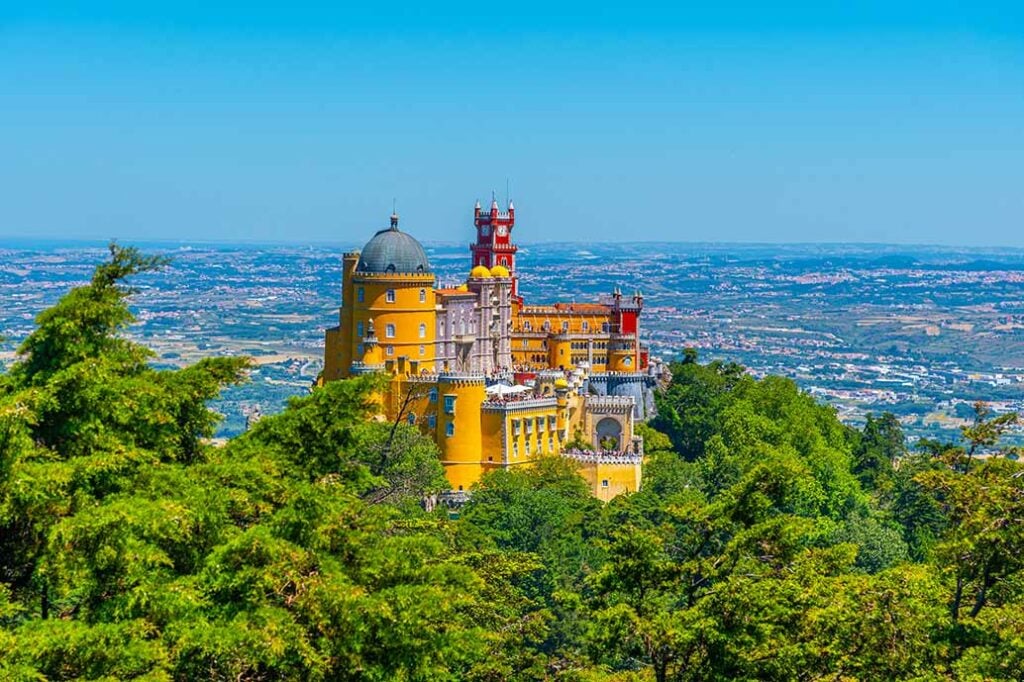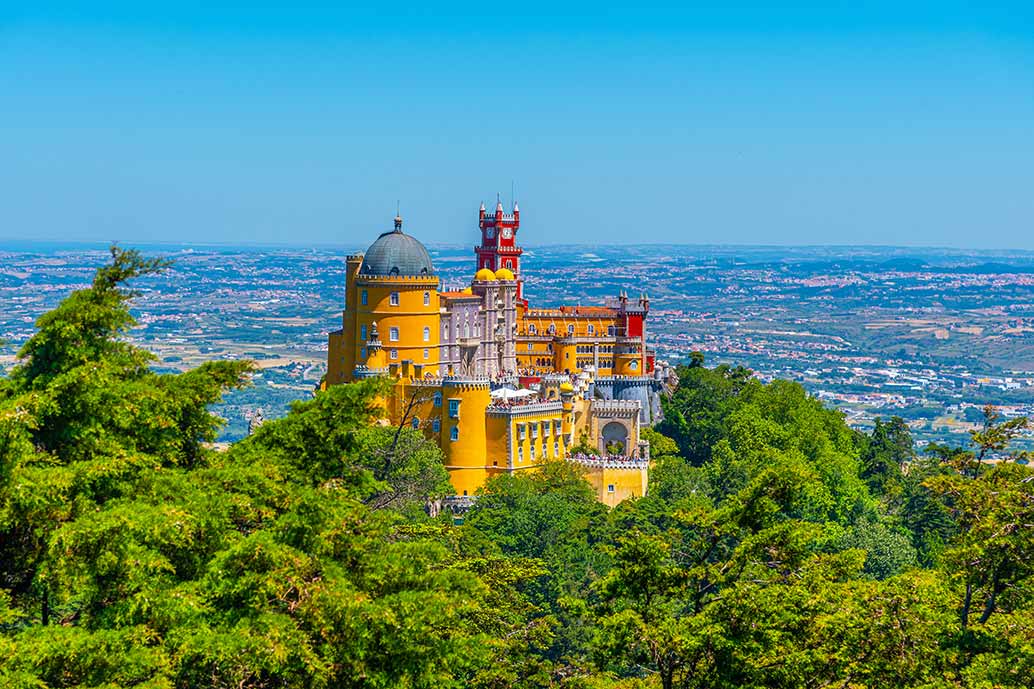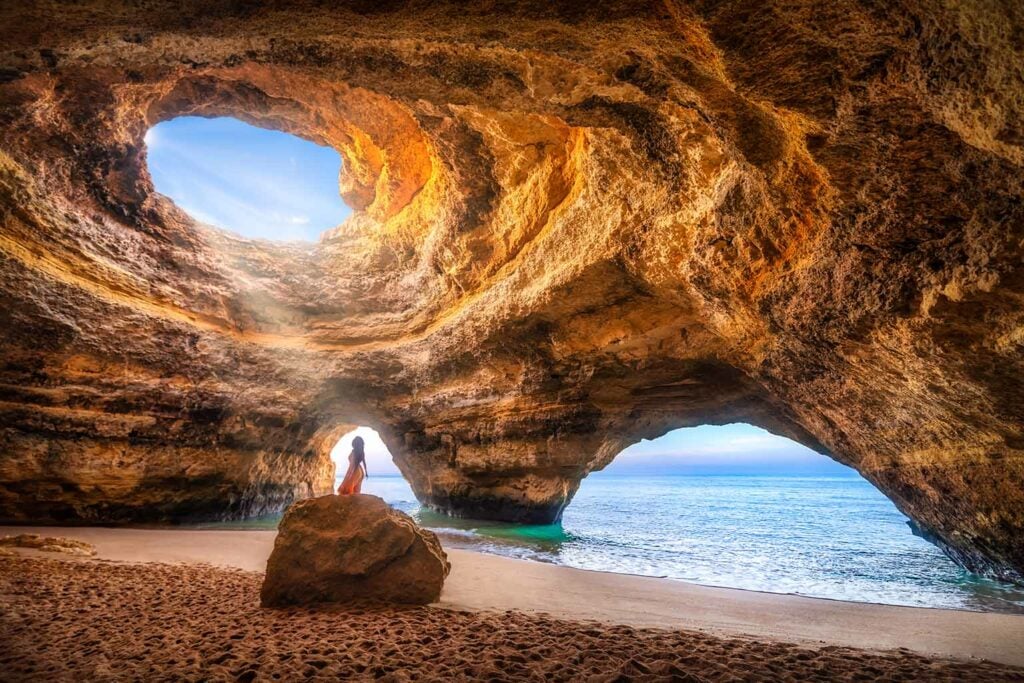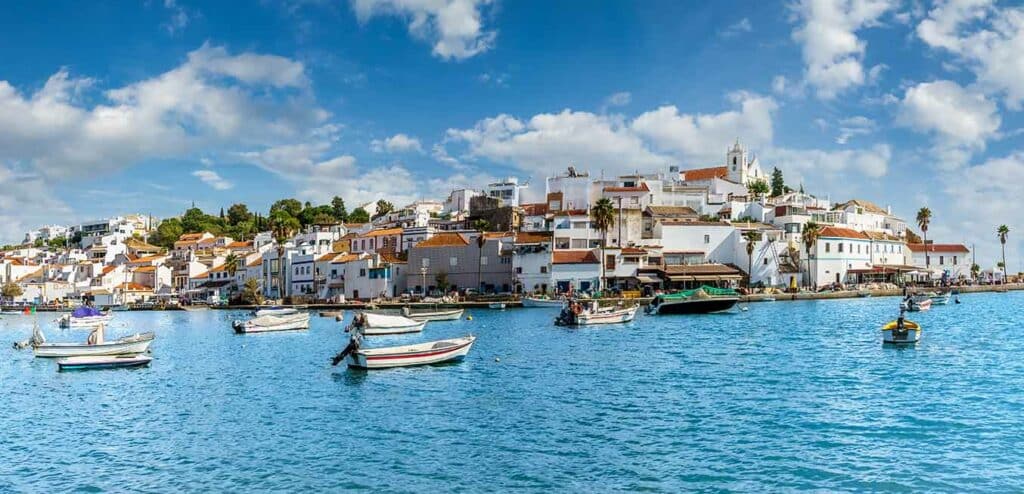 When it comes to raw natural beauty, outdoor adventures, and whale and dolphin watching, both the Algarve and The Azores are the two premier locations in Spain. See our recommendations below for the best destinations in these two beauty hotspots.
Guided Day Tours In Portugal
Multi-Day Itineraries To Inspire Your Portugal Trip
To provide some inspiration for your Portugal vacation you can browse some itineraries we have designed to deliver the best of Portugal across different regions and around different themes.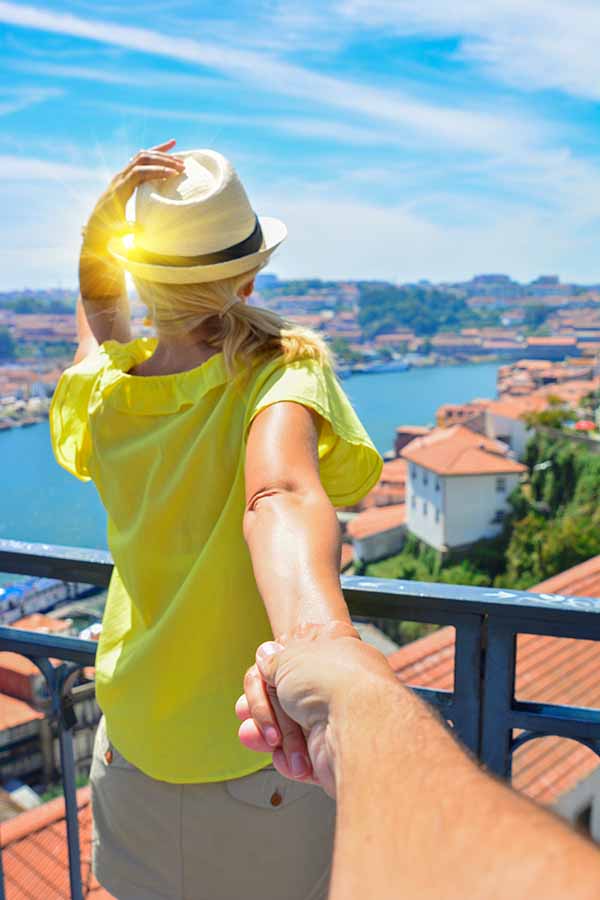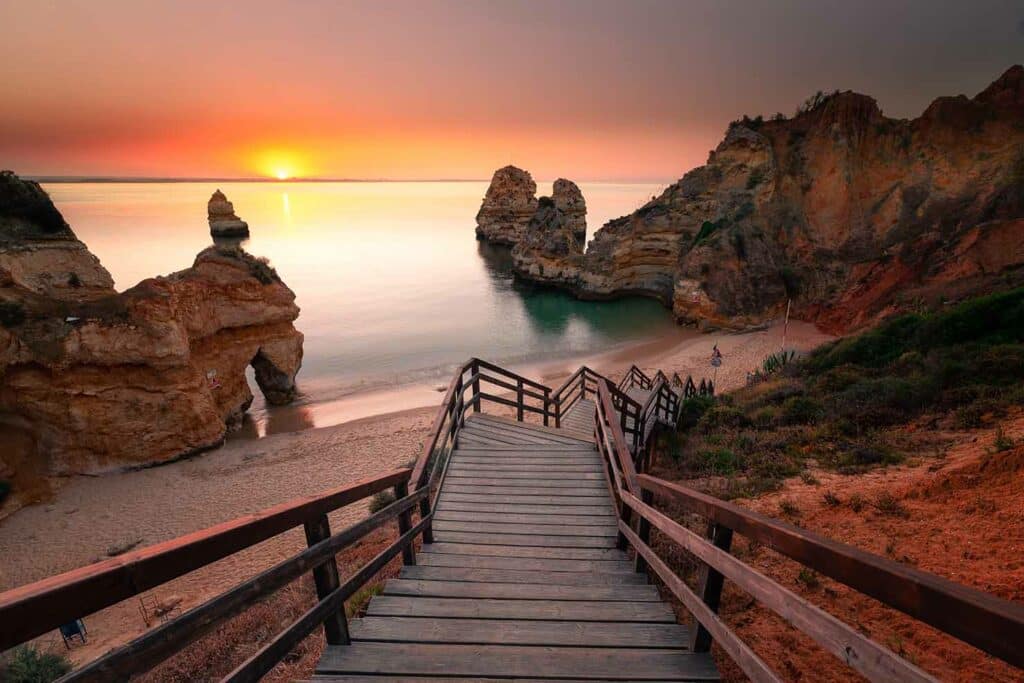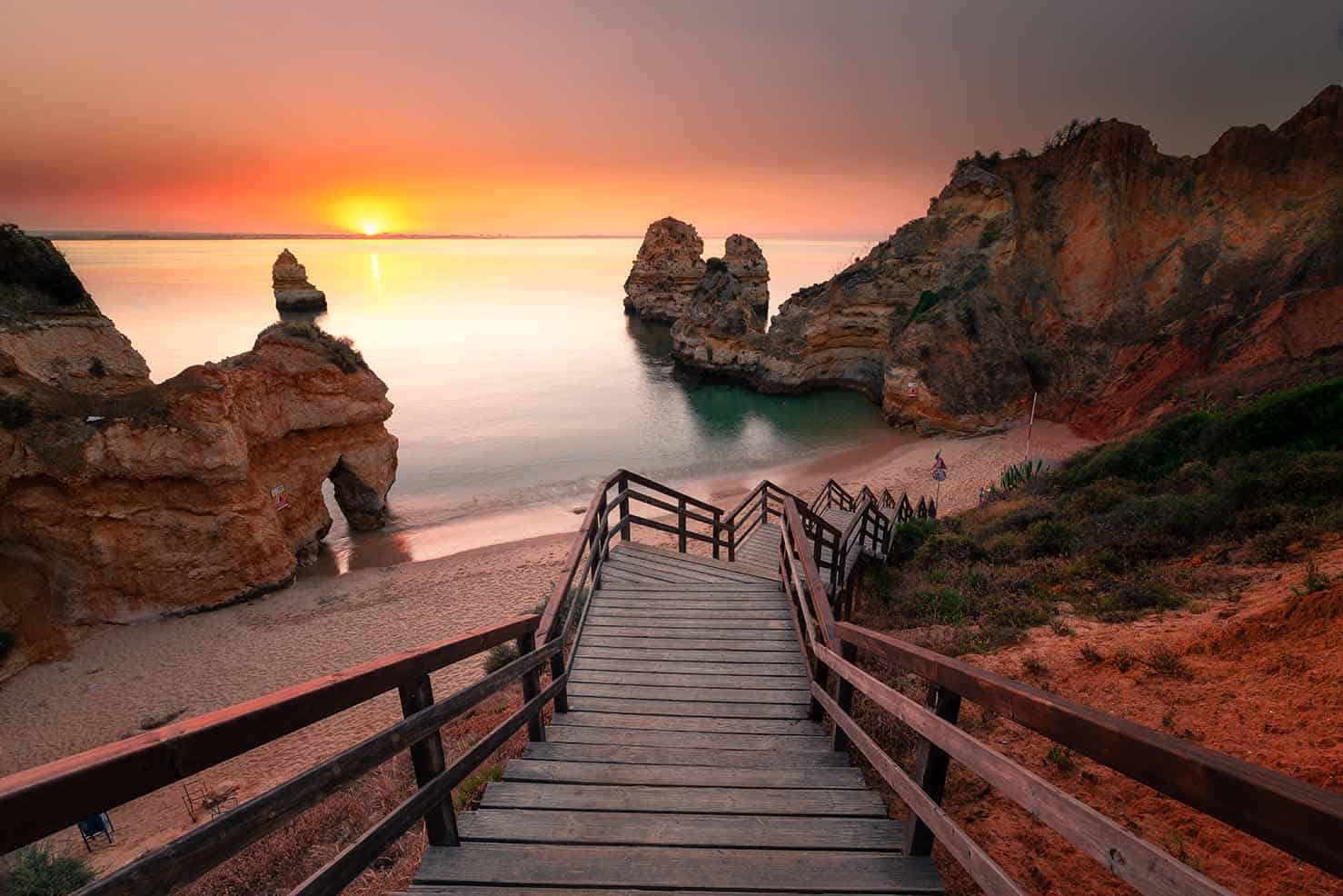 Why Choose Us To Be Your Portugal Guides
Explore beautiful Portugal's heritage, natural beauty, culinary delights, and colorful festivals with a custom itinerary and the finest officially licensed tour guides. Travel in luxury vehicles and drivers with our team of Portugal vacation planners, ready to create the perfect vacation for you.
Reserving your Portugal tour with us means you will benefit from:
Talk To Our Portugal Private Tour Specialists Today
For a no-obligation complimentary itinerary for your Portugal vacation, contact our team using the form below and we will get started designing the ultimate private tour for you.
Highly recommend Emily! Emily created a personalized itinerary for us in southern Spain. She was very knowledgeable about the region, attentive, and personable. She returned emails properly, and was a pleasure to work with. Emily was flexible and did not make mind making changes in the itinerary-- Her goal is to please her customers!
Emily is GOOD! Emily arranged a 14 day tour for us in Spain at short notice of a week or so. The whole tour was beautifully organized, amazingly flexible and the rare glitches were attended to and addressed, literally instantly. For sure we will be back for further tours with her. Thanks, Emily.
Best Tours from Emily! Words can't express how grateful it was to be able to call on Emily for help with some excursions in Spain. Emily, thanks soo much. You're the BEST!!!
Spain and Portugal trip: Emily did an amazing job Of setting up our trip through Spain and Portugal. All of our tours were outstanding and personalized. We had a wonderful time!
Private Tour: Emily is a pleasure to work with. She arranged hotels, activities, tour guides and transportation in Barcelona, Madrid, Segovia, Toledo, Cordoba, Avila, Seville, Malaga, Gibraltar. She was extremely responsive when we had questions and made sure that everything flowed smoothly.