Lisbon in a Day Itinerary
Our Day Tour of Lisbon, Portugal
Delve into the heart of Lisbon, Portugal's coastal capital, on our expertly crafted full-day tour itinerary.
Rich in history, culture, and soulful fado music, Lisbon is an enchanting city of diverse neighborhoods, stunning viewpoints, and iconic landmarks. Our experienced guides, well-versed in the city's history and local stories, will help you uncover Lisbon's many layers. From the cobblestone streets of the historic Alfama district to the contemporary buzz of Bairro Alto.
Full-Day Tour of Lisbon Highlights
Guided Tour of Alfama District
Stepping into Alfama, the oldest district in Lisbon, is like opening a time-worn book filled with captivating tales of the city's past. As our journey begins here, you'll instantly be taken by the charm of this ancient Moorish quarter with its narrow, labyrinthine streets and pastel-colored houses adorned with tilework that tells stories of yesteryears.
Our experienced guide, brimming with knowledge of the city's rich history and culture, will take you through the cobblestone alleys to the monumental St. George's Castle. Perched atop Lisbon's highest hill, this commanding fortress is a beacon of Portugal's layered history. Here, you'll traverse the battlements, soaking up panoramic views of the Tagus River, the hill-studded cityscape, and the Atlantic Ocean beyond, while listening to fascinating tales of Moorish sultans, Christian knights, and the Age of Discovery.
The tour also allows you to visit the district's vibrant squares, traditional Fado houses, historic churches, and hidden courtyards, where the essence of Lisbon is deeply entrenched.
10 Day Private Tour: It was such a pleasure to work with Emily. Everything went off without a hitch! There were some changes either in drivers or guides but this was communicated in advance via whats app. Drivers were always on time and very professional. Our 2 favorite guides were Daniel Guia in Madrid and Luis Salas in Seville. They gave great recommendations for shopping, restaurants or sights to visit when you were on your own. We had so many wonderful experiences on our trip from the private horse show outside of Cordoba with a live Spanish guitarist to the white villages , tapas bars, walking tours of Seville, Madrid and the Alhambra. Emily was in contact all the time if needed . Sorry Emily it took so long to write this, life gets so busy and that 's why you have Guided Spain plan your trip!
Monumental Belem Tower: A Journey into Portugal's Age of Discoveries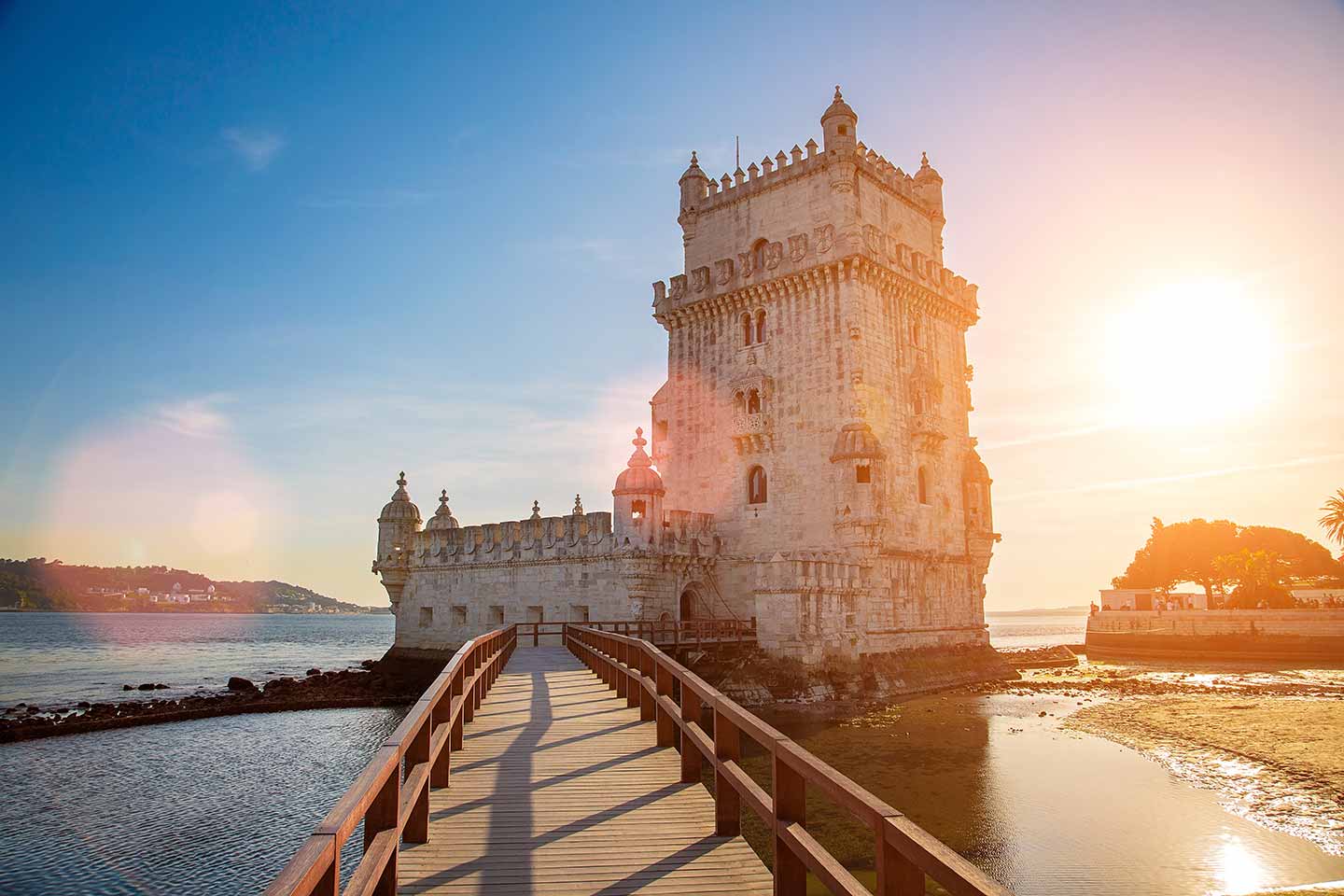 The Belem Tower, or Torre de Belem, stands as a potent symbol of Portugal's Age of Discoveries. With our expert guide leading the way, this tour offers a deep dive into the rich maritime history of Portugal.
You'll venture into this ornate, fortified tower that guards the entrance to Lisbon's harbor, a UNESCO World Heritage site, and a stunning exemplar of the Manueline architectural style. This style uniquely combines elements of late Gothic architecture with maritime motifs and influences from the East, a testament to Portugal's exploratory achievements in the 15th and 16th centuries.
As you climb the narrow steps to the terrace, our guide will regale you with tales of the explorers who set sail from this very spot, forever altering the world's map. The panoramic view from the top serves as a picturesque backdrop to the evocative stories of seafaring, discovery, and Lisbon's strategic importance during this golden era.
The Vibrancy of Bairro Alto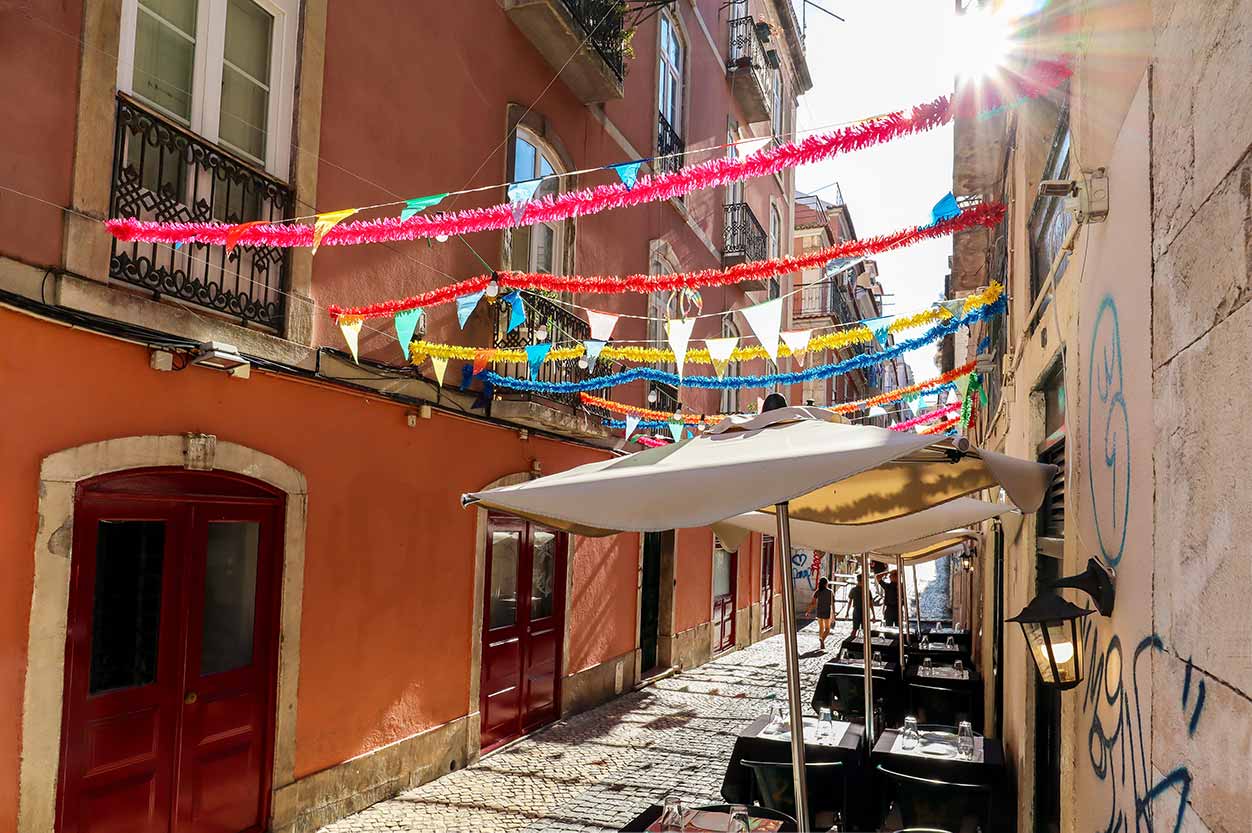 As the sun begins to set, immerse yourself in the lively ambiance of Bairro Alto. Known for its vibrant nightlife, eclectic mix of restaurants, Fado houses, and bars, Bairro Alto is the cultural heartbeat of Lisbon.
Our guide will introduce you to the traditional Fado music, a soulful expression of Portuguese melancholy, cementing your Lisbon experience with its hauntingly beautiful melodies.
Fabulous Spain/Portugal trip through Emily! We booked with Emily solely after reading these reviews for a 2 week trip to Portugal and southern Spain. Never met her prior. She and her team exceeded our expectations. Every detail of the trip went smoothly and her planning was perfect for our group. Lots of guided tours intermingled with just the right amount of free time. We challenged Emily and her team with 3 generations of travelers from 18 months to upper 60's and she handled our group perfectly, such as baby seats in cars and cribs in hotel rooms. Our trip included Lisbon, Porto, Sevilla, and Madrid with day trips to Cordoba, Rhonda and and a small "white city." All in, we would highly recommend Guided Spain Tours, Emily and her team for any travel in Spain and Portugal. She also does Morocco but we didn't have time for that.
Optional Extra Tour Experiences in Lisbon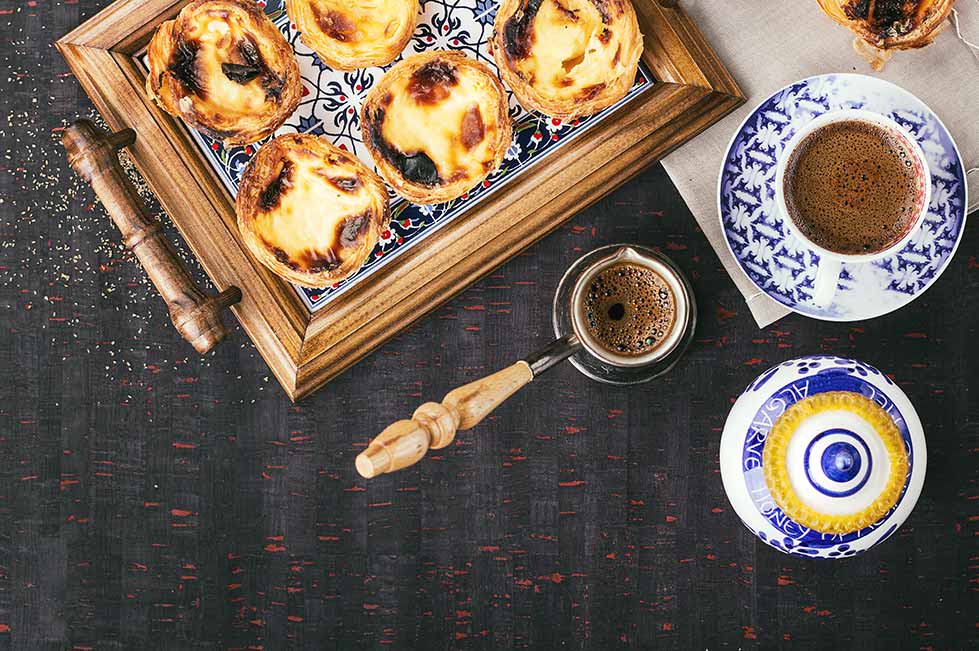 To enhance your Lisbon experience further, consider our optional extras. Explore Sintra, a fairytale town nestled in the lush mountains, home to colorful palaces and enchanting gardens. Or, savor Portugal's famous Pasteis de Nata in a local baking class.
We can also arrange for a sunset sailing trip along the Tagus River, offering a unique perspective of Lisbon's skyline.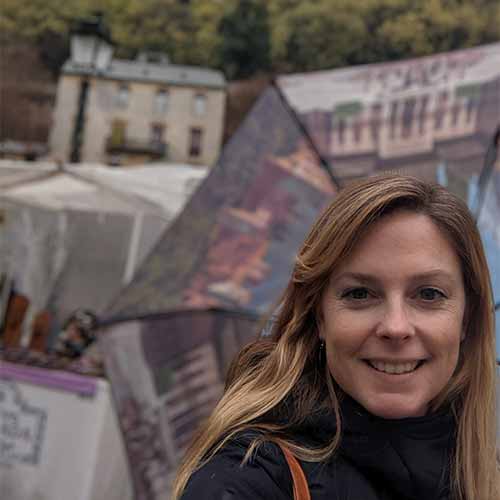 Say Ola to Emily, your personal tour planner at Guided Spain Tours. Get in touch by filling in the form below and requesting your complimentary itinerary!
Contact Us For A Bespoke Lisbon Itinerary
Every traveler is unique, and so should their journey. Contact our team to curate a bespoke Lisbon itinerary tailored to your interests and preferences. Discover Lisbon your way and create unforgettable memories with us.
Highly recommend Emily! Emily created a personalized itinerary for us in southern Spain. She was very knowledgeable about the region, attentive, and personable. She returned emails properly, and was a pleasure to work with. Emily was flexible and did not make mind making changes in the itinerary-- Her goal is to please her customers!
Emily is GOOD! Emily arranged a 14 day tour for us in Spain at short notice of a week or so. The whole tour was beautifully organized, amazingly flexible and the rare glitches were attended to and addressed, literally instantly. For sure we will be back for further tours with her. Thanks, Emily.
Best Tours from Emily! Words can't express how grateful it was to be able to call on Emily for help with some excursions in Spain. Emily, thanks soo much. You're the BEST!!!
Spain and Portugal trip: Emily did an amazing job Of setting up our trip through Spain and Portugal. All of our tours were outstanding and personalized. We had a wonderful time!
Private Tour: Emily is a pleasure to work with. She arranged hotels, activities, tour guides and transportation in Barcelona, Madrid, Segovia, Toledo, Cordoba, Avila, Seville, Malaga, Gibraltar. She was extremely responsive when we had questions and made sure that everything flowed smoothly.
Other Day Trips in Portugal