Our guests have enjoyed our attention to detail, immaculately planned itineraries, and private tour experiences so much that they frequently come back to us to ask what other countries we can extend our services to.
We have teamed with the best tour providers in Italy to offer our full refund guarantees in combination with the finest local knowledge and expertise of local tour planners, certified guides, and in-country English language support service for any situation.
Our partners in Italy will provide you with a fully complementary itinerary full of iconic highlights, hidden gems, and exclusive experiences tailored exactly to your tastes.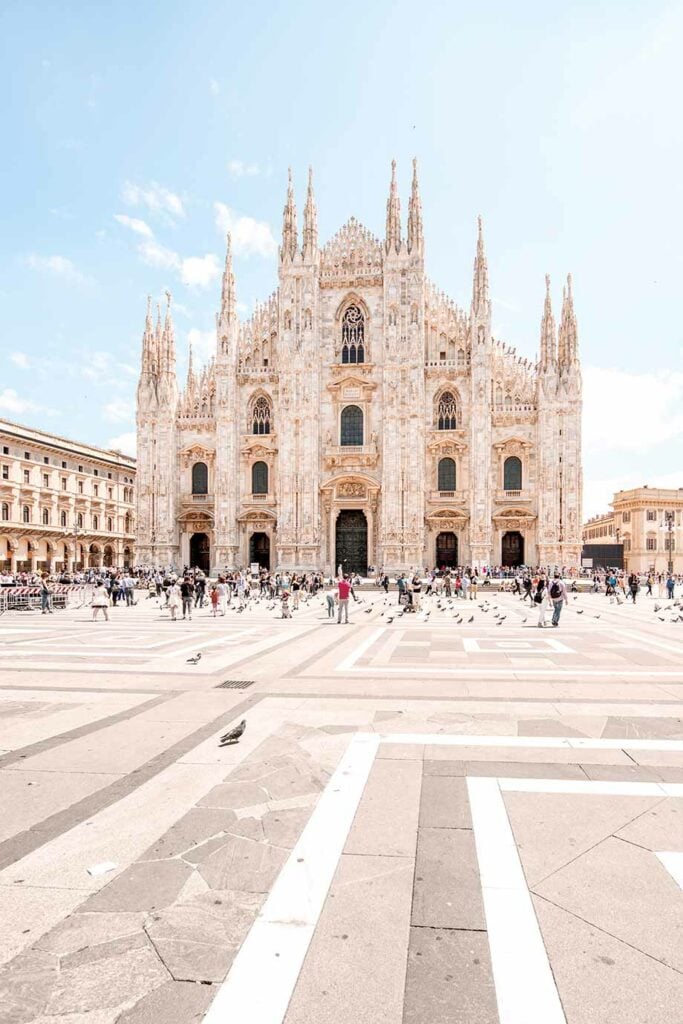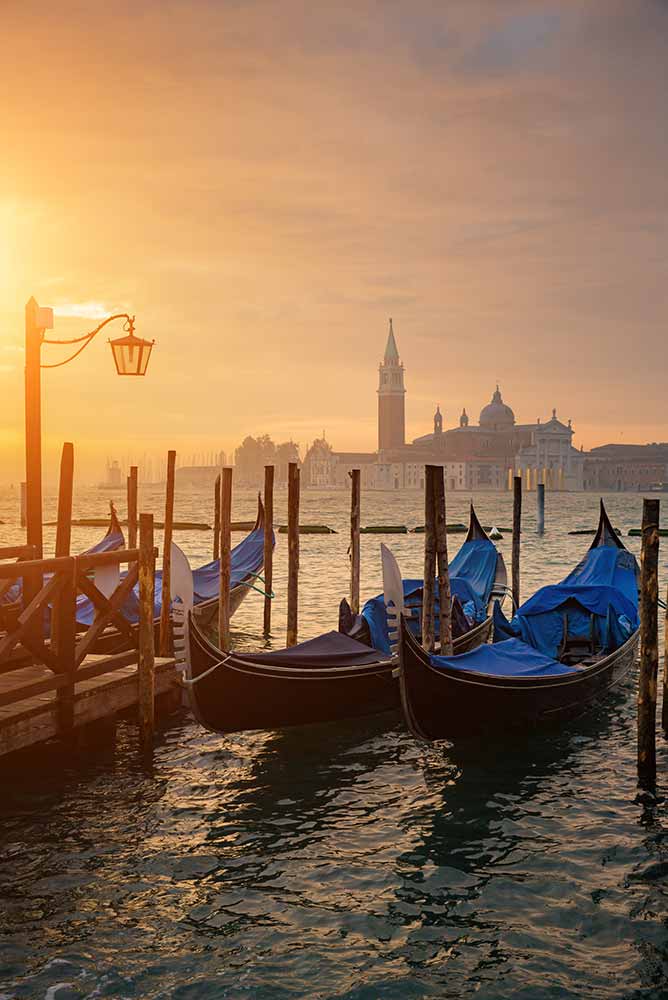 Where To Visit On Your Italy Vacation
Italy means sunkissed scenery, uniquely fascinating historical and archeological sites, and delicious food and wine experiences.
Traveling through Italy offers plenty of opportunities for our guests to explore the country's diverse landscapes and cultures. From the bustling cities of Milan and Florence to the majestic mountains of the Dolomites and sublime Amalfi Coast, and of course the Vatican, Colosseum, and other treasures of Rome, there's something for everyone.
Why Choose Us For Your Italy Tour
With our help, you'll enjoy an unforgettable trip to Italy. Our guides speak fluent English and their expertise & knowledge are second to none. Just as important is their enthusiasm and storytelling skills that enable them to share their passion for Italy and bring historic events to life for you.
Reserving your Italian tour with us means you will benefit from: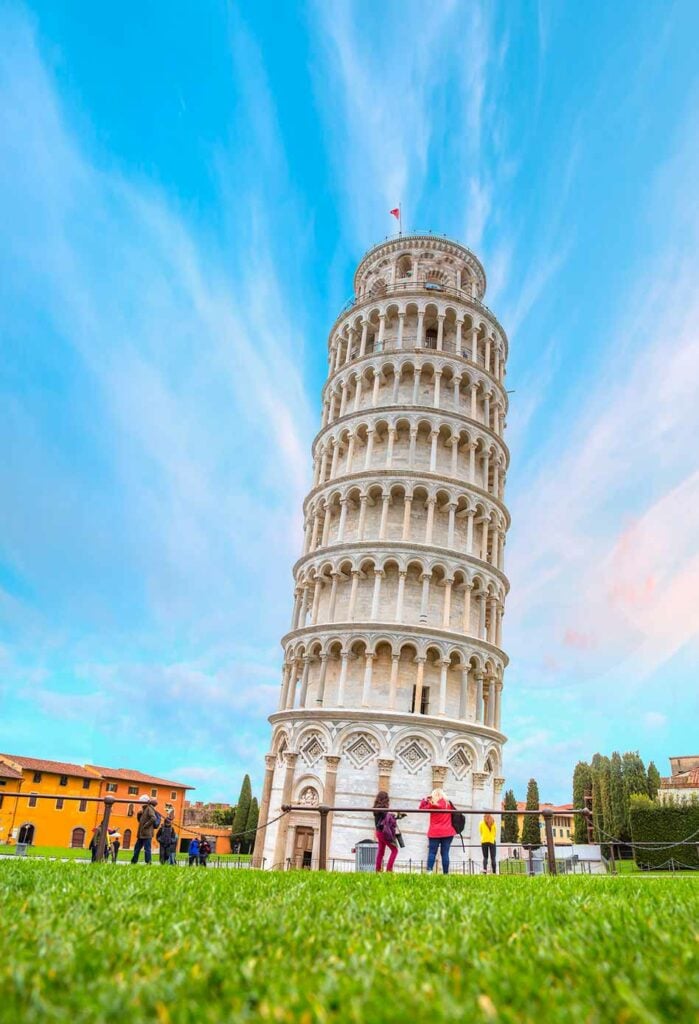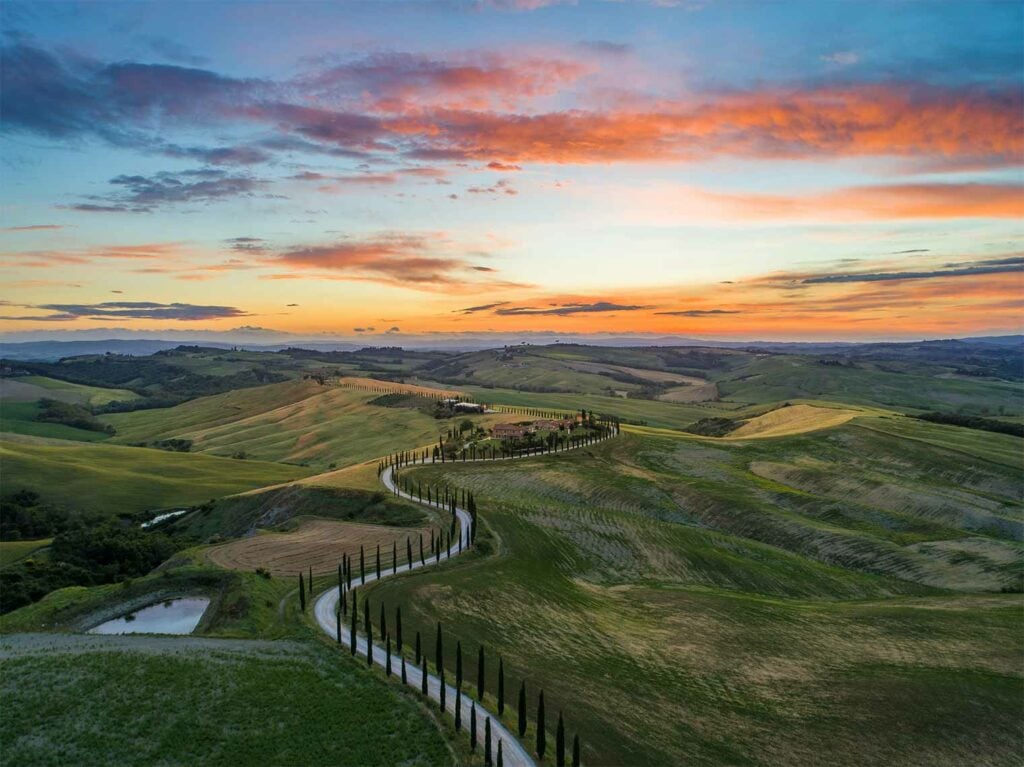 Get Your Custom Italy Tour Itinerary
Our custom tours of Italy give you everything you could possibly desire for your vacation, whether you want an action-filled day tour, a week-long guided experience of a specific location, traveling across multiple regions in Italy, or a longer stay in Europe.
Our team would be delighted to create a complimentary itinerary tailored specifically to your needs. Simply tell us when you're planning to arrive and where you want to go. We'll take care of everything else.
Highly recommend Emily! Emily created a personalized itinerary for us in southern Spain. She was very knowledgeable about the region, attentive, and personable. She returned emails properly, and was a pleasure to work with. Emily was flexible and did not make mind making changes in the itinerary-- Her goal is to please her customers!
Emily is GOOD! Emily arranged a 14 day tour for us in Spain at short notice of a week or so. The whole tour was beautifully organized, amazingly flexible and the rare glitches were attended to and addressed, literally instantly. For sure we will be back for further tours with her. Thanks, Emily.
Best Tours from Emily! Words can't express how grateful it was to be able to call on Emily for help with some excursions in Spain. Emily, thanks soo much. You're the BEST!!!
Spain and Portugal trip: Emily did an amazing job Of setting up our trip through Spain and Portugal. All of our tours were outstanding and personalized. We had a wonderful time!
Private Tour: Emily is a pleasure to work with. She arranged hotels, activities, tour guides and transportation in Barcelona, Madrid, Segovia, Toledo, Cordoba, Avila, Seville, Malaga, Gibraltar. She was extremely responsive when we had questions and made sure that everything flowed smoothly.