Worldwide Private Tour Destinations
Our strength as a private tour provider and what separates us from other operators lies in our ability to offer clients the best possible tour planning services and guided experiences across the globe.
We can say that with confidence due to the network of partners we have developed over the years that cover many of the world's most desirable locations. We only attach our name to tours that match our superlative levels of customer care, local in-country tour planning expertise and highest quality officially licensed guides and drivers. 
Follow the links below to receive your complimentary tour itinerary for these incredible destinations.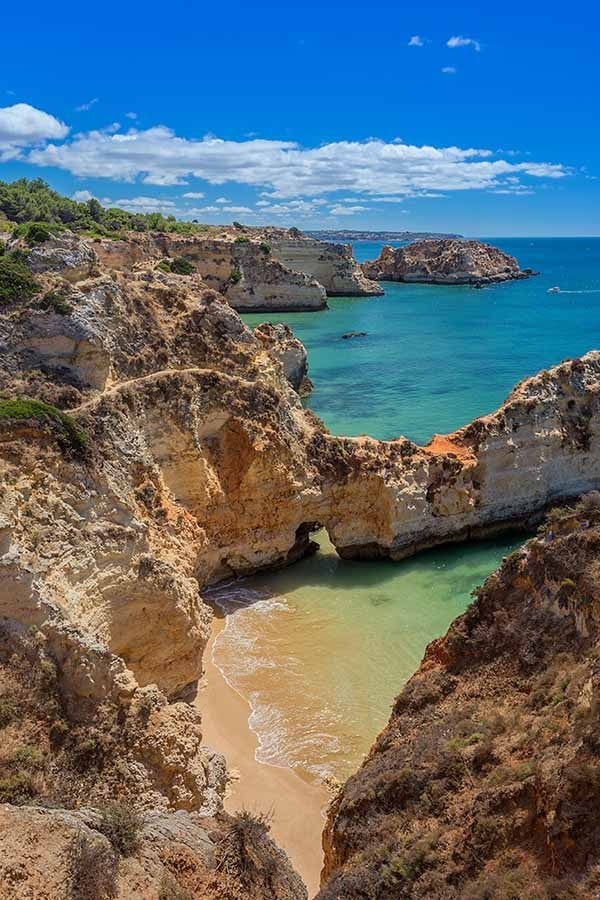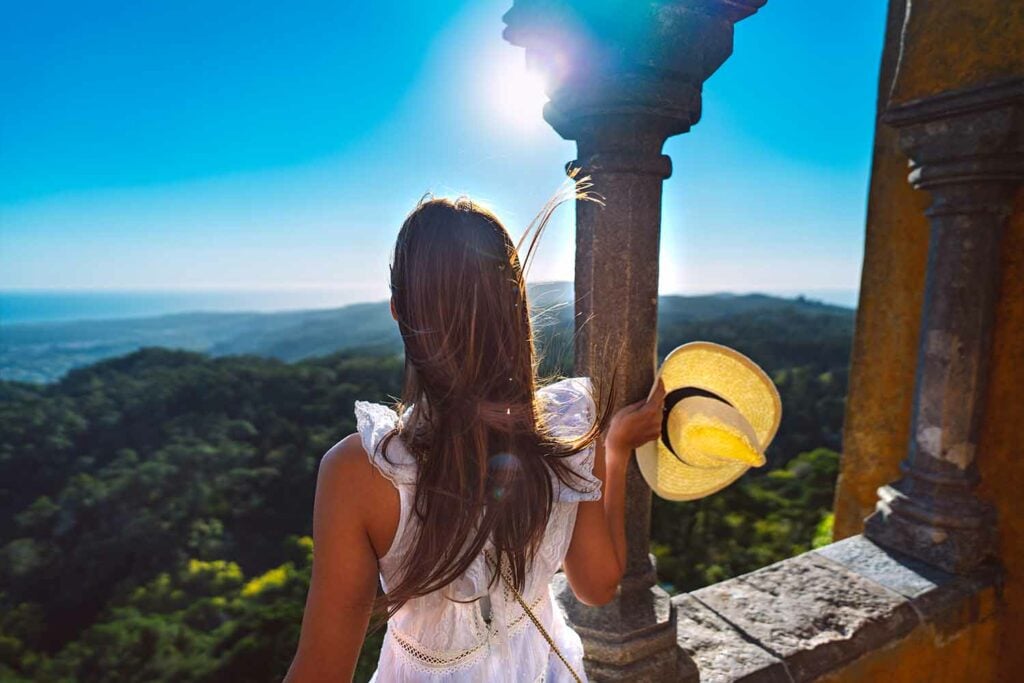 Private Tours of Portugal
Portugal shares the Iberian Peninsula with Spain, and given how easy it is to travel between the two countries via our luxury air-conditioned vehicles or flights, a great many of our clients wish to experience both Spain & Portugal in one Iberian tour.
As such, we have extended our team to include locally-based Portugal tour planning specialists and private guides. This enables us to offer clients the finest private tours across the 18 districts of Portugal including The Capital, Lisbon, stunning beaches and Golf resorts in the Algarve, the culture and historic towns of the Portuguese Riviera, religious sites in Fatima, Porto, and Braga, and much much more!
For your complimentary tour itinerary of Portugal, or a combined tour of Spain and Portugal simply contact our team today.
It is extremely easy to understand why France is Europe's most popular tourist destination. With some of the world's most famous landmarks such as the Eiffel Tower and Notre Dame cathedral, cities and villages so significant throughout history like Normandy, Avignon, and Strasbourg, not to mention the plethora of incredible attractions ranging from cultural hubs to relaxed wine estates, glamorous ski resorts and everything in-between.
Our tour planners in France want to go beyond this surface layer to bring an authentic slice of France to you. Alongside private tours of the most iconic highlights of France, we seek to deliver tour itineraries that truly explore the history and context of why France holds its reputation as a bastion of personal freedom and equality on the world stage.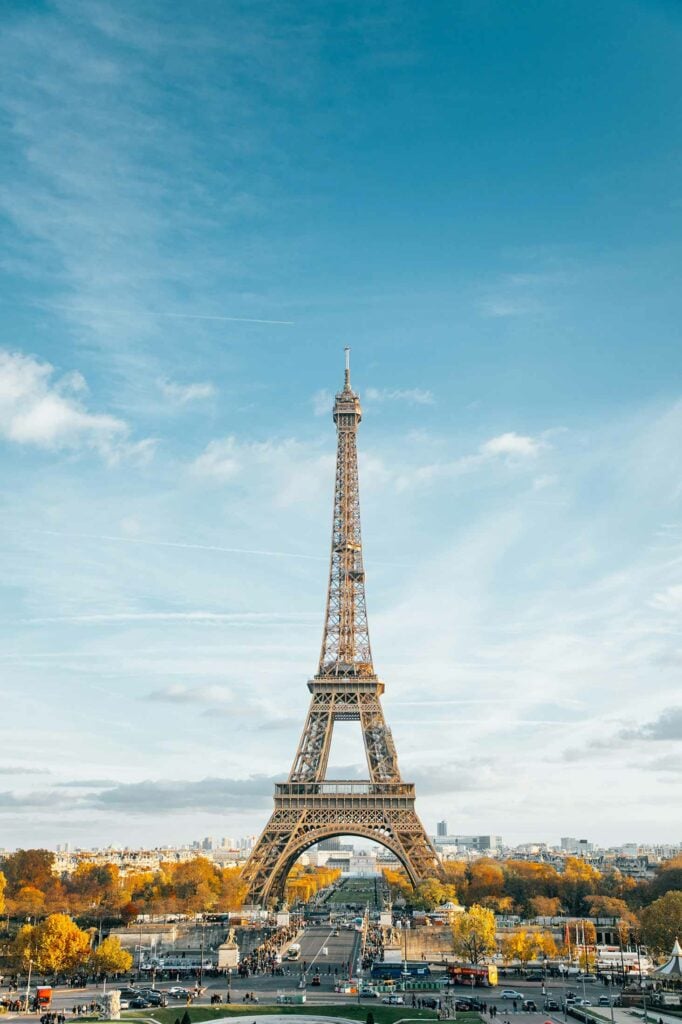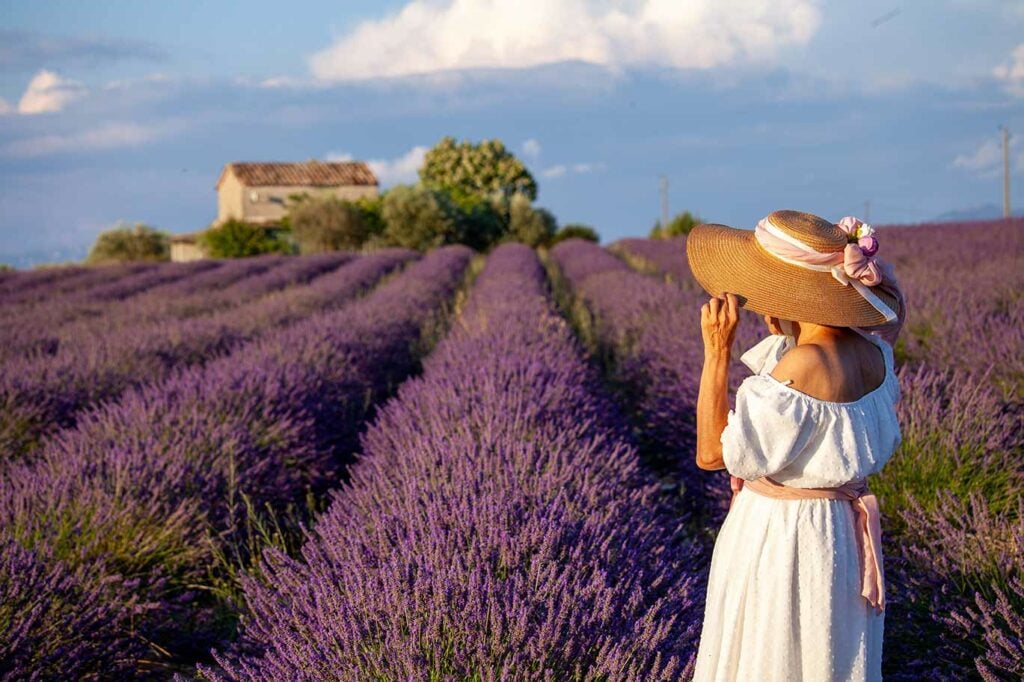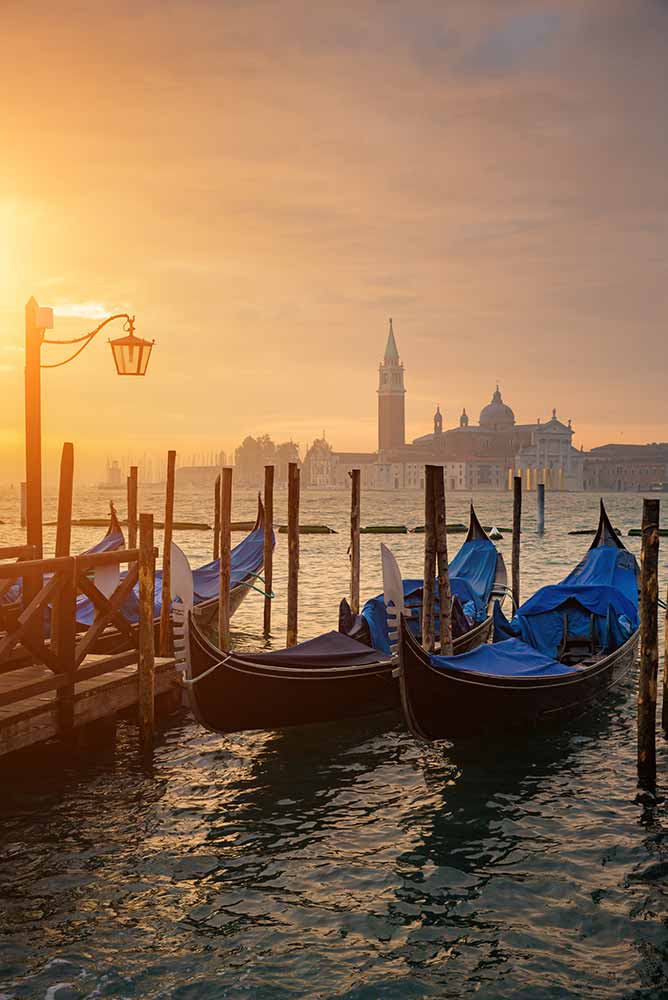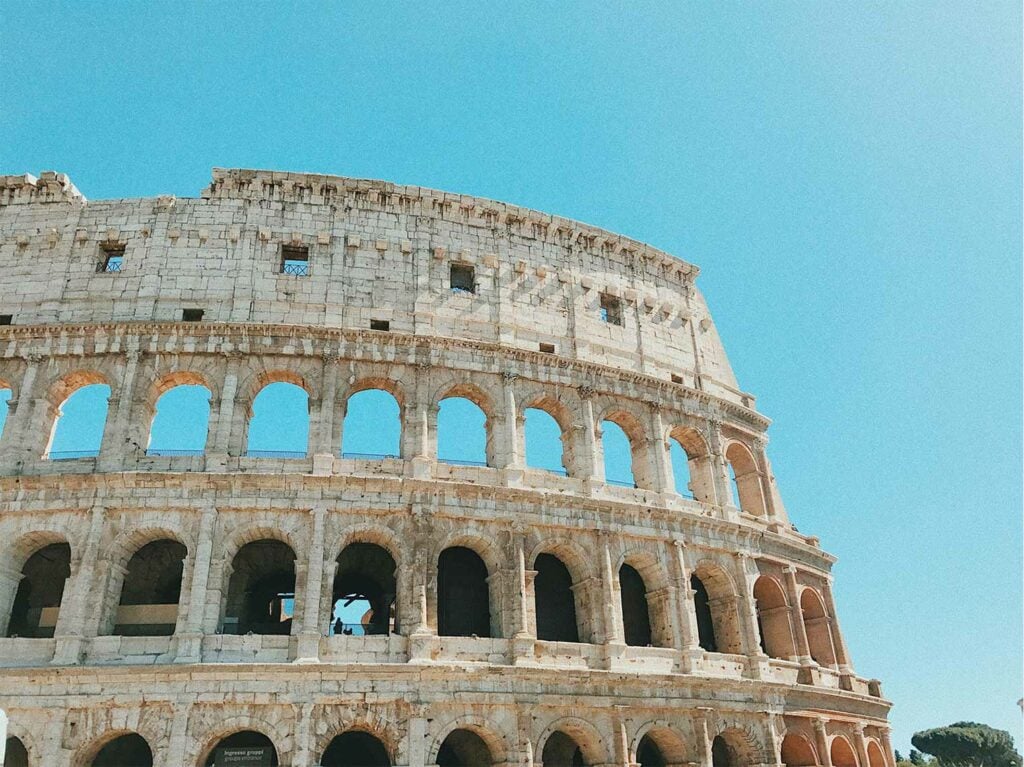 Exclusive Guided Tours of Italy
When it comes to a European vacation, where better to visit than Italy, the heart of the Ancient Roman Empire, the birthplace of the Renaissance, and many of the most significant artistic Masters, the Cradle of the Vatican and Catholic Church, and a paradise of food and wine delights.
Our locally based tour planners will provide you with a vacation itinerary that allows you to deep dive into all of the dimensions of Italy that interest you most. Architectural experiences in Rome, high fashion shopping amongst glitterati in Milan, gliding along the canals of Venice, or soaking up the sun on a majestic private yacht experience on the Italian Riviera, simply get in touch with our team and we can get started handcrafting your dream Italian vacation.
Explore England, Scotland & Ireland on a UK Tour
Whether you want to visit each of the nations in the UK on an extended driver-guided tour or spend time visiting England, Scotland, or Ireland individually, we have teams of locally based tour planners and private guides in each region of Great Britain ready to deliver a bespoke complimentary tour itinerary full of locations and attractions you will love.
Alongside the proud Royal heritage of London, historic English villages, and enchanting sights and sounds of England you can explore the lush mountain ranges of Wales, the culture and natural beauty of Scotland, combined with the charm and traditions of Ireland in one incredible vacation.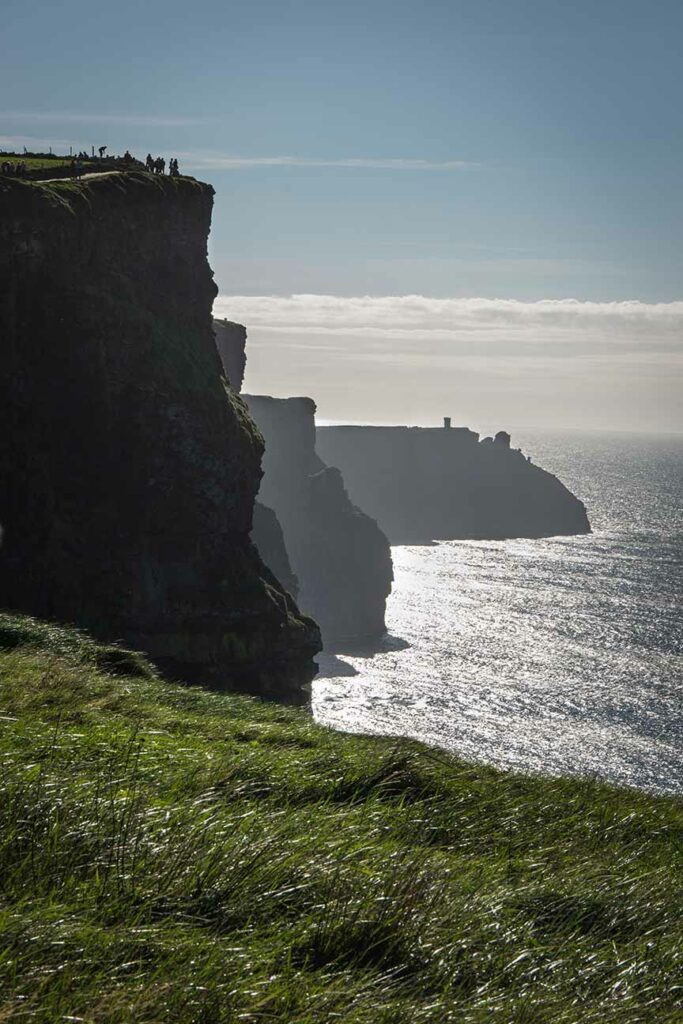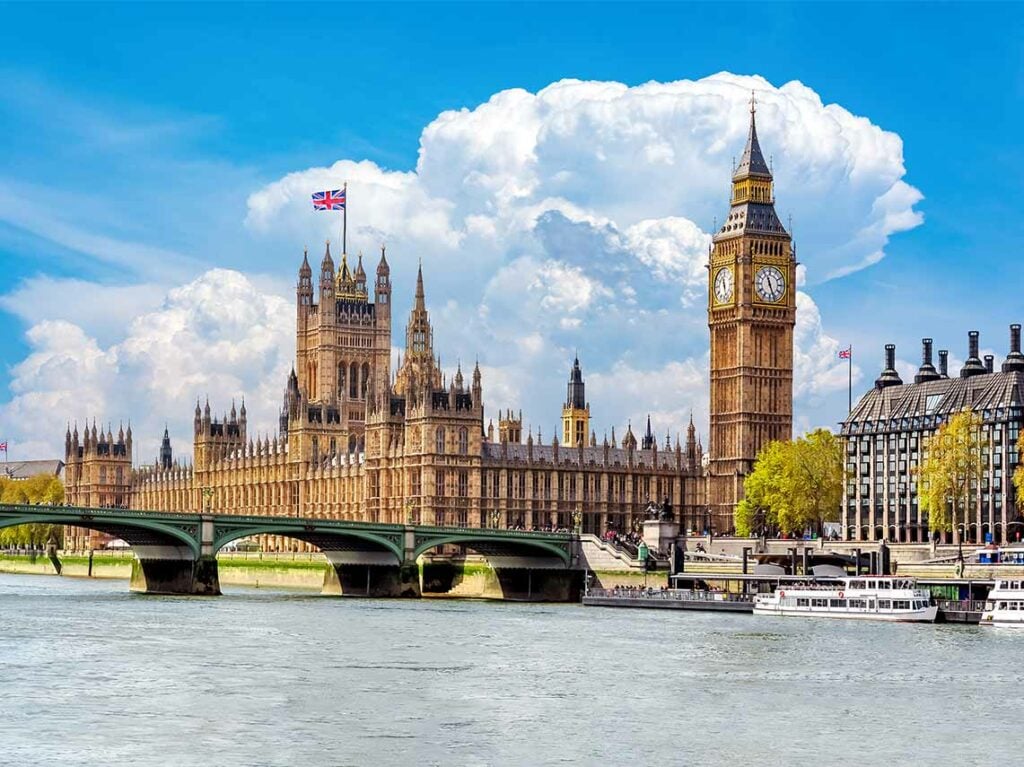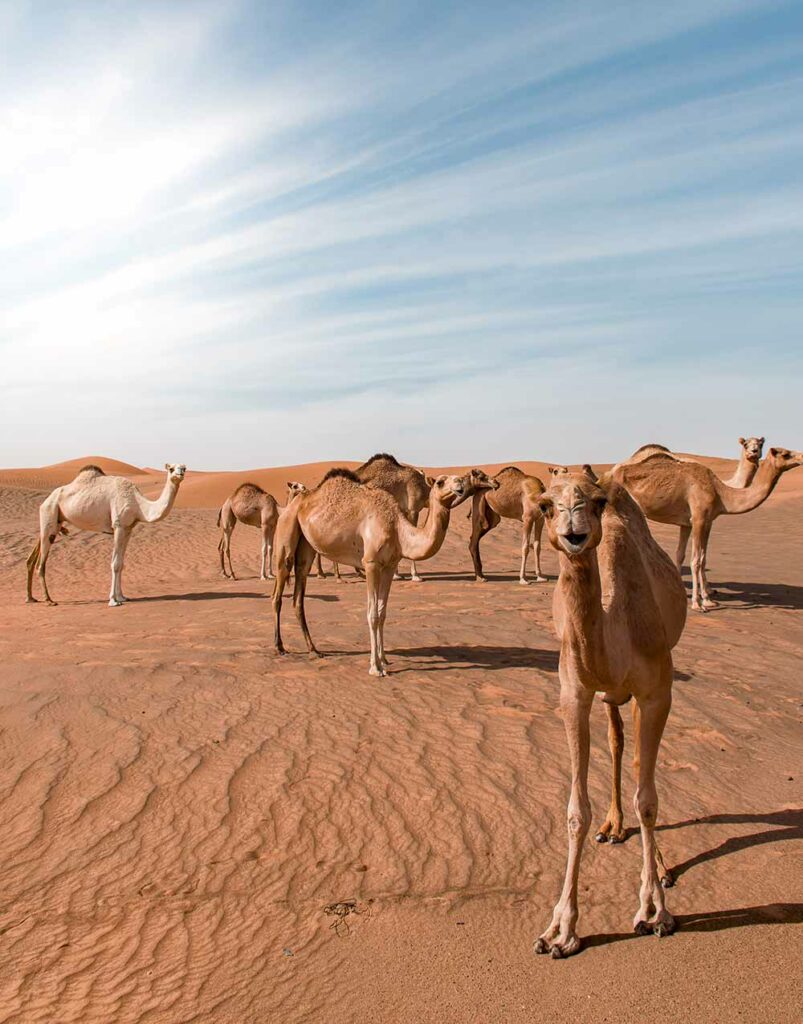 Discover the treasure trove of wonders awaiting you in Morocco on the North African coast.
Filled with ancient history, vibrant market towns, a diverse array of stunning natural wonders ranging from Sahara desert treks to remote waterfalls or simply enjoying Moroccan-style mint tea in Medina, a guided tour of Morocco is the ultimate way to explore the jewel of North Africa.
We will provide you with an itinerary exploring the best of Morocco's four imperial cities. Marrakech, Fes, Meknes, Rabat, and much more besides.
Request Your Custom Tour Itinerary
For a complimentary bespoke itinerary for the destination of your choice simply complete our contact form below.
Working with our worldwide partner network ensures you will benefit from English-speaking certified private guides, private luxury vehicles for driver-guided tours or transfers, and 24/7 in-country support should you need any sudden advice or emergency care.
Your inquiry will go to a local team of tour planning specialists and we will respond with a tailored itinerary dropped straight into your email inbox.
Highly recommend Emily! Emily created a personalized itinerary for us in southern Spain. She was very knowledgeable about the region, attentive, and personable. She returned emails properly, and was a pleasure to work with. Emily was flexible and did not make mind making changes in the itinerary-- Her goal is to please her customers!
Emily is GOOD! Emily arranged a 14 day tour for us in Spain at short notice of a week or so. The whole tour was beautifully organized, amazingly flexible and the rare glitches were attended to and addressed, literally instantly. For sure we will be back for further tours with her. Thanks, Emily.
Best Tours from Emily! Words can't express how grateful it was to be able to call on Emily for help with some excursions in Spain. Emily, thanks soo much. You're the BEST!!!
Spain and Portugal trip: Emily did an amazing job Of setting up our trip through Spain and Portugal. All of our tours were outstanding and personalized. We had a wonderful time!
Private Tour: Emily is a pleasure to work with. She arranged hotels, activities, tour guides and transportation in Barcelona, Madrid, Segovia, Toledo, Cordoba, Avila, Seville, Malaga, Gibraltar. She was extremely responsive when we had questions and made sure that everything flowed smoothly.