A private tour experience or driver-guided excursion in our luxury air-conditioned vehicles is the finest way to discover the centuries of history, art, and natural beauty that make England such an enchanting destination.
Our partners in England have a selection of the best private guides and drivers in the country. Moreover, to ensure your tour is tailored to your exact tastes and requirements, you will enjoy the services of a specialist tour planner who will provide their intimate knowledge of majestic sights and cultural events across all regions of England to you in a bespoke and completely complimentary tour itinerary in advance of your trip.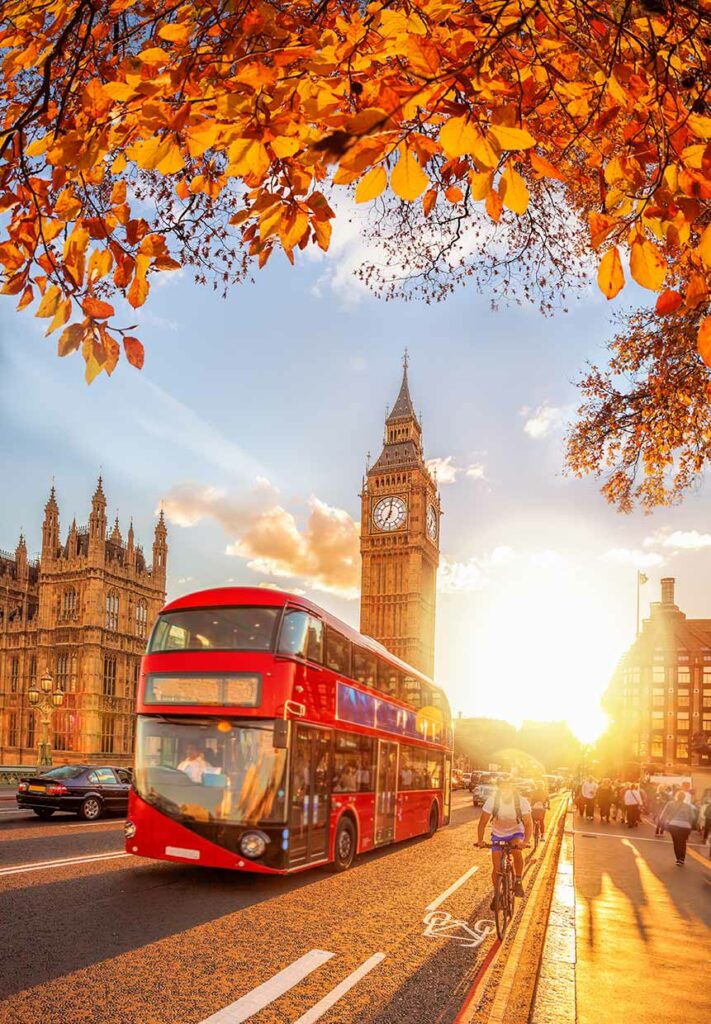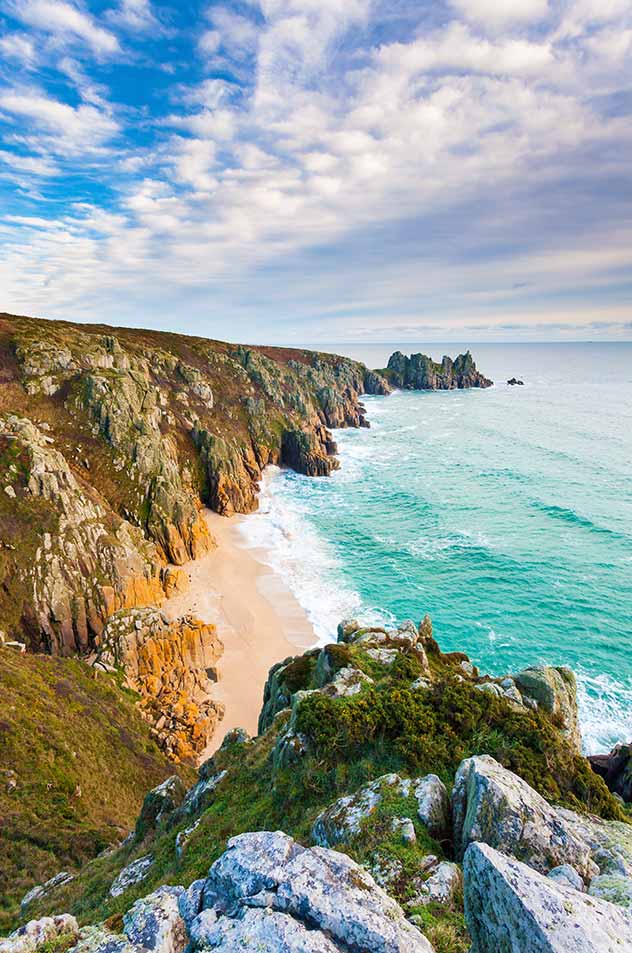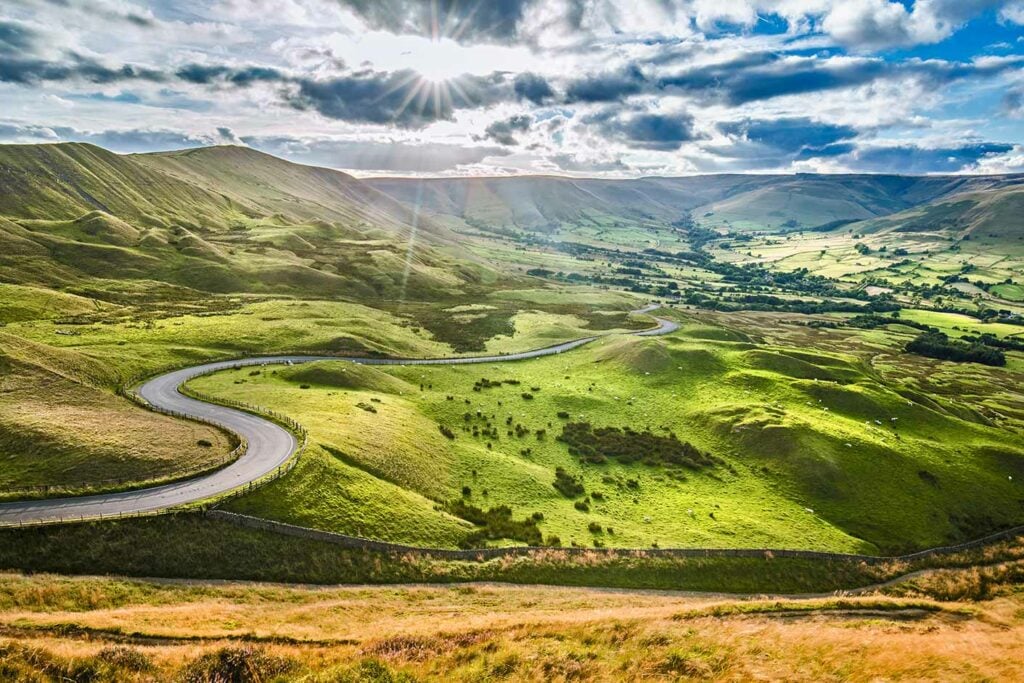 Luxury & Reliable Tours of England… Guaranteed!
All guests booking through us will be able to relax knowing that we offer a full refund guarantee on tours canceled for any reason as long as it's before two weeks before the start date.
Other benefits of working with us to deliver your vacation in England include:
Where to Spend Your Vacation In England
We are not satisfied with just providing an 'Off the shelf experience. Rather, we will assign a tour planning specialist to you to help you understand just how many regions, attractions, and events taking place in the country that you can comfortably fit into your tour.
We have local guides and drivers across the country from London, Cornwall,  the south coast, and the Midlands, to Northern cities like Liverpool and everywhere in between. Your tour itinerary will include iconic sights such as Buckingham Palace and Stonehenge, majestic natural wonders like the Durdle Door and The White Cliffs of Dover, or the homes and estates of legendary figures like William Shakespeare, Winston Churchill, and even King Arthur's Castle. 
If you would like to extend your tour into Scotland and/or Ireland you can choose to remain with your English driver guide, or we have a local specialist in each country ready to take over when you cross the border.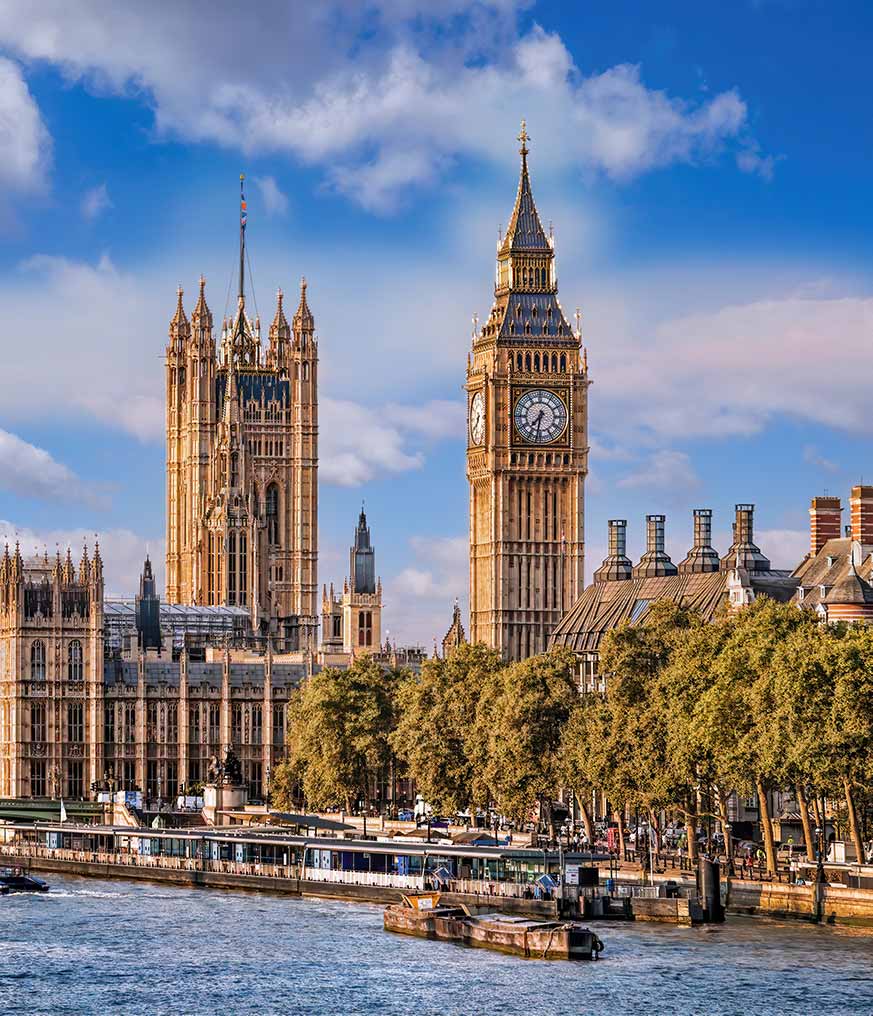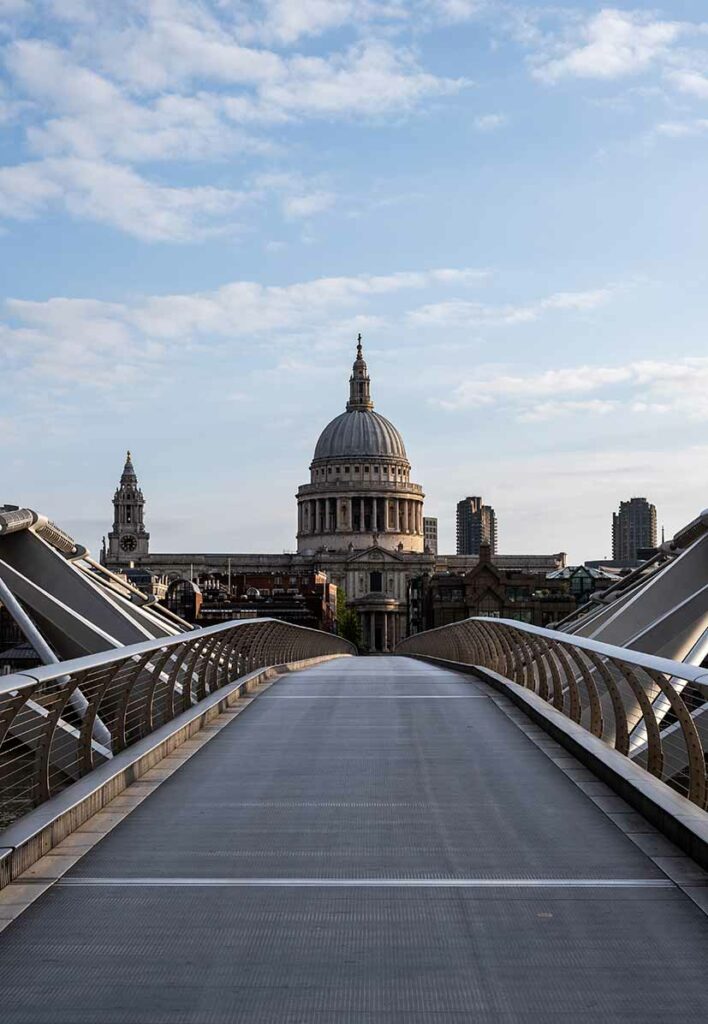 Popular Destinations On Our Tours of England
Request Your Complimentary Tour of England Itinerary
Our partners in England are ready to get started planning the perfect tour for you.
Just let us know when you will arrive, how long you wish to spend here, and what destination and type of attractions and events interest you the most. Our team will get back to you within 24 hours to begin designing a tailored tour experience for you.
This itinerary is completely complementary and there is no obligation to book.
Highly recommend Emily! Emily created a personalized itinerary for us in southern Spain. She was very knowledgeable about the region, attentive, and personable. She returned emails properly, and was a pleasure to work with. Emily was flexible and did not make mind making changes in the itinerary-- Her goal is to please her customers!
Emily is GOOD! Emily arranged a 14 day tour for us in Spain at short notice of a week or so. The whole tour was beautifully organized, amazingly flexible and the rare glitches were attended to and addressed, literally instantly. For sure we will be back for further tours with her. Thanks, Emily.
Best Tours from Emily! Words can't express how grateful it was to be able to call on Emily for help with some excursions in Spain. Emily, thanks soo much. You're the BEST!!!
Spain and Portugal trip: Emily did an amazing job Of setting up our trip through Spain and Portugal. All of our tours were outstanding and personalized. We had a wonderful time!
Private Tour: Emily is a pleasure to work with. She arranged hotels, activities, tour guides and transportation in Barcelona, Madrid, Segovia, Toledo, Cordoba, Avila, Seville, Malaga, Gibraltar. She was extremely responsive when we had questions and made sure that everything flowed smoothly.