Private Tours & Custom Itineraries for France
For the finest private tours in France delivered by qualified guides and certified drivers contact our team today. 
Our partners in France will handcraft a bespoke itinerary for your vacation for you to peruse, and we will be happy to adjust and alter the plan as many times as necessary. Once you are totally satisfied with the activities, destinations, and accommodations we have suggested then you can rest safe in the knowledge that your booking is protected by our free cancellation guarantee. 
Once you touch down in France not only will your English-speaking guide be there to collect you, but we will also provide 24/7 in-country support for your time in France.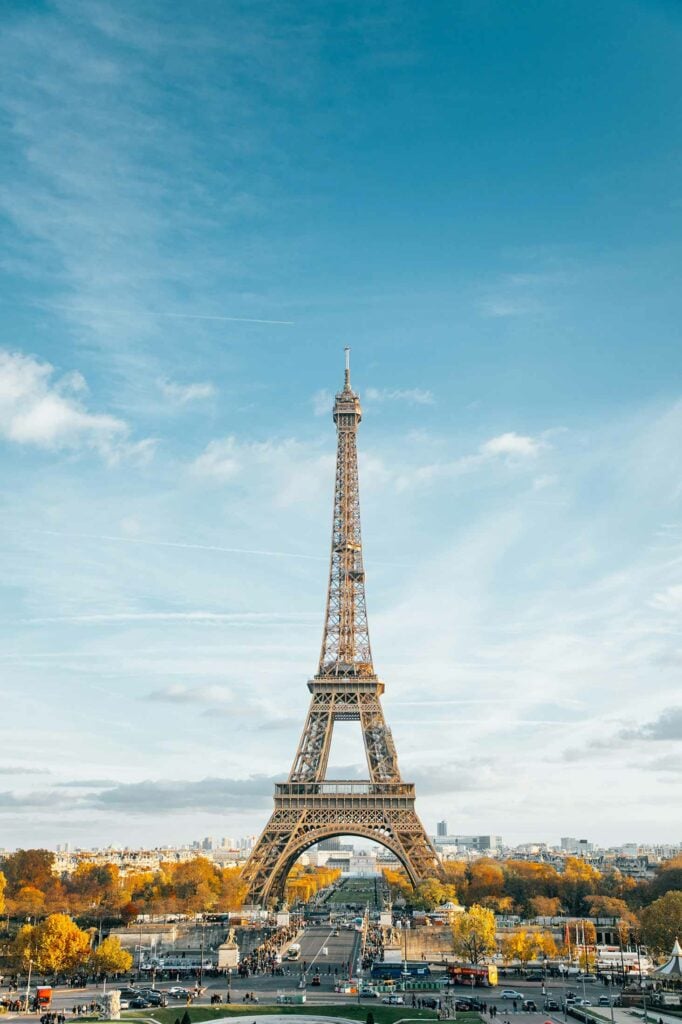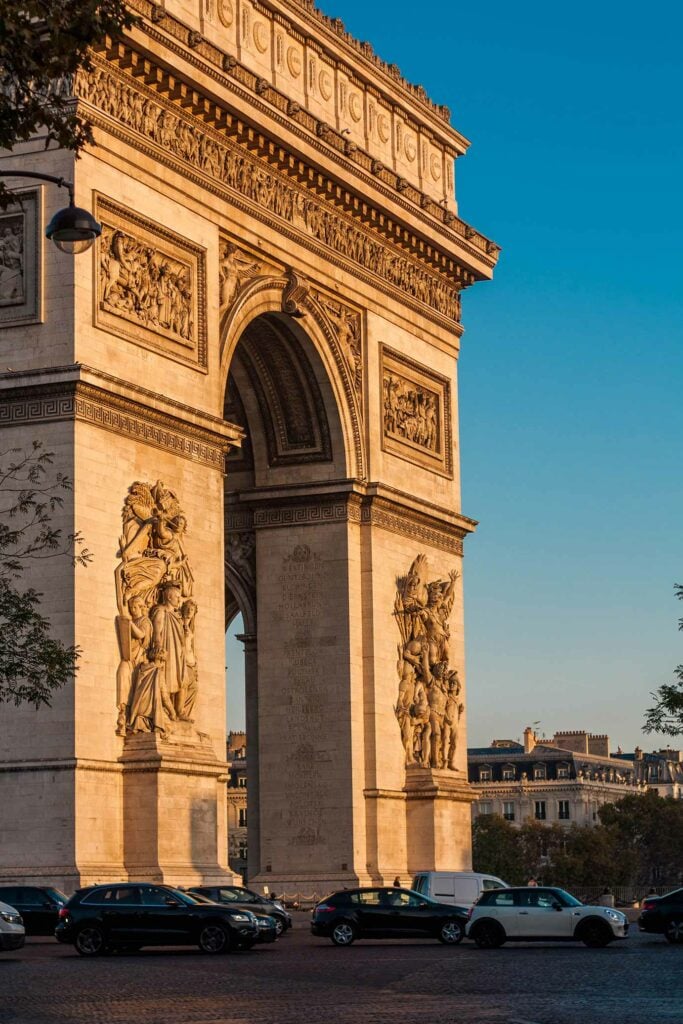 Touring France in Style & Luxury
Quite simply, we do not think it is good enough to serve up off-the-shelf tours and standardized experiences. We provide every guest with a bespoke itinerary for their French vacation that is tailored to their exact tastes and requirements.
Working with our local tour planning specialists enables you to rely on their intimate knowledge of France to not only visit major iconic destinations but also to ensure that you will not miss out on any lesser-known cultural festivals, attractions, or hidden gems. 
Should you wish to travel across the 26 regions in France we can consult with you about whether it would be better to travel via high-speed train, or in the comfort of our luxury air-conditioned vehicles with a private driver-guide.
Why Choose Us For Your France Tour?
Benefits of arranging your tour of France with our specialists include: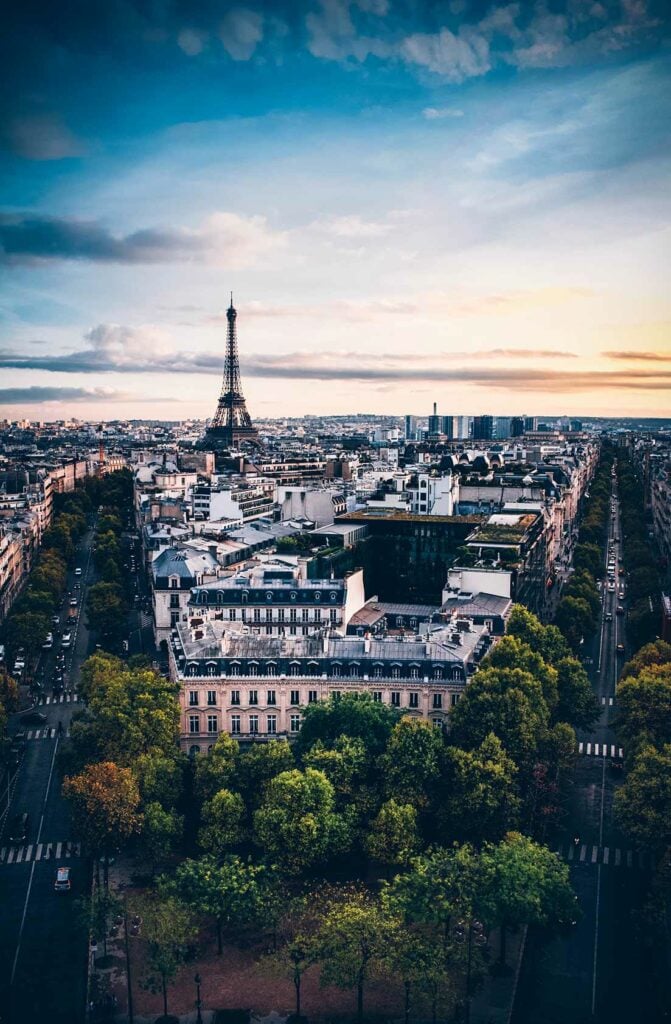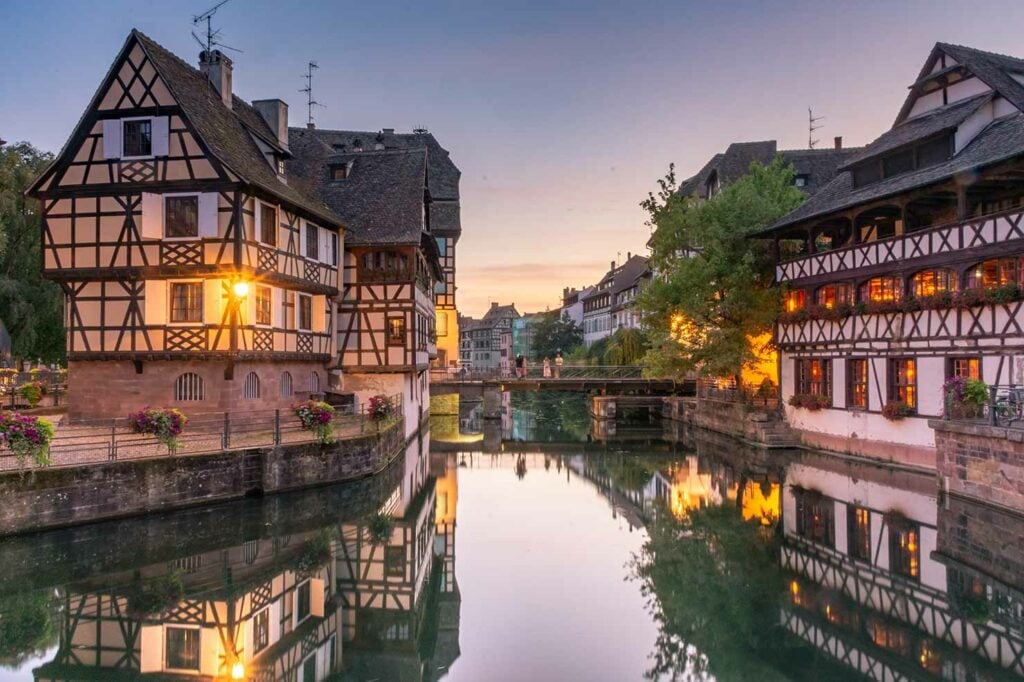 Get Your Complimentary Custom Tour Itinerary
To receive your free bespoke tour itinerary for your French vacation delivered to your inbox, simply complete the inquiry form below.
All we need to know to get started is when you will arrive in France, what destinations you wish to visit and what type of activities and sites interest you.
Highly recommend Emily! Emily created a personalized itinerary for us in southern Spain. She was very knowledgeable about the region, attentive, and personable. She returned emails properly, and was a pleasure to work with. Emily was flexible and did not make mind making changes in the itinerary-- Her goal is to please her customers!
Emily is GOOD! Emily arranged a 14 day tour for us in Spain at short notice of a week or so. The whole tour was beautifully organized, amazingly flexible and the rare glitches were attended to and addressed, literally instantly. For sure we will be back for further tours with her. Thanks, Emily.
Best Tours from Emily! Words can't express how grateful it was to be able to call on Emily for help with some excursions in Spain. Emily, thanks soo much. You're the BEST!!!
Spain and Portugal trip: Emily did an amazing job Of setting up our trip through Spain and Portugal. All of our tours were outstanding and personalized. We had a wonderful time!
Private Tour: Emily is a pleasure to work with. She arranged hotels, activities, tour guides and transportation in Barcelona, Madrid, Segovia, Toledo, Cordoba, Avila, Seville, Malaga, Gibraltar. She was extremely responsive when we had questions and made sure that everything flowed smoothly.