Discover Spain With Your Private Driver
Our Driver-Guided Tours of Spain & Portugal
At Guided Spain Tours we offer private chauffeured excursions with deluxe vehicles and the services of an expert local licensed guide. 
Quite simply, we believe this offers the best combination of luxury and efficiency as not only will you travel to see regions, sites, and off the beaten path excursions in style and comfort, but also benefit from the services of a professional and experienced driver-guide capable of navigating Spain's crowded streets and bustling roads in historic town centers with local knowledge and insight into the most efficiuent and scenic routes to take.
We provide our driver-guided tour experiences for city tours, private day trips from Madrid, Seville, Barcelona, Malaga, Granada, Lisbon, Porto, or anywhere else in Spain or Portugal. Our custom itineraries have lasted from a few hours to tours that stretched over several weeks, just let our team know how long you will be in the country, and our team will create the ultimate driver-guided experience for you.
Benefits of a Driver Guided Tour in Spain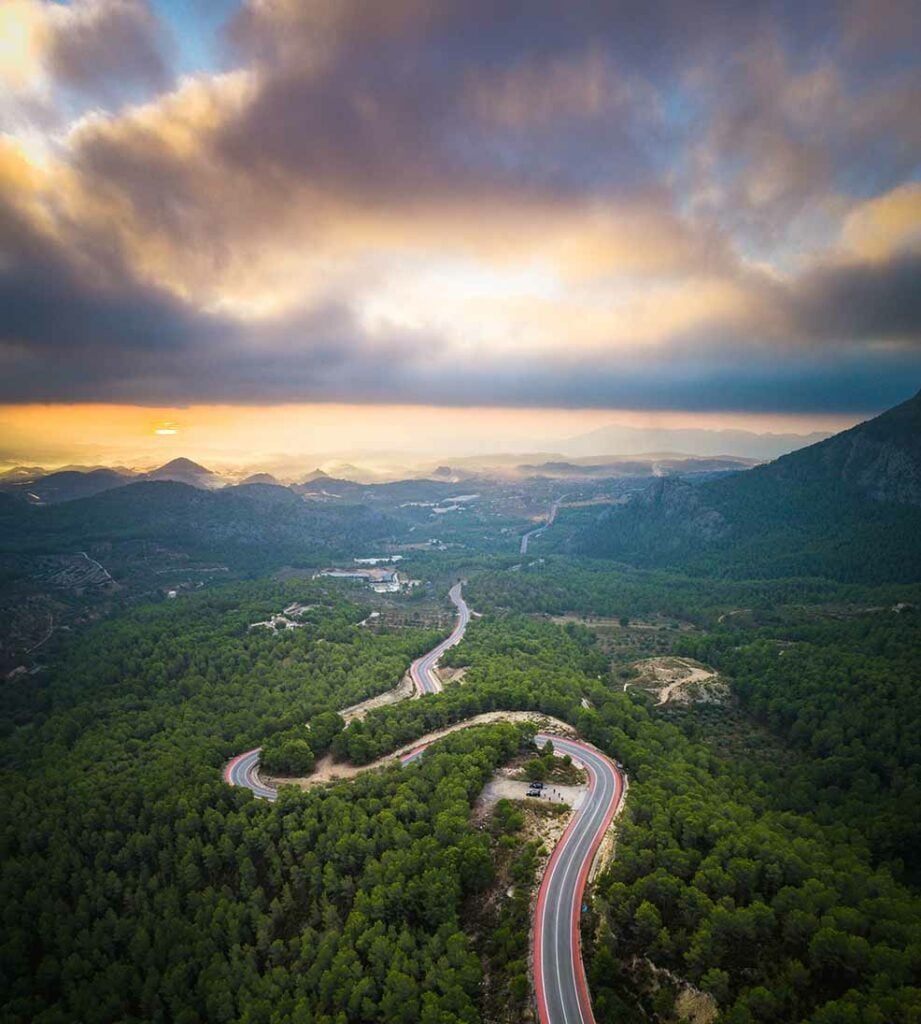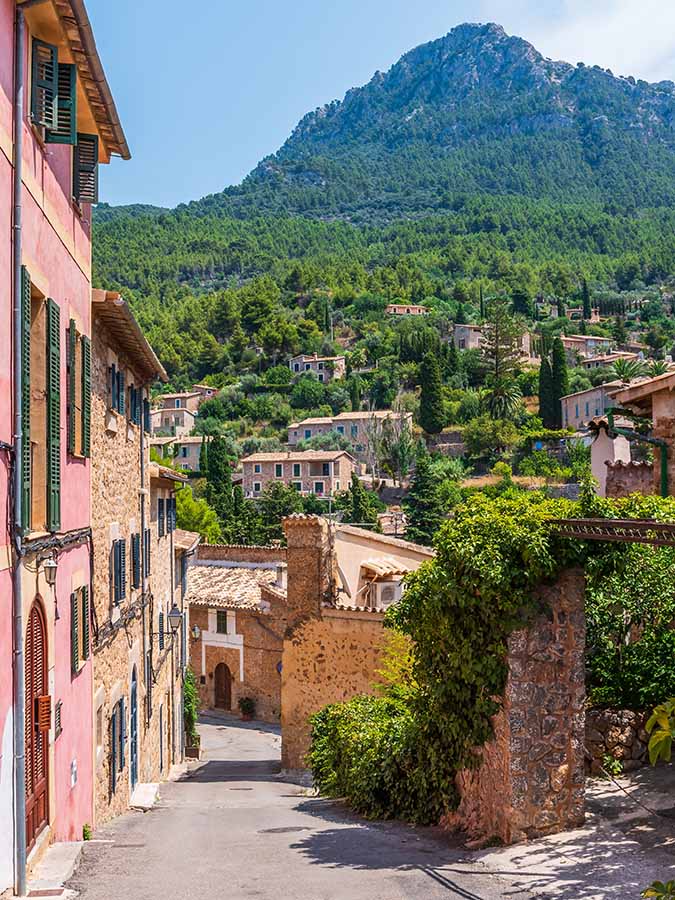 Driver Guided Day Tours in Spain
Take a look below at some of our private tour experiences you can enjoy with your private driver and guide. If you would like to amend any of these tours or arrange an entirely custom tour, then our vacation planning specialists will happily draft a complimentary driver-guided tour itinerary for you.
Spain & Portugal Driver Guided Tour Itineraries
Discover the best of Spain & Portugal over multiple days with our travel itineraries. Every tour will be tailored to suit our guests' wishes, so get in touch with our team to find out how we could create a bespoke driver-guided itinerary just for you.
Get Your Complimentary Driver Guided Itinerary
If you would like to find out more about our incredible driver-guided tours of Spain and Portugal then simply send our team an online inquiry below. Also, if you would like us to create a complimentary custom tour itinerary for you then submit the form below and let us know what regions and activities interest you and your personal tour planner will begin designing it for you.
Highly recommend Emily! Emily created a personalized itinerary for us in southern Spain. She was very knowledgeable about the region, attentive, and personable. She returned emails properly, and was a pleasure to work with. Emily was flexible and did not make mind making changes in the itinerary-- Her goal is to please her customers!
Emily is GOOD! Emily arranged a 14 day tour for us in Spain at short notice of a week or so. The whole tour was beautifully organized, amazingly flexible and the rare glitches were attended to and addressed, literally instantly. For sure we will be back for further tours with her. Thanks, Emily.
Best Tours from Emily! Words can't express how grateful it was to be able to call on Emily for help with some excursions in Spain. Emily, thanks soo much. You're the BEST!!!
Spain and Portugal trip: Emily did an amazing job Of setting up our trip through Spain and Portugal. All of our tours were outstanding and personalized. We had a wonderful time!
Private Tour: Emily is a pleasure to work with. She arranged hotels, activities, tour guides and transportation in Barcelona, Madrid, Segovia, Toledo, Cordoba, Avila, Seville, Malaga, Gibraltar. She was extremely responsive when we had questions and made sure that everything flowed smoothly.