Porto Private Tour Itinerary
Our Day Tour of Porto, Portugal
Our local tour planning team has put together the perfect full-day guided tour of Porto for you to explore Portugal's vibrant yet underappreciated gem.
Known for its rich heritage, stunning architecture, and, of course, its famous Port wine, Porto is an unmissable destination for any traveler seeking an authentic Portuguese experience. From colorful buildings adorned with traditional Azulejos tiles to iconic landmarks echoing tales of the past, every corner of Porto tells a story.
Join us on a full-day guided tour that promises to reveal the heart of this captivating city, complete with insider insights, local gastronomy, and the timeless beauty of the Douro River.
Highlights of our Porto Itinerary
A Writer's Retreat: Livraria Lello Tour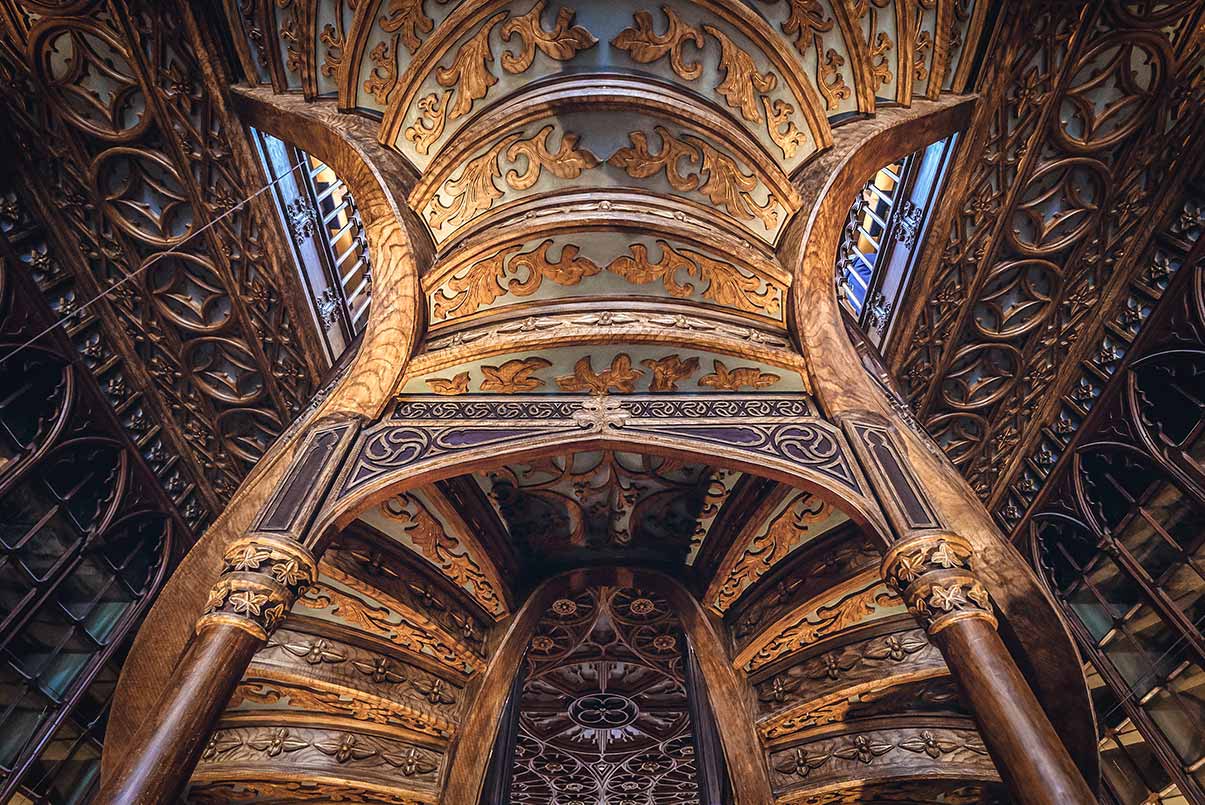 Begin your journey with a visit to Livraria Lello, a bookstore that stirs the imagination with its ornate interior and rich history.
Often considered one of the world's most beautiful bookstores, it inspired J.K. Rowling during her time in Porto, as she penned the early chapters of the Harry Potter series. As you step inside, you're greeted by a whimsical neo-Gothic interior, complete with a curvaceous staircase reminiscent of Hogwarts itself. Your guide will tell enchanting stories about this literary haven, adding depth to your visit.
10 Day Private Tour: It was such a pleasure to work with Emily. Everything went off without a hitch! There were some changes either in drivers or guides but this was communicated in advance via whats app. Drivers were always on time and very professional. Our 2 favorite guides were Daniel Guia in Madrid and Luis Salas in Seville. They gave great recommendations for shopping, restaurants or sights to visit when you were on your own. We had so many wonderful experiences on our trip from the private horse show outside of Cordoba with a live Spanish guitarist to the white villages , tapas bars, walking tours of Seville, Madrid and the Alhambra. Emily was in contact all the time if needed . Sorry Emily it took so long to write this, life gets so busy and that 's why you have Guided Spain plan your trip!
A Taste of Tradition: Port Wine Cellars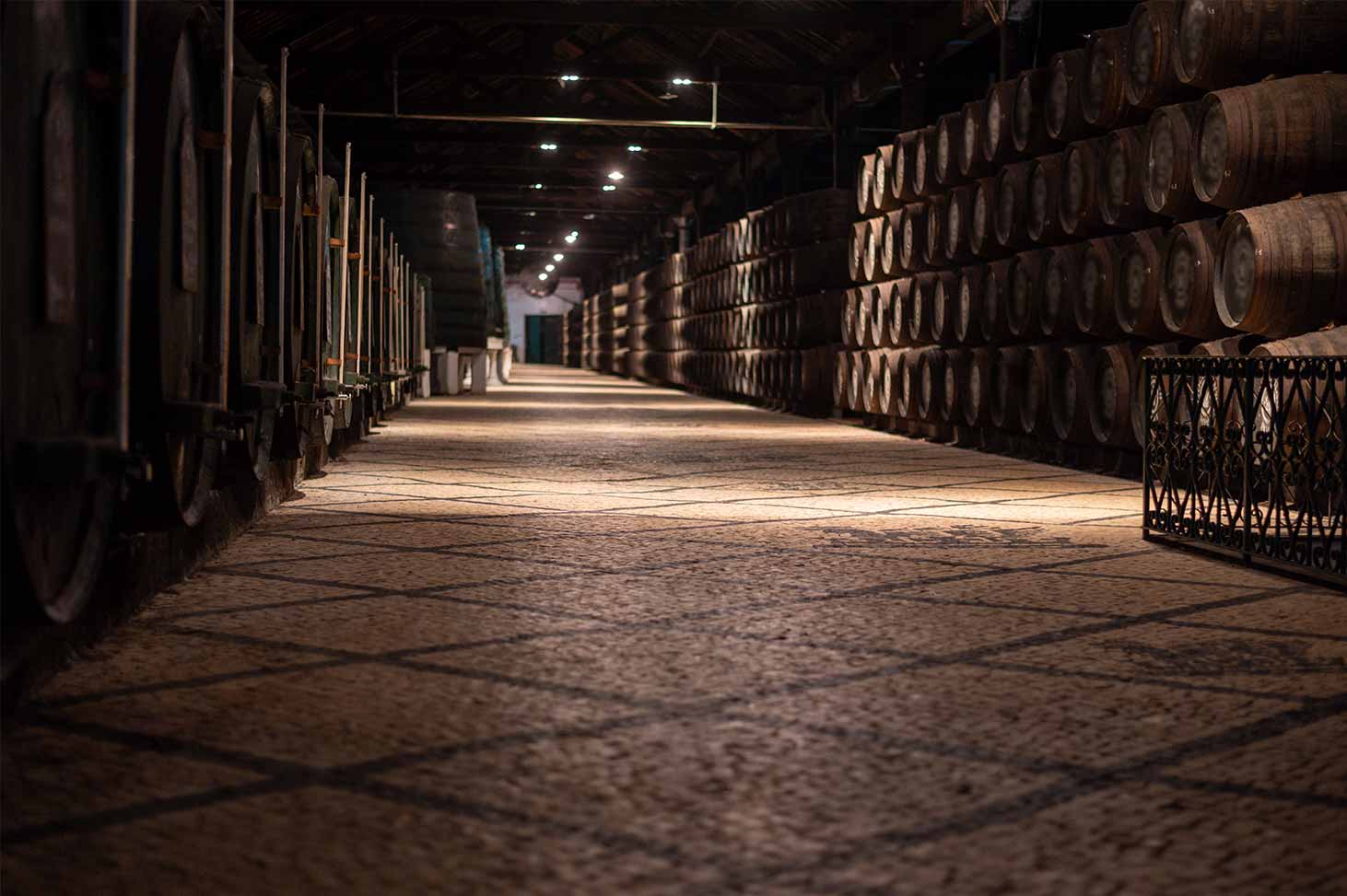 Next, descend to the riverside to explore Porto'sPorto's renowned Port wine cellars. As you wander through the cool, aromatic cellars, your guide will explain the unique process that gives Port wine its distinct flavor, from grape selection to the aging process.
Learn about the significance of this fortified wine to Porto's history and economy. After the tour, enjoy a carefully curated tasting session, sampling different varieties of Port wine, each offering a symphony of flavors that reveal the richness and depth of this regional specialty.
Azulejos Art & São Bento Railway Station
Following a delightful lunch, embark on a visual journey across Porto's streets to admire its Azulejos – the traditional ceramic tiles that adorn many of the city'scity's buildings.
These tiles, often painted in intricate patterns or historical scenes, form a unique open-air museum that tells the city'scity's history. Under the guidance of your expert local guide, you'll learn about the art and craft of Azulejos, visiting noteworthy sites like São Bento Railway Station, where elaborate tilework depicts important events in Portugal's history.
Fabulous Spain/Portugal trip through Emily! We booked with Emily solely after reading these reviews for a 2 week trip to Portugal and southern Spain. Never met her prior. She and her team exceeded our expectations. Every detail of the trip went smoothly and her planning was perfect for our group. Lots of guided tours intermingled with just the right amount of free time. We challenged Emily and her team with 3 generations of travelers from 18 months to upper 60's and she handled our group perfectly, such as baby seats in cars and cribs in hotel rooms. Our trip included Lisbon, Porto, Sevilla, and Madrid with day trips to Cordoba, Rhonda and and a small "white city." All in, we would highly recommend Guided Spain Tours, Emily and her team for any travel in Spain and Portugal. She also does Morocco but we didn't have time for that.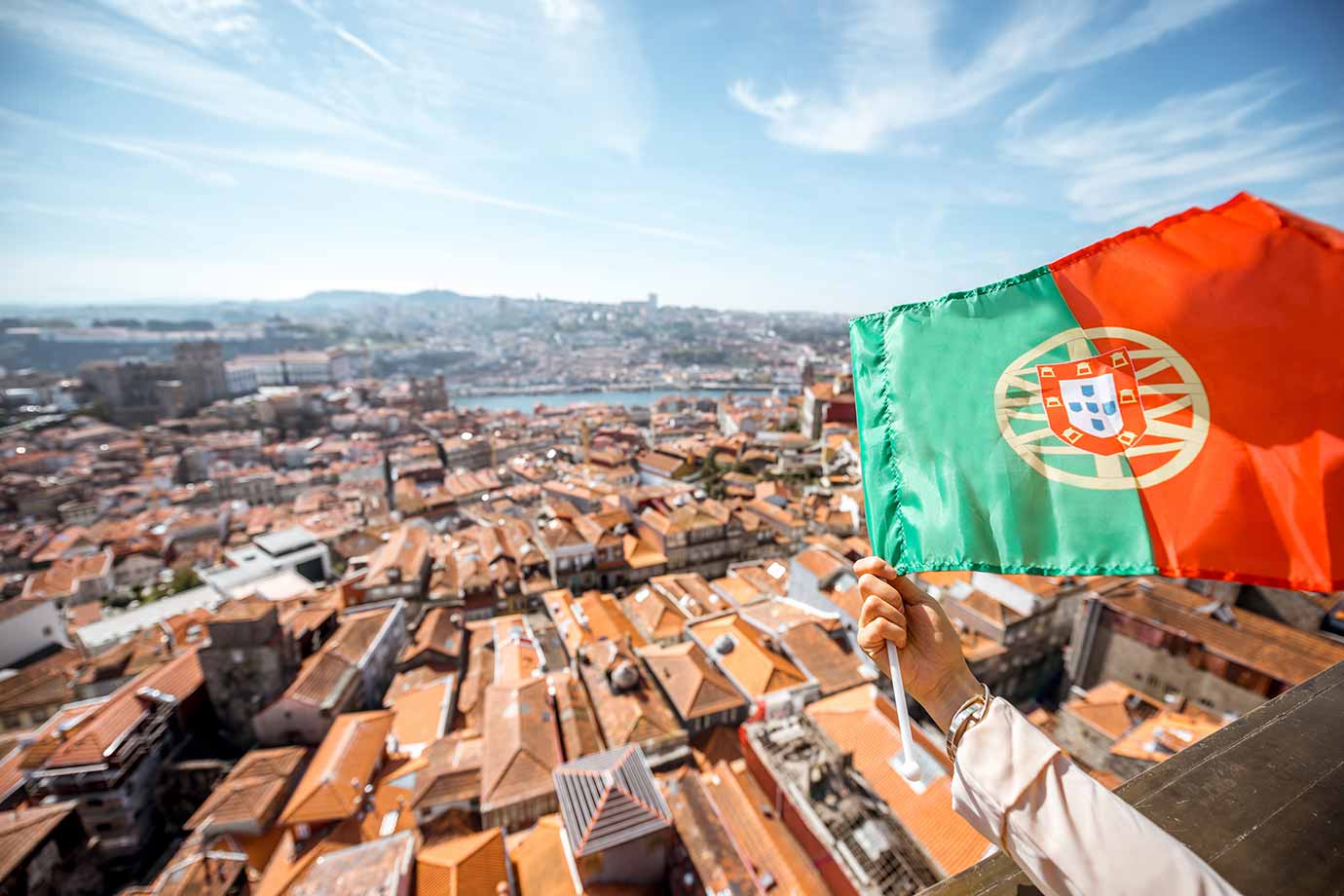 Your exploration of Porto continues with a tour of its architectural treasures. Step into the glamorous past at Café Majestic, an iconic Art Nouveau café that has been a social hub since the 1920s. Then, visit Palácio da Bolsa, a neoclassical marvel that showcases Porto's commercial past, and the Baroque Clérigos Tower, offering panoramic city views.
Finally, visit the Serralves Museum, a modernist masterpiece nestled within lush gardens. Your guide will provide insightful commentary, bringing these buildings and their histories to life.
Sailing the Douro: Boat Tour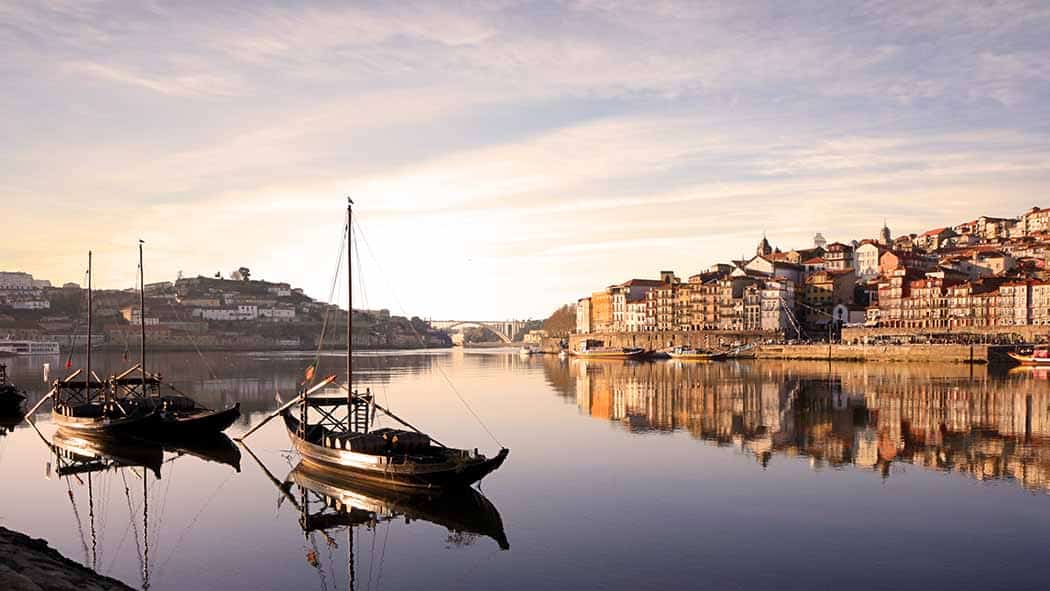 Cap off your day with a leisurely boat tour along the Douro River, gliding beneath Porto's six iconic bridges, each unique in their design and story.
As the city's skyline unfolds before you, your guide will explain the significance of these bridges, tying together the city'scity's past and present. As the sun begins to set, the warm glow of the riverside buildings provides a picturesque backdrop, a perfect way to appreciate the beauty of Porto as you glide along the Duoro.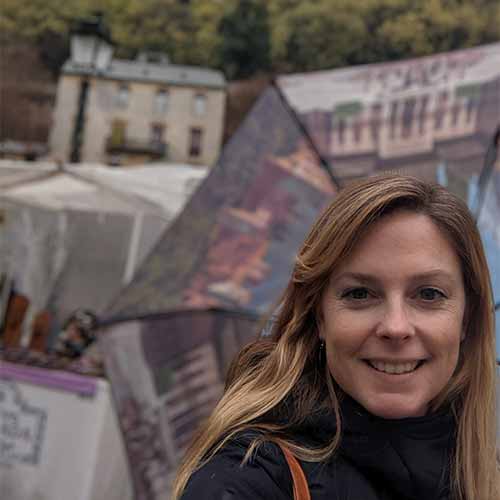 Say Ola to Emily, your personal tour planner at Guided Spain Tours. Get in touch by filling in the form below and requesting your complimentary itinerary!
Your Own Custom Porto Adventure Awaits
Our full-day Porto tour was designed to be a feast for the senses, combining intriguing history, stunning architecture, delectable wines, and breathtaking views.
Discover why this gem of a city captures the hearts of all who visit. Whether you're a history buff, a wine lover, an architecture enthusiast, or a literary fan, Porto has something for you. And remember, we can customize your journey to match your interests.
Contact us today to book your adventure in Porto.
Highly recommend Emily! Emily created a personalized itinerary for us in southern Spain. She was very knowledgeable about the region, attentive, and personable. She returned emails properly, and was a pleasure to work with. Emily was flexible and did not make mind making changes in the itinerary-- Her goal is to please her customers!
Emily is GOOD! Emily arranged a 14 day tour for us in Spain at short notice of a week or so. The whole tour was beautifully organized, amazingly flexible and the rare glitches were attended to and addressed, literally instantly. For sure we will be back for further tours with her. Thanks, Emily.
Best Tours from Emily! Words can't express how grateful it was to be able to call on Emily for help with some excursions in Spain. Emily, thanks soo much. You're the BEST!!!
Spain and Portugal trip: Emily did an amazing job Of setting up our trip through Spain and Portugal. All of our tours were outstanding and personalized. We had a wonderful time!
Private Tour: Emily is a pleasure to work with. She arranged hotels, activities, tour guides and transportation in Barcelona, Madrid, Segovia, Toledo, Cordoba, Avila, Seville, Malaga, Gibraltar. She was extremely responsive when we had questions and made sure that everything flowed smoothly.
Other Day Trips in Portugal