Discover Estepona: The Coastal Gem of Costa del Sol
Estepona, a charming town on the Costa del Sol, captivates visitors with its blend of traditional Andalusian charm, sun-kissed beaches, and vibrant marina.
The town's picturesque old quarter, adorned with colorful pots of blooms, contrasts beautifully with the lively beachfront promenades and modern leisure amenities. Estepona offers a rich tapestry of experiences that balance relaxation, adventure, gastronomy, and a deep appreciation of culture.
Explore Estepona's Old Town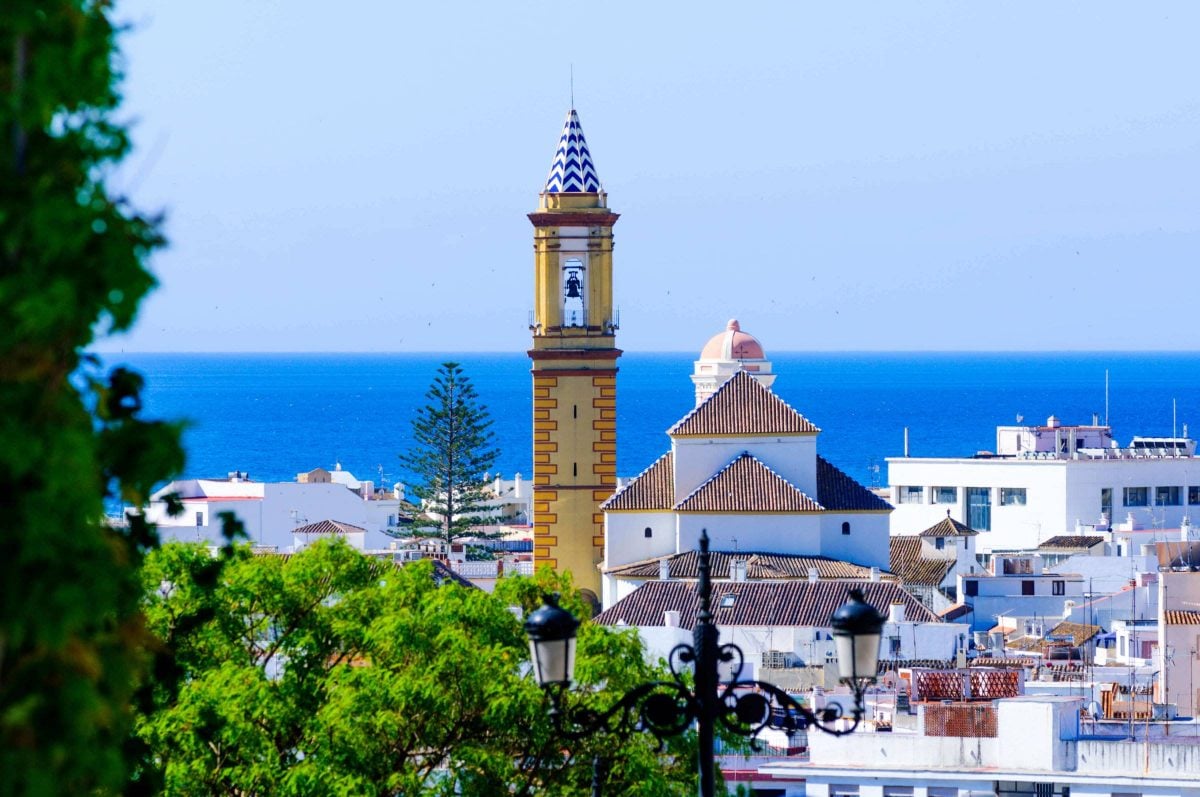 Begin your day by strolling through the heart of Estepona, the old town. Wander the narrow, winding streets lined with whitewashed houses festooned with vibrant flowers, and marvel at the picturesque squares adorned with fountains and monuments. Don't miss the Clock Tower, Estepona's oldest structure, and the Plaza de las Flores, a lively square brimming with cafés and shops.
Orchid House and Botanical Gardens
Visit the Orchid House, home to over 5,000 plant species. The striking modern building, featuring a stunning waterfall, houses one of Europe's largest collections of orchids.
Adjacent to this, the Botanical Garden offers a peaceful retreat with diverse plants and flowers.
10 Day Private Tour: It was such a pleasure to work with Emily. Everything went off without a hitch! There were some changes either in drivers or guides but this was communicated in advance via whats app. Drivers were always on time and very professional. Our 2 favorite guides were Daniel Guia in Madrid and Luis Salas in Seville. They gave great recommendations for shopping, restaurants or sights to visit when you were on your own. We had so many wonderful experiences on our trip from the private horse show outside of Cordoba with a live Spanish guitarist to the white villages , tapas bars, walking tours of Seville, Madrid and the Alhambra. Emily was in contact all the time if needed . Sorry Emily it took so long to write this, life gets so busy and that 's why you have Guided Spain plan your trip!
Sailing or Jet Ski Adventure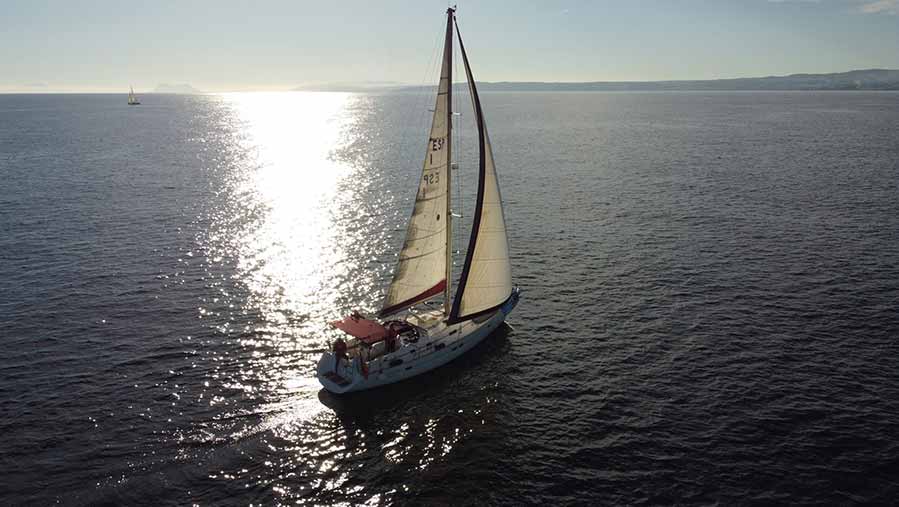 Embark on an enthralling journey through time as we walk the labyrinthine streets of Jerez's old town. Framed by the remnants of ancient fortified walls, this private guided tour invites you to delve into the city's rich tapestry of history and culture.
Admire the grandeur of gothic medieval churches and palaces that punctuate the skyline, each bearing distinct architectural styles of their era. The Jewish quarters, or 'Juderia,' are a poignant reminder of the city's multicultural past. As you wander these narrow alleys, your guide will animate the air with tales of Moorish rule, Christian Reconquest, and Sephardic heritage, igniting your imagination.
Seafood Feast at the Marina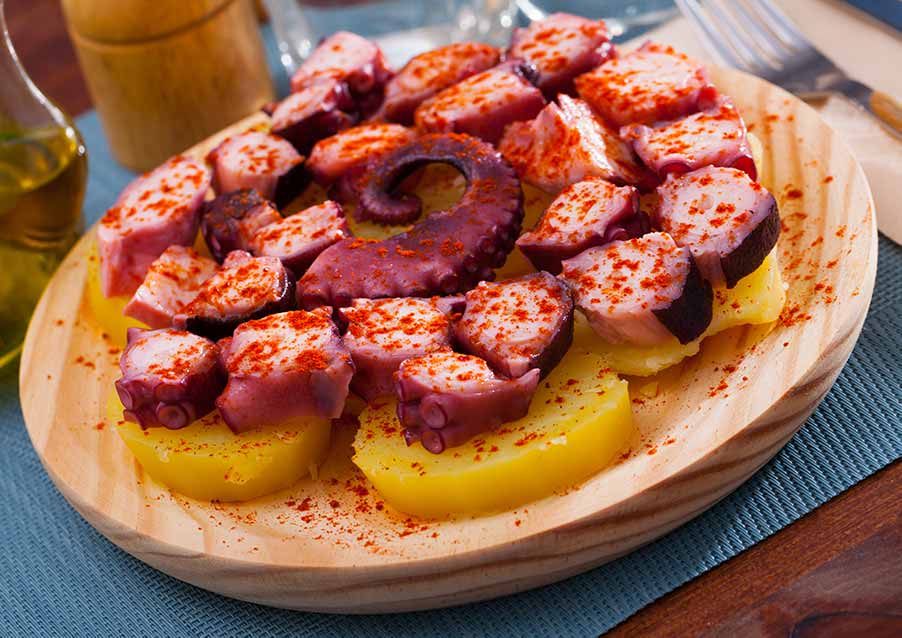 End the day at Estepona's vibrant marina, a hub of nightlife and gastronomy.
Choose one of the many seaside restaurants specializing in seafood. Sample the catch of the day, traditional dishes like paella, and local delicacies, paired with a refreshing glass of local white wine, all while enjoying the stunning sunset views over the Mediterranean.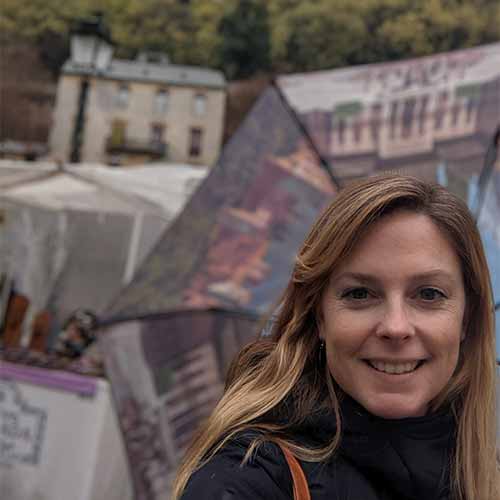 Say Ola to Emily, your personal tour planner at Guided Spain Tours. Get in touch by filling in the form below and requesting your complimentary itinerary!
Contact Us For A Bespoke Estepona Itinerary
From the captivating heritage of the old town to the exhilarating water adventures, the serene botanical delights, to the gastronomic wonders by the sea, Estepona ensures an experience that captivates all senses.
Yet, this is just a taste of what Estepona and the broader Costa del Sol have to offer. Our expert tour planners are ready to create a bespoke itinerary that caters to your unique interests, whether that's further exploration of the region's rich history, more thrilling adventures, or a deeper dive into Andalusian gastronomy. Reach out to us today, and let's craft your dream Estepona experience together.
Highly recommend Emily! Emily created a personalized itinerary for us in southern Spain. She was very knowledgeable about the region, attentive, and personable. She returned emails properly, and was a pleasure to work with. Emily was flexible and did not make mind making changes in the itinerary-- Her goal is to please her customers!
Emily is GOOD! Emily arranged a 14 day tour for us in Spain at short notice of a week or so. The whole tour was beautifully organized, amazingly flexible and the rare glitches were attended to and addressed, literally instantly. For sure we will be back for further tours with her. Thanks, Emily.
Best Tours from Emily! Words can't express how grateful it was to be able to call on Emily for help with some excursions in Spain. Emily, thanks soo much. You're the BEST!!!
Spain and Portugal trip: Emily did an amazing job Of setting up our trip through Spain and Portugal. All of our tours were outstanding and personalized. We had a wonderful time!
Private Tour: Emily is a pleasure to work with. She arranged hotels, activities, tour guides and transportation in Barcelona, Madrid, Segovia, Toledo, Cordoba, Avila, Seville, Malaga, Gibraltar. She was extremely responsive when we had questions and made sure that everything flowed smoothly.
Other Day Trips in Southern Spain