Delve into the richness of Northern Portugal with our expertly curated collection of day trips from Porto. Each tour, easily accessible with your private driver, promises an indulgent blend of comfort, style, and luxury, courtesy of our premium air-conditioned vehicles.
Join us as we journey beyond Porto's charming riverfront and lively squares, introducing you to an array of unique guided tours that whisk you off to the enchanting corners of the Minho and Douro regions. Departing conveniently from your accommodation in Porto, prepare for an unforgettable exploration of Portugal's vibrant northern landscapes.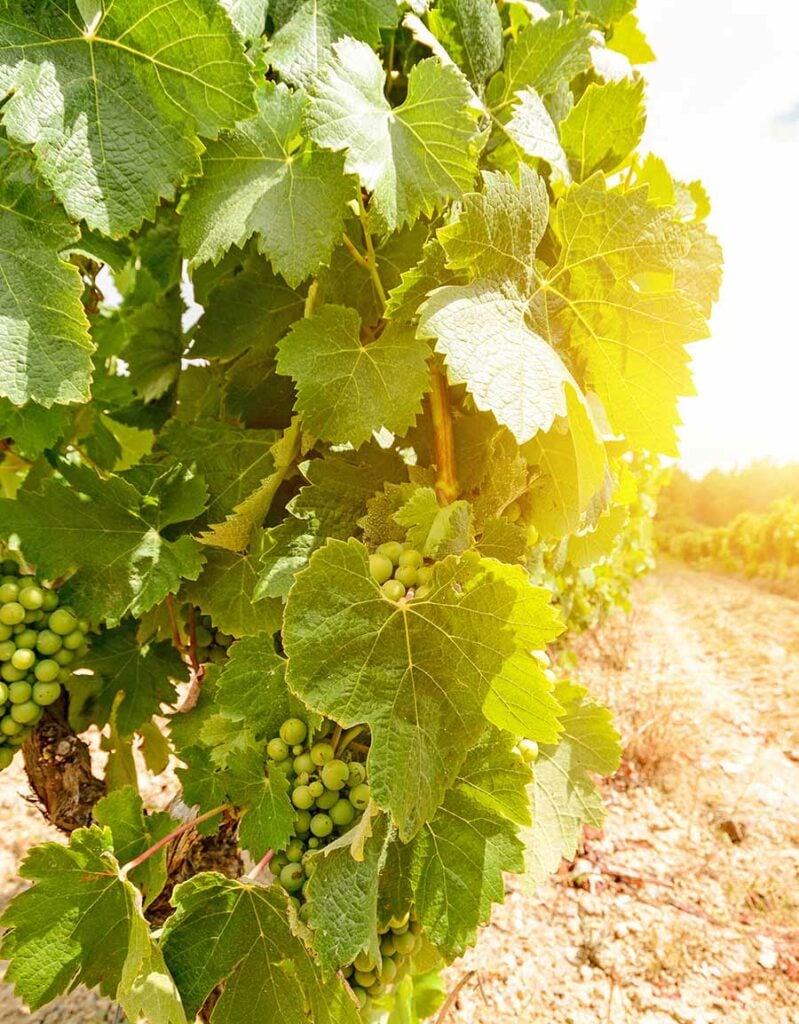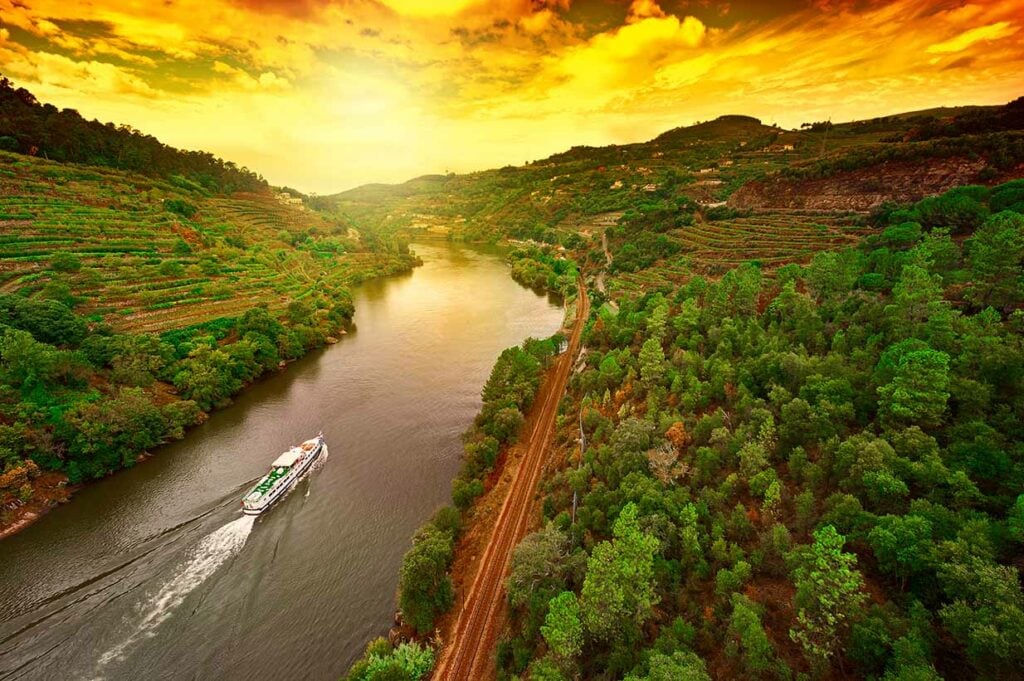 Best Day Trips From Porto
Just a brief journey from the city center, you'll unearth a world rich in history, natural splendor, and architectural marvels.
Embark on a pilgrimage to the sacred city of Braga, renowned for its religious significance and stunning sanctuaries. Explore its grand cathedrals and captivating ancient ruins that encapsulate the rich cultural heritage of the region.
Journey next to the mesmerizing Douro Valley, a land sculpted by centuries-old vineyards. Here, terraced hillsides and wine estates trace the winding Douro River, offering breathtaking panoramas and delightful tastings of the famed Port and Douro wines.
Further afield, discover the unspoiled landscapes of Peneda-Gerês, Portugal's only national park. Experience the natural grandeur of its towering peaks, crystal clear lakes, and unique wildlife.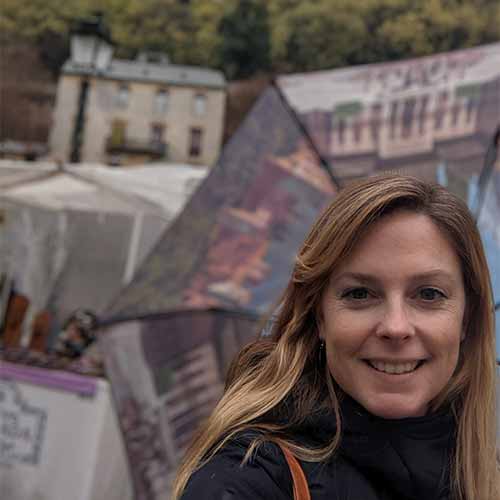 Hola from Spain! I'm Emily Matthews, tour director at Guided Spain Tours.
After working as a guide for several years, the arrival of my wonderful children has seen me build our agency, where I now channel my energy into crafting personalized custom tours across Spain's diverse regions.
Our team of tour planners and officially licensed guides are delighted to offer their local insight and knowledge to deliver bespoke itineraries and seamless experiences for your Spanish Vacation. We look forward to getting to know you and creating memories you will cherish for a lifetime.
Let Us Plan Your Day Trips From Porto
We appreciate that every traveler has their distinct preferences, hence we focus on creating tailor-made itineraries that align perfectly with your interests. Whether you're fascinated by historical tales, enamored by natural splendors, or have a palate for culinary delights, we have the perfect tour for you.
With us, you will explore and fully experience the stunning landscapes and historical jewels surrounding Porto. Allow us to craft a unique journey into the captivating regions beyond the city, showcasing the best experiences they have to offer, all as part of your private, customized day trip.
Highly recommend Emily! Emily created a personalized itinerary for us in southern Spain. She was very knowledgeable about the region, attentive, and personable. She returned emails properly, and was a pleasure to work with. Emily was flexible and did not make mind making changes in the itinerary-- Her goal is to please her customers!
Emily is GOOD! Emily arranged a 14 day tour for us in Spain at short notice of a week or so. The whole tour was beautifully organized, amazingly flexible and the rare glitches were attended to and addressed, literally instantly. For sure we will be back for further tours with her. Thanks, Emily.
Best Tours from Emily! Words can't express how grateful it was to be able to call on Emily for help with some excursions in Spain. Emily, thanks soo much. You're the BEST!!!
Spain and Portugal trip: Emily did an amazing job Of setting up our trip through Spain and Portugal. All of our tours were outstanding and personalized. We had a wonderful time!
Private Tour: Emily is a pleasure to work with. She arranged hotels, activities, tour guides and transportation in Barcelona, Madrid, Segovia, Toledo, Cordoba, Avila, Seville, Malaga, Gibraltar. She was extremely responsive when we had questions and made sure that everything flowed smoothly.