Mediterranean Balearic Islands Tours
Our Balearic Islands Tours
Arranging your Balearic islands vacation with our tour planning team ensures you will enjoy the benefits of our 15+ years of experience and intimate local knowledge of events, activities, and off-the-beaten-track or VIP adventures available in the sun-kissed islands. 
Whether you wish to visit just one of the sunny island destinations of Mallorca, Menorca, or Ibiza, or if you want to combine them in one island hopping tour we can provide the ultimate itinerary and guided tour experience for you.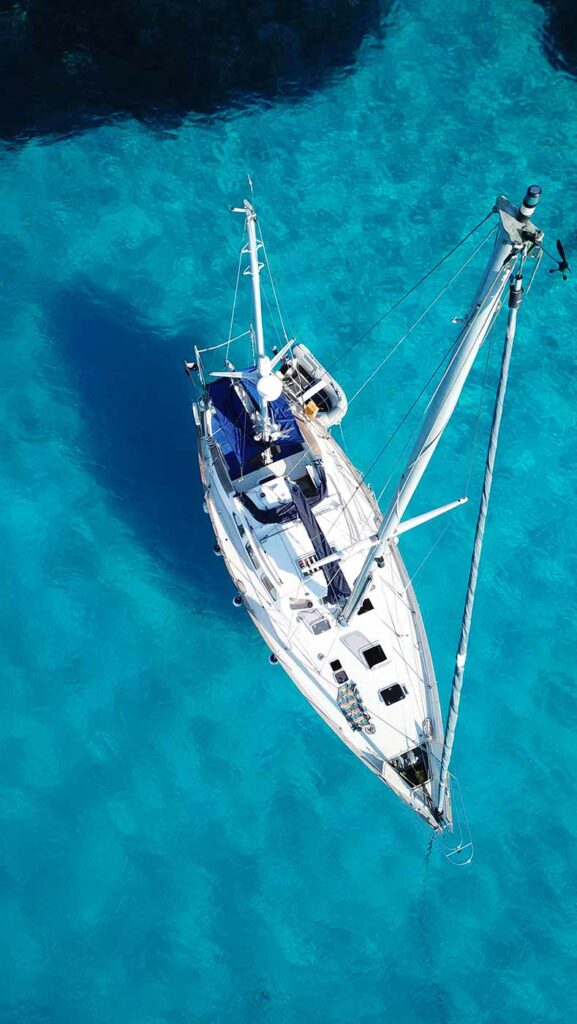 The largest of the Balearic islands, Mallorca makes for the perfect retreat for guests wishing to experience glorious golden sand beaches and snorkeling in the warm Mediterranean waters. Mallorca – known as Majorca in the UK, offers much more than simply relaxing by the beach, with dramatic scenery, cascading hills containing fresh orange and olive trees, and a variety of scenic hiking and trekking routes for all abilities.
Guided tour destinations in Mallorca:
Drach Caves
Frédéric Chopin and George Sand Museum
The Royal Charterhouse
Your choice of Wineries and Vineyards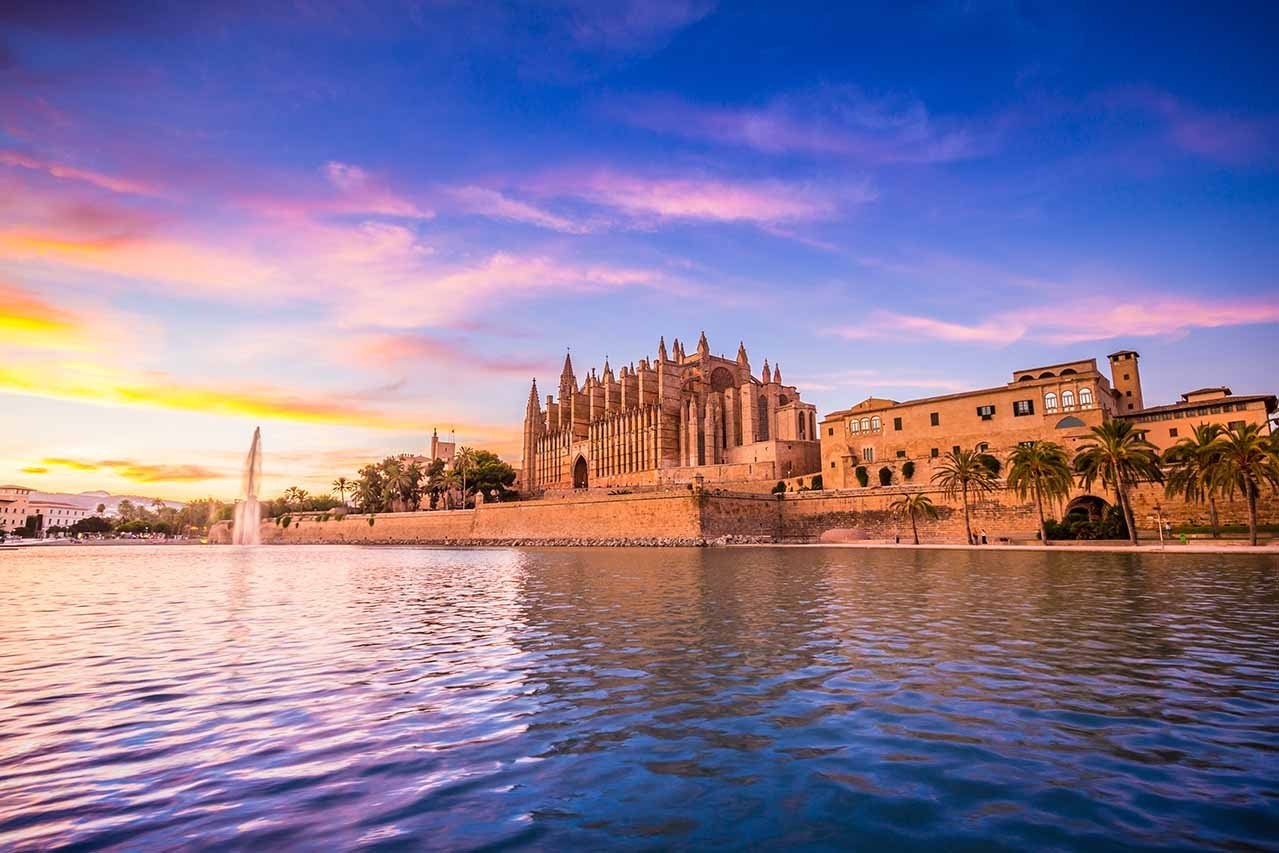 Clients touring Mallorca typically choose to stay in the Capital City of Palma, a thriving yet relaxed city featuring cafes and restaurants serving up the freshest produce and seafood specialties captured that very morning. Tours of the city allow you to take in the beautiful Spanish architecture, the Cathedral of Santa Maria of Palma, The Royal Palace of La Almudaina, and the entire round Bellver castle that dates back to the 13th Century.
Sierra de Tramuntana Mountain Range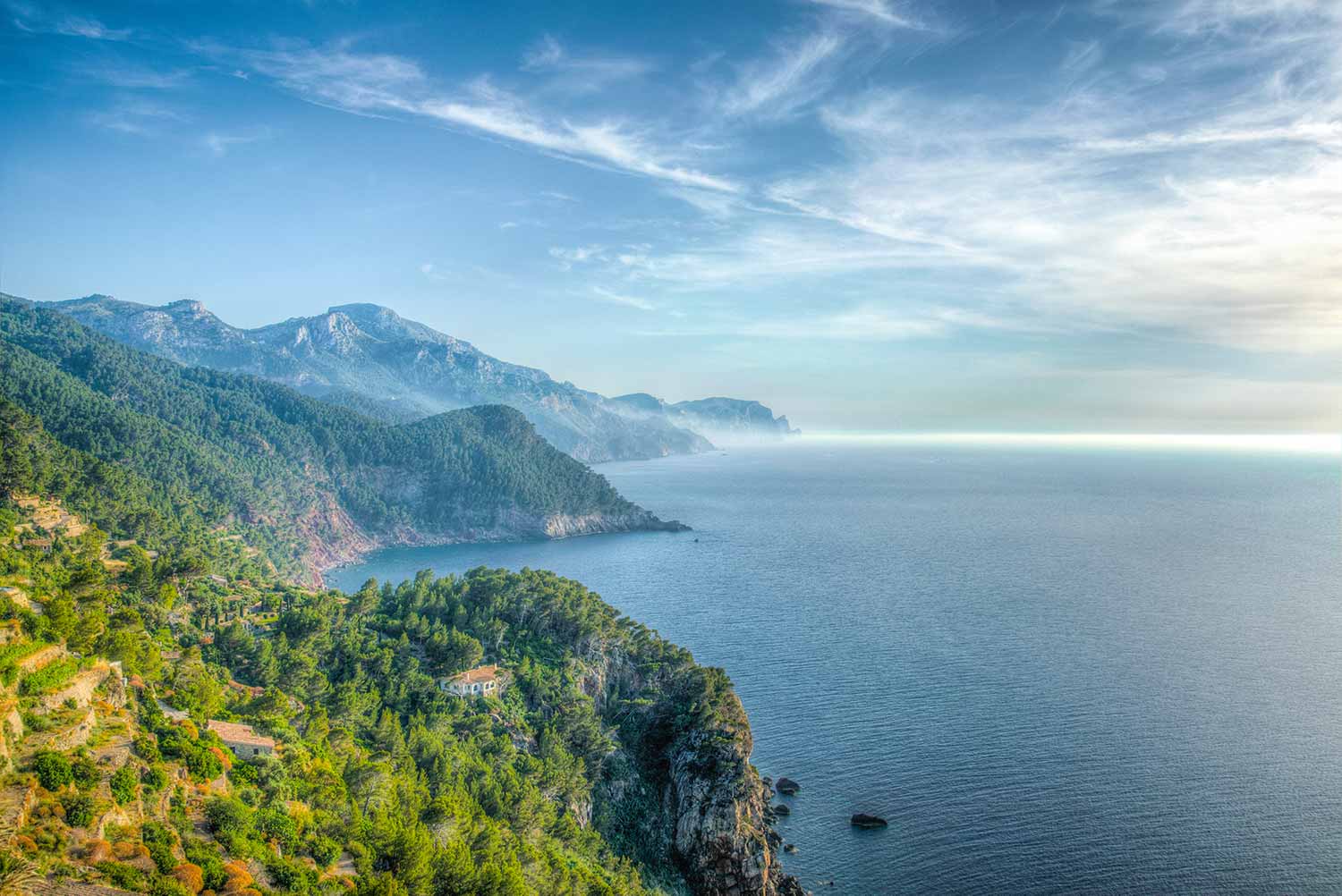 Outside the center of Mallorca, your guide will lead you to the stunning Sierra de Tramuntana mountain range, designated as a UNESCO World Heritage site and an outstanding and important nature reserve. Your tour planner will consult with you ahead of time to determine just the right trail for you and how you would like to divide your time between blissing out at beauty spots or if you would prefer to push the pace and attempt one of the summits.
First Class travel in Spain Antonio and his team have been amazingly helpful and professional every time we have used his services.. They have organized at least five excursions throughout Spain for us and have provided excellent service. Everything from the transfers, the drivers, the accommodations to the guides have always been first rate. I strongly recommend their services.
Exploring Coves, Snorkeling, & San Antonio in Ibiza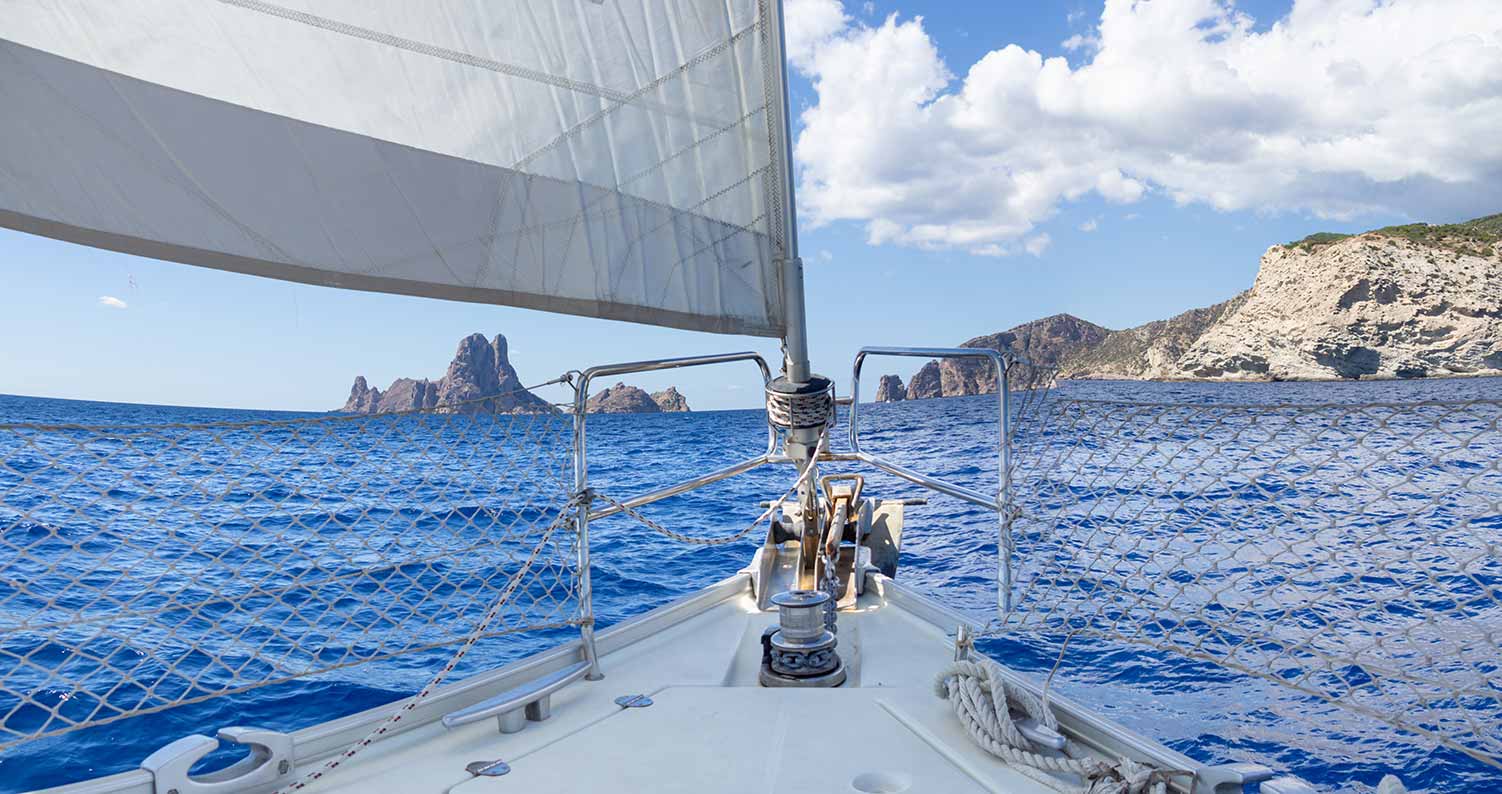 Ibiza is associated with being the top party destination in Spain, however, our tour experiences of the island are all about the quieter side of life and living life as a local while exploring the historic old town and the sights and sounds of San Antonio on the Northcentral coast.
Guided Tours of San Antonio in Ibiza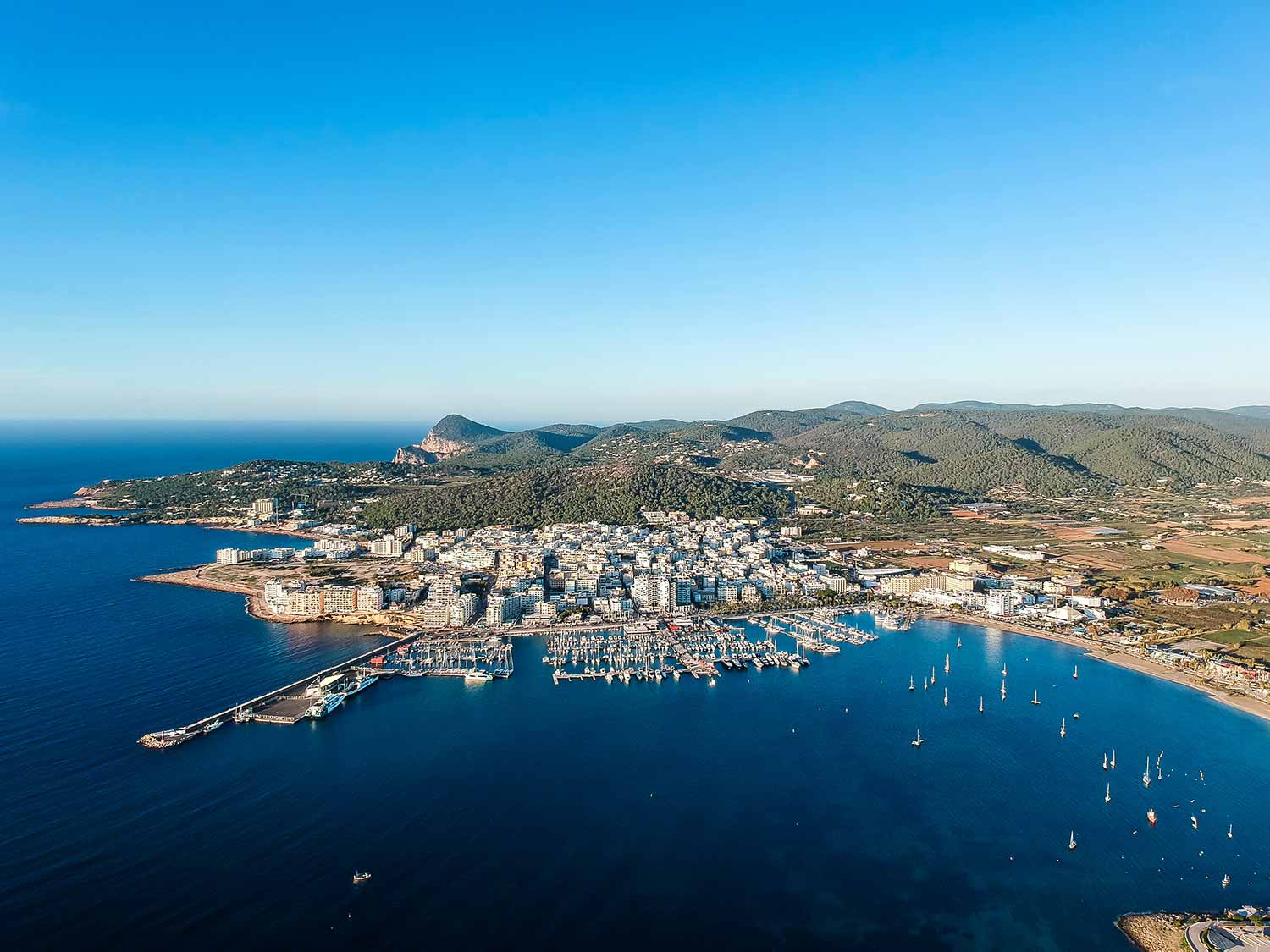 The first 'must-see' is the UNESCO-listed Dalt Vila, an exotic and historic walled town. If you are interested in exploring beautiful coves then Ibiza has some of the most stunning to be found not only in the Balearics but in all the Mediterranean islands. Cala Bassa, Cala Conta, and Cala Salada are some of the island's most beautiful examples, just a few kilometers from San Antonio.
San Antonio itself has an attractive marina that is perfect for a stroll, browsing the nearby shops and restaurants, or even doing water sports such as stand-up paddle surfing or scuba diving.
San Antonio is also enjoying a budding reputation as a wine region and a private tasting session on the island while the sun sets is the perfect way to round off your Ibiza tour. We would recommend Bodega Can Rich vineyard and winery.
Muchas Gracias! Thank you for all of your incredible help! This was our second time using your services and we could not have been happier. The Sixtyfour Apartments in Barcelona were a particularly perfect fit for our family...fabulous recommendation.
Best of Menorca & Formentera Balearic Islands

The 2nd largest Balearic island, Menorca is the least touristic of the Balearics and is somewhat of an undiscovered gem that offers a surprising variety of things to do. 
A UNESCO Biosphere Reserve, it has an abundance of ancient settlements and foreign influences. Its pristine nature reserves make it a paradise for wildlife lovers and hikers alike. Some of our most recommended tour experiences on Menorca include:
The Talayotic Route: Menorca features over 1,500 Iron Age standing stones and sites across the island Explore the megalithic taulas and talayots from the Talayotic civilization.
Bodega Binifadet: Wine estate
Monte Toro:  In the center of the otherwise flat island you can ascend the 350 meters to the summit to visit the 17th Century Sanctuary of the Verge del Toro at the top of the hill and take in the breathtaking views.
Stay in Ciutadella Old Town: Explore the Medieval old town with your guide
Contact Us About A Balearic Island Hopping Vacation
Simply let us know which island or islands you are interested in and our Mediterranean island specialists will begin crafting your totally complimentary custom tour itinerary to be delivered to your email.
Other Spain Tour Destinations
Example Multi-Day Spain Tour Itineraries