A Private Guided Tour of Hemingway's Madrid
Walking in Hemingway's Footsteps through Madrid
Join your private guide as you retrace the steps of legendary writer Ernest Hemingway in Madrid.
Hemingway's love for the Spanish capital, its people, and its culture is reflected in his works, making this city a living backdrop to his stories. Our private tour experience has been designed to enable you to walk the streets he once roamed, visit the cafés he frequented, and immerse yourself in the vibrant city life he cherished as you explore Madrid through Hemingway's lens.
What Included on Our Hemingway in Madrid Tour?
Start of the Hemingway Trail
Your literary exploration begins at Plaza de Santa Ana. Found in the heart of Madrid's literary quarter, this square is the perfect starting point to dive into the novelist's Madrid chronicles.
As you stand amid the lively atmosphere, your expert guide will set the stage for the exciting tour ahead, painting a picture of Hemingway's life and times in Madrid.
A Toast to Hemingway: Visit to El Cervantino
As you walk towards the legendary El Cervantino, your guide will regale you with tales of Hemingway's love for Madrid's gastronomic culture.
This historic bar, a regular haunt for Hemingway, still maintains its old-world charm. Here, you'll get a chance to sample the traditional 'tapa and caña,' a staple in Hemingway's diet.
As you soak in the vibrant atmosphere, you can almost picture Hemingway, hunched over a typewriter, absorbed in crafting his masterpieces.
10 Day Private Tour: It was such a pleasure to work with Emily. Everything went off without a hitch! There were some changes either in drivers or guides but this was communicated in advance via whats app. Drivers were always on time and very professional. Our 2 favorite guides were Daniel Guia in Madrid and Luis Salas in Seville. They gave great recommendations for shopping, restaurants or sights to visit when you were on your own. We had so many wonderful experiences on our trip from the private horse show outside of Cordoba with a live Spanish guitarist to the white villages , tapas bars, walking tours of Seville, Madrid and the Alhambra. Emily was in contact all the time if needed . Sorry Emily it took so long to write this, life gets so busy and that 's why you have Guided Spain plan your trip!
Stroll through the Retiro Park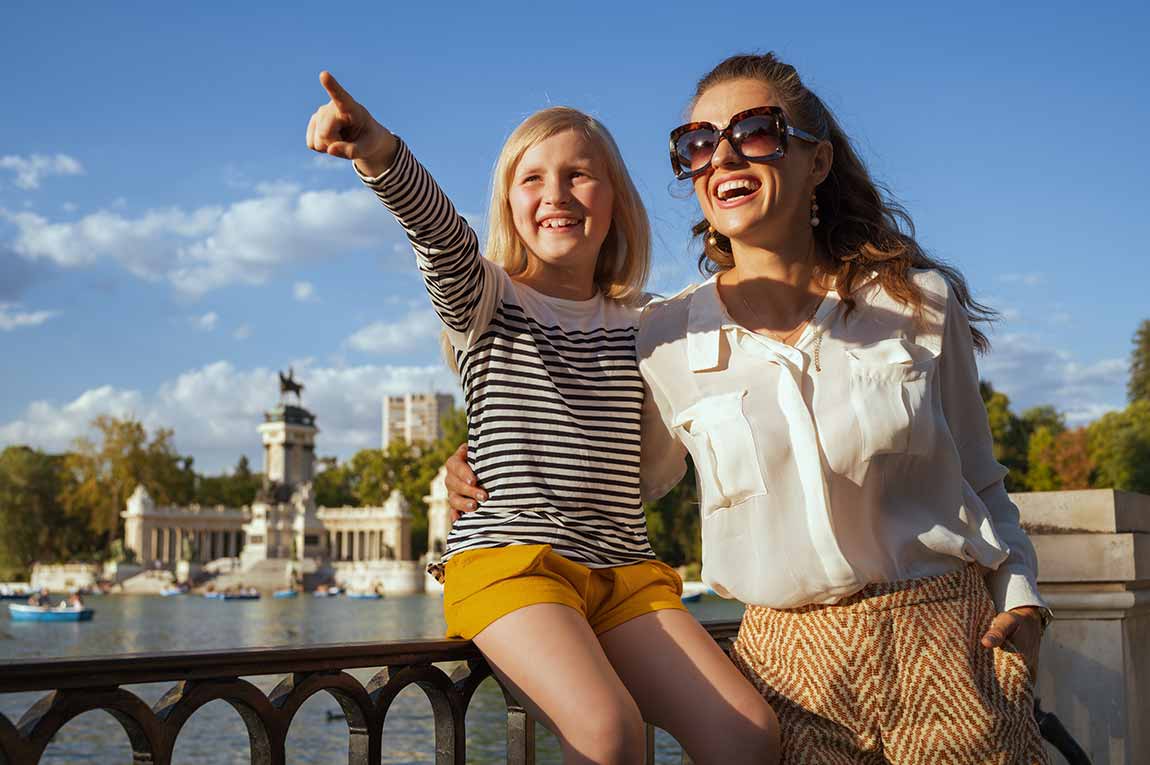 Next, take a leisurely stroll through the enchanting Retiro Park, which Hemingway often visited to escape the city's bustle. As you walk along the tree-lined avenues, around the serene lake, and past majestic sculptures, your guide will share passages from Hemingway's works inspired by the park's tranquil beauty. In the city's heart, this green oasis offers a unique insight into Hemingway's quieter moments in Madrid.
Our 15-day Southern Spain tour - Amazing! It's so hard to come back to reality after experiencing a Guided Spain Tour! Emily arranged a tour for my husband and myself for cities in Southern Spain (Madrid, Toledo, Cordoba, Seville, Jerez de la Frontera, the White Villages and Ronda, Malaga, hiking the Caminito del Rey, and Granada). In addition, we traveled one day to Tangiers, Morocco and Gibraltar, then spending our last 4 days in Barcelona and visiting surrounding cities. It was an amazing trip, which provided professional, private drivers and fantastic, well-informed guides for all of the cities and activities. In addition, Emily was constantly in touch with us during the entire trip to make sure everything was going well. We could go on and on about all of the very special experiences we had, and will definitely use Guided Spain Tours for other trips in Spain, Portugal and Morocco. Our only wish is that Emily would also do tours worldwide!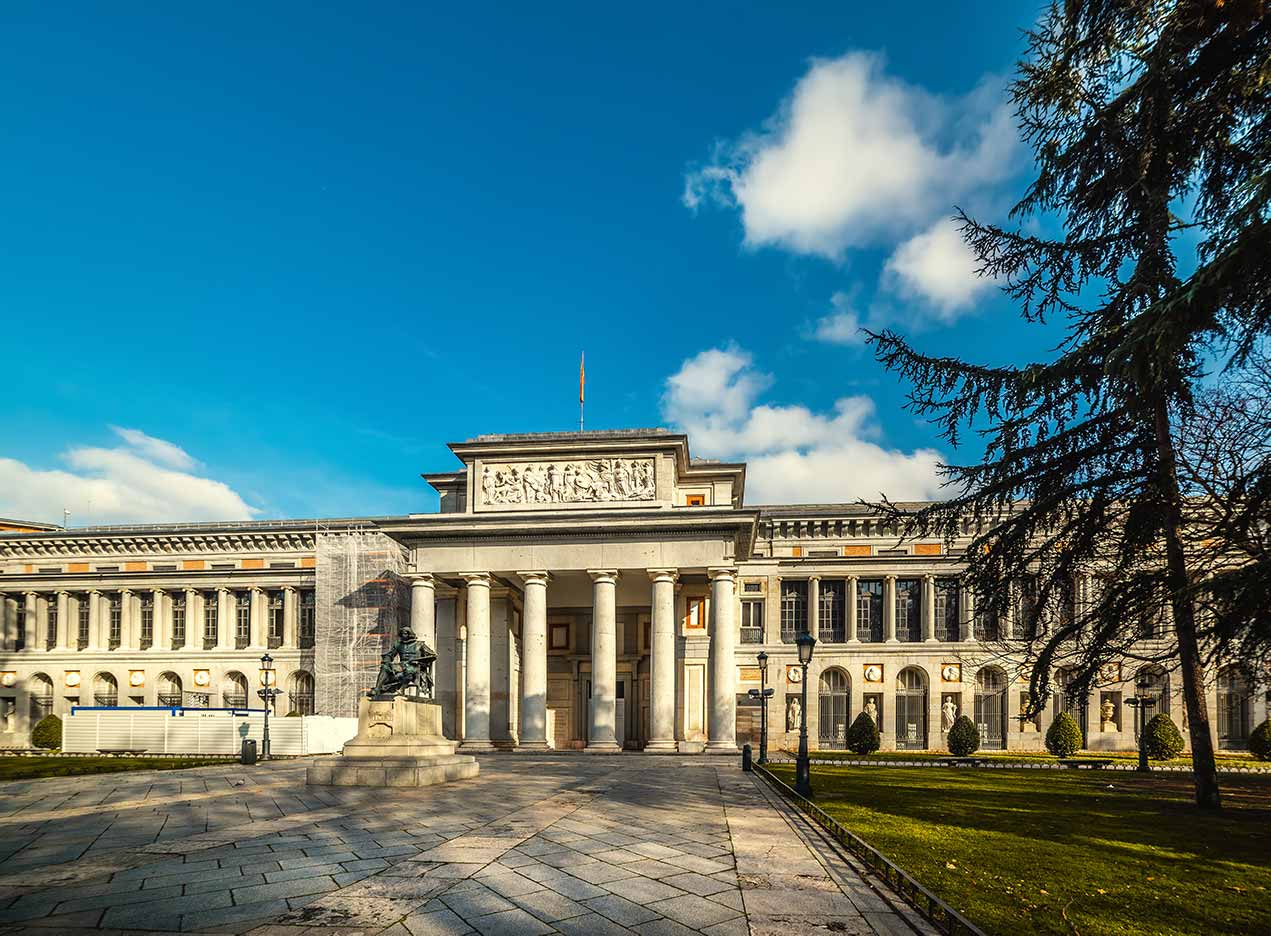 The tour continues at the Prado Museum, another of Hemingway's favorite places in Madrid.
As you admire the rich collection of European art, your guide will reveal Hemingway's fascination with the masterpieces housed here, especially the works of Goya and Velázquez.
This visit offers a peek into Madrid's artistic heritage and Hemingway's artistic influences.
Lunch Like Hemingway: Meal at Botín Restaurant
After a morning of exploration, enjoy a hearty meal at Botín Restaurant, an establishment frequented by Hemingway and mentioned in his novel "The Sun Also Rises."
The culinary tradition of this restaurant is an experience in itself. Savor their signature roasted suckling pig, a dish Hemingway was fond of, as your guide recounts stories of the author's spirited meals here.
Private Tour: Emily is a pleasure to work with. She arranged hotels, activities, tour guides and transportation in Barcelona, Madrid, Segovia, Toledo, Cordoba, Avila, Seville, Malaga, Gibraltar. She was extremely responsive when we had questions and made sure that everything flowed smoothly.
Visit to the Las Ventas Bullring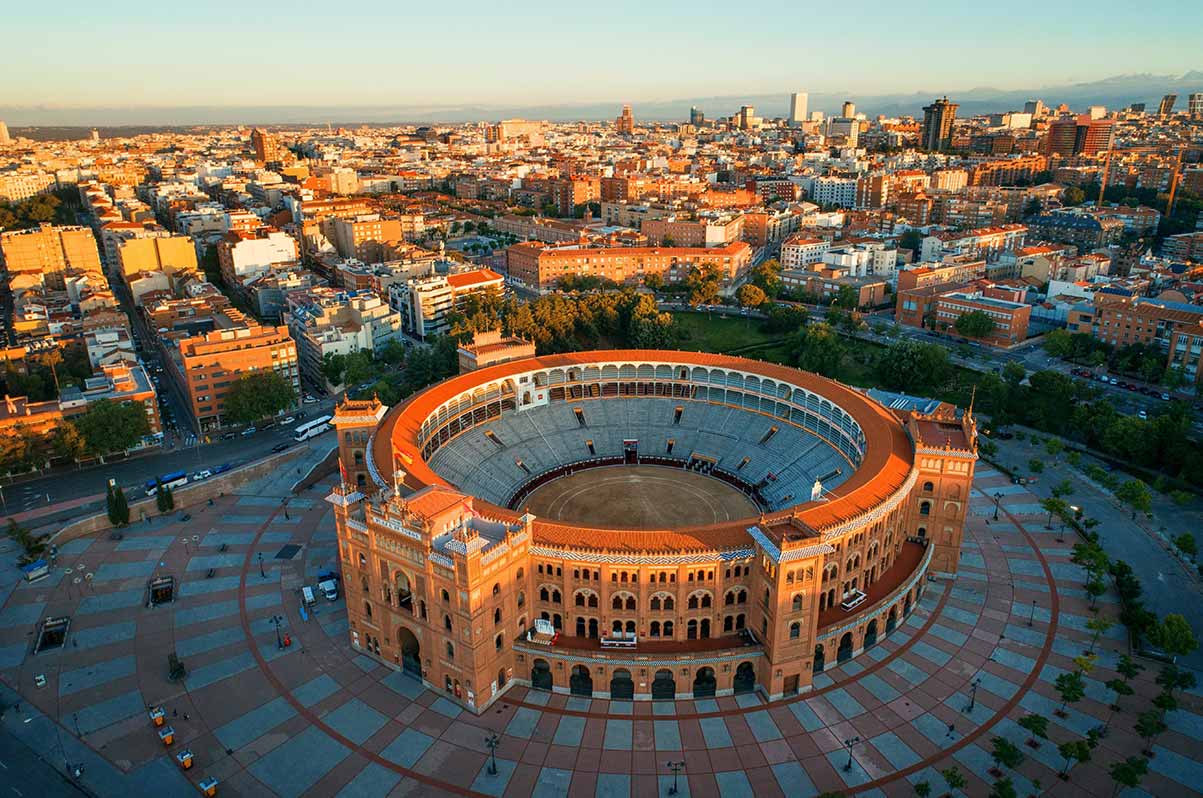 Conclude your tour at Las Ventas Bullring, a grand arena where Hemingway watched numerous bullfights, which is an essential part of his Madrid experience.
As you explore the venue, your guide will discuss Hemingway's passion for bullfighting, its influence on his work, and his friendships with famous matadors.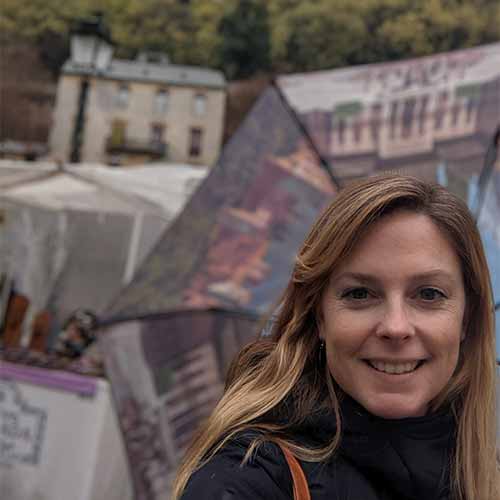 Say Ola to Emily, your personal tour planner at Guided Spain Tours. Get in touch by filling in the form below and requesting your complimentary itinerary!
Reserve a Hemingway in Madrid Tour With Us
This Hemingway-inspired tour of Madrid brings you closer to the legendary author, his inspirations, and his passions.
Should you wish to further customize your experience by extending it over several days or regions of Spain, our team is ready to tailor your journey into Hemingway's Spain, adding deeper dimensions to your literary exploration.
Highly recommend Emily! Emily created a personalized itinerary for us in southern Spain. She was very knowledgeable about the region, attentive, and personable. She returned emails properly, and was a pleasure to work with. Emily was flexible and did not make mind making changes in the itinerary-- Her goal is to please her customers!
Emily is GOOD! Emily arranged a 14 day tour for us in Spain at short notice of a week or so. The whole tour was beautifully organized, amazingly flexible and the rare glitches were attended to and addressed, literally instantly. For sure we will be back for further tours with her. Thanks, Emily.
Best Tours from Emily! Words can't express how grateful it was to be able to call on Emily for help with some excursions in Spain. Emily, thanks soo much. You're the BEST!!!
Spain and Portugal trip: Emily did an amazing job Of setting up our trip through Spain and Portugal. All of our tours were outstanding and personalized. We had a wonderful time!
Private Tour: Emily is a pleasure to work with. She arranged hotels, activities, tour guides and transportation in Barcelona, Madrid, Segovia, Toledo, Cordoba, Avila, Seville, Malaga, Gibraltar. She was extremely responsive when we had questions and made sure that everything flowed smoothly.
Other Day Trips from Madrid